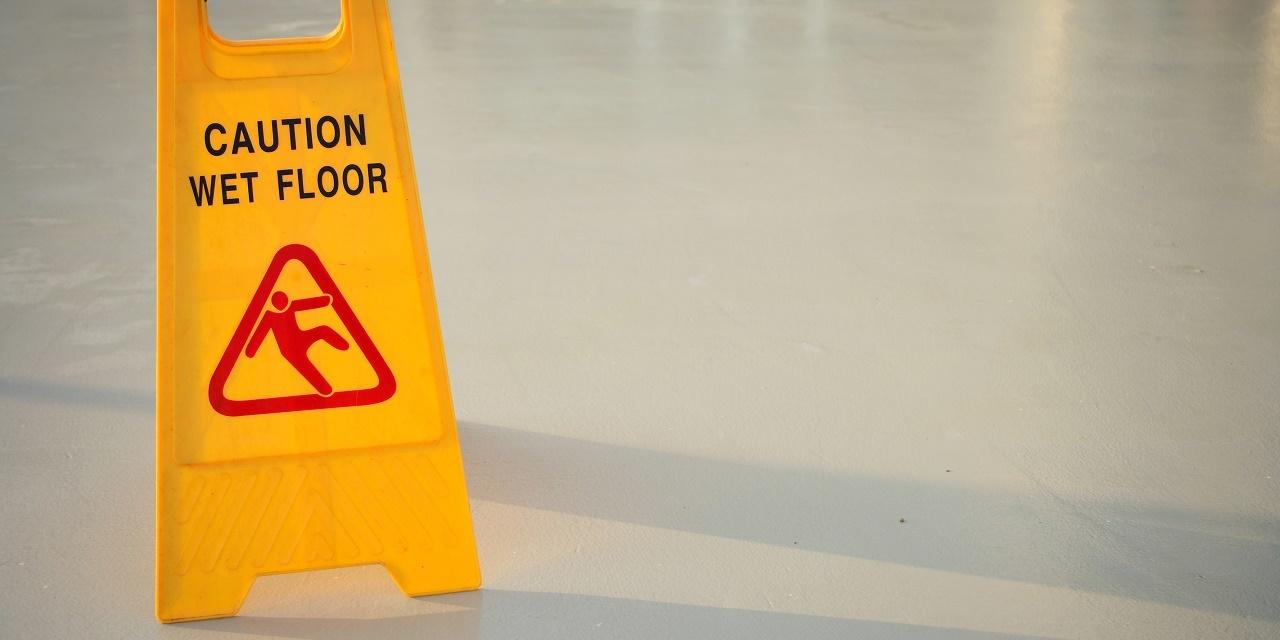 ORLANDO – An Orange County woman alleges she was injured at an Orlando rental property because of a hazardous condition of a stairway.
Chaabia Harraoui filed a complaint on June 13 in the 9th Judicial Circuit Court of Florida - Orange County against Paulbridge Real Estate Holdings and Investments LLC alleging that the property owner failed to provide a safe environment for its business invitees.
According to the complaint, the plaintiff alleges that on Jan. 11, 2016, she visited defendant's premises to visit her son who was renting the property. She alleges she slipped and fell on a tape/paper on the bottom step of the stairwell that was holding the loose carpet down and sustained injuries in and about her body and extremities.
The plaintiff holds Paulbridge Real Estate Holdings and Investments LLC responsible because the defendant allegedly failed to maintain the stairway, thus creating a hazardous condition, and failed to inspect or warn plaintiff of the danger of the stairway.
The plaintiff requests a trial by jury and seeks judgment against defendant for damages of more than $15,000, plus interest and costs. She is represented by Lina M. Lopez of Morgan & Morgan PA in Orlando.
9th Judicial Circuit Court of Florida - Orange County case number 17-C-5408