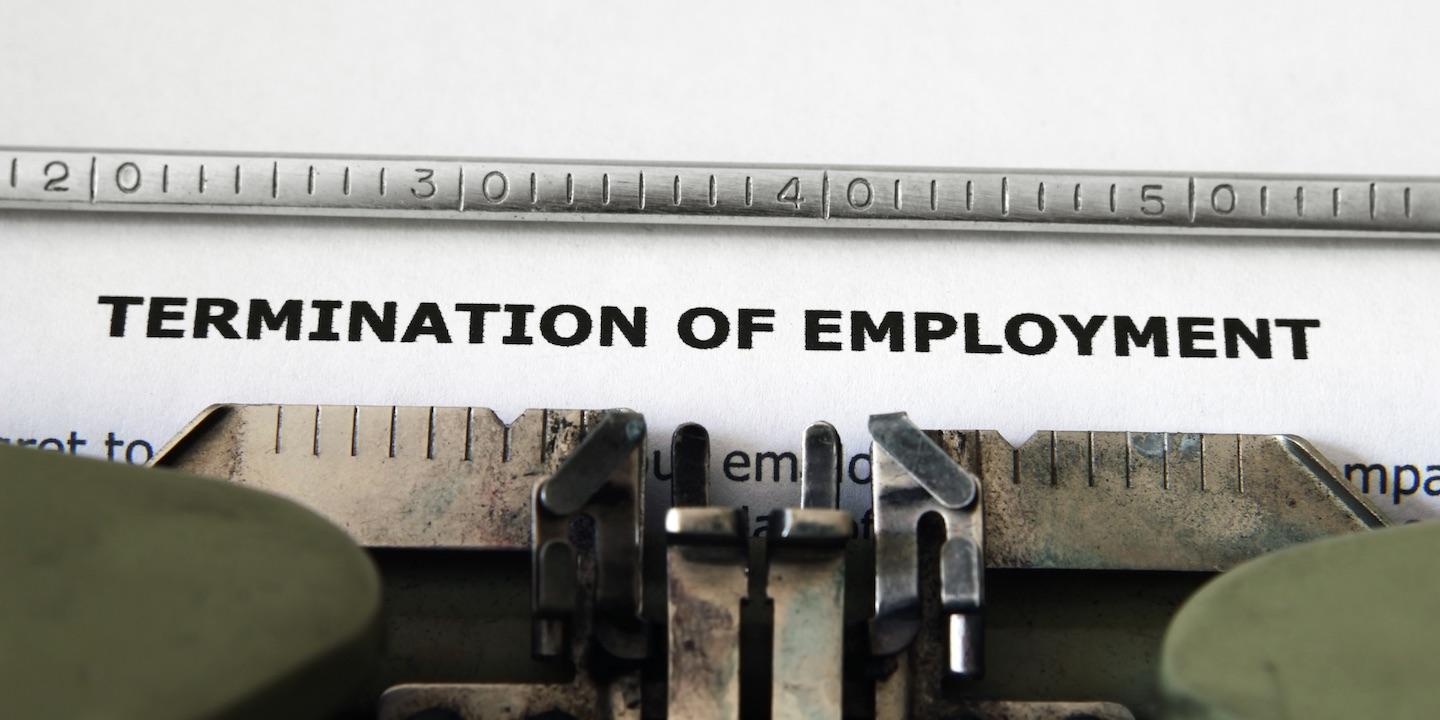 ORLANDO – An Orange County man alleges he was terminated in retaliation for his complaints about overtime pay.
Alan Birbal filed a complaint on June 13 in the 9th Judicial Circuit Court of Florida - Orange County against American Woodmark Corp., doing business as Timberlake Cabinetry, alleging violation of the Fair Labor Standards Act and the Family and Medical Leave Act.
According to the complaint, the plaintiff began employment with the defendant as a builder services representative in March 2013. He alleges he was not paid for overtime work at a rate of time-and-one-half of his regular wages and was terminated in October 2015 for complaining to management about the practice. He also alleges his request for FMLA leave to care for himself for a medical condition also contributed to his termination.
The plaintiff requests a trial by jury and seeks judgment against defendant for unpaid back wages, liquidated damages, compensatory damages, declaratory and equitable relief, reinstatement, costs, attorney's fees and further relief as the court deems just. He is represented by Luis A. Cabassa of Wenzel Fenton Cabassa PA in Tampa.
9th Judicial Circuit Court of Florida - Orange County case number 17-C-5407