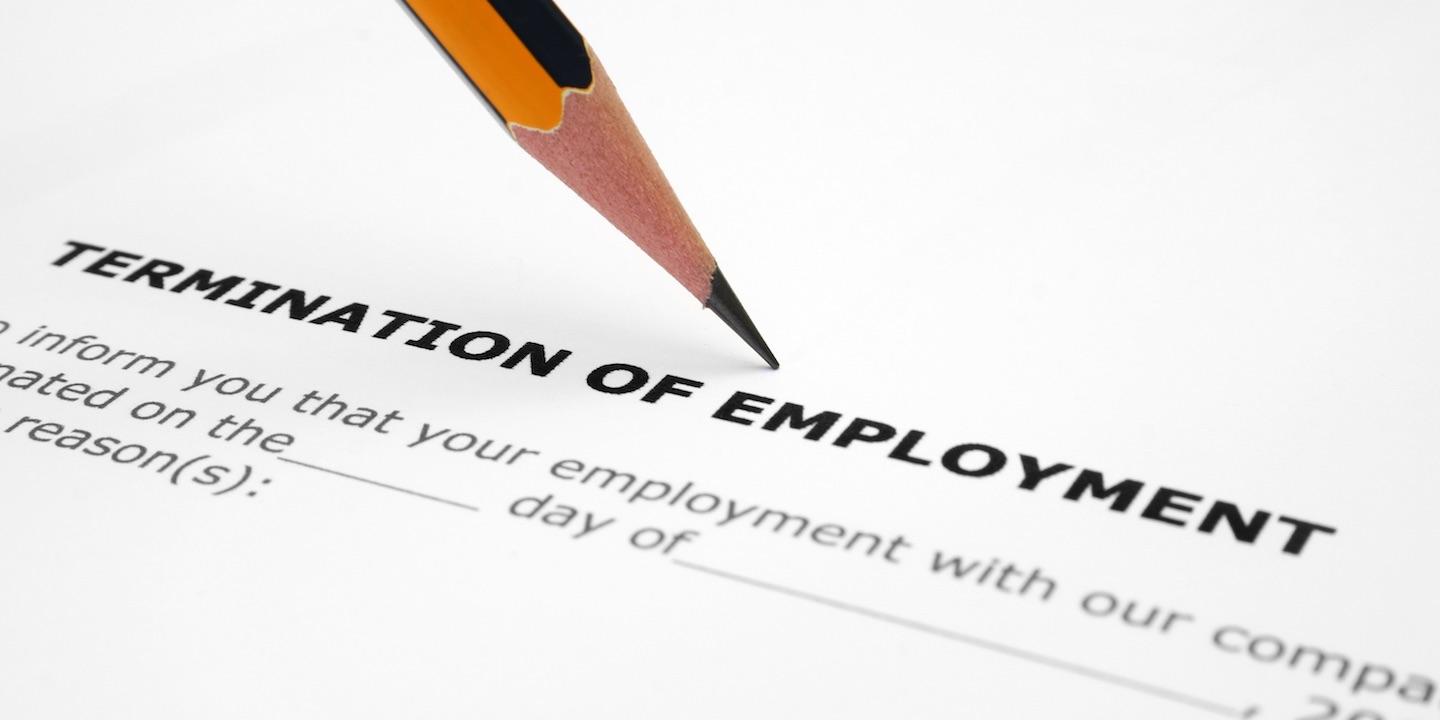 ORLANDO – A former employee of an Orlando restaurant alleges she was she was terminated because she needed medical leave.
Lori Clay filed a complaint on June 13 in the 9th Judicial Circuit Court of Florida - Orange County against East Coast Waffles Inc. alleging violation of the Family and Medical Leave Act.
According to the complaint, the plaintiff was a grill operator for the defendant from February 2014 to her termination in December 2016. She alleges that on Sept. 13, 2016, she sustained an injury related to a serious health condition that made her unable to perform the essential functions of her job for a period of time and was required further surgery and recovery time. Consequently, plaintiff informed defendant of her need for further surgery and was terminated on Dec. 8, 2016, the suit states.
The plaintiff holds East Coast Waffles Inc. responsible because the defendant allegedly interfered with plaintiff's right to take a leave and retaliated against plaintiff by terminating her employment.
The plaintiff requests a trial by jury and seeks judgment against defendant for back pay, liquidated damages, other monetary damages, equitable and declaratory relief, attorney's fees, costs, and further relief that the court determines just. She is represented by Matthew R. Gunter of Morgan & Morgan PA in Orlando.
9th Judicial Circuit Court of Florida - Orange County case number 17-C-5378