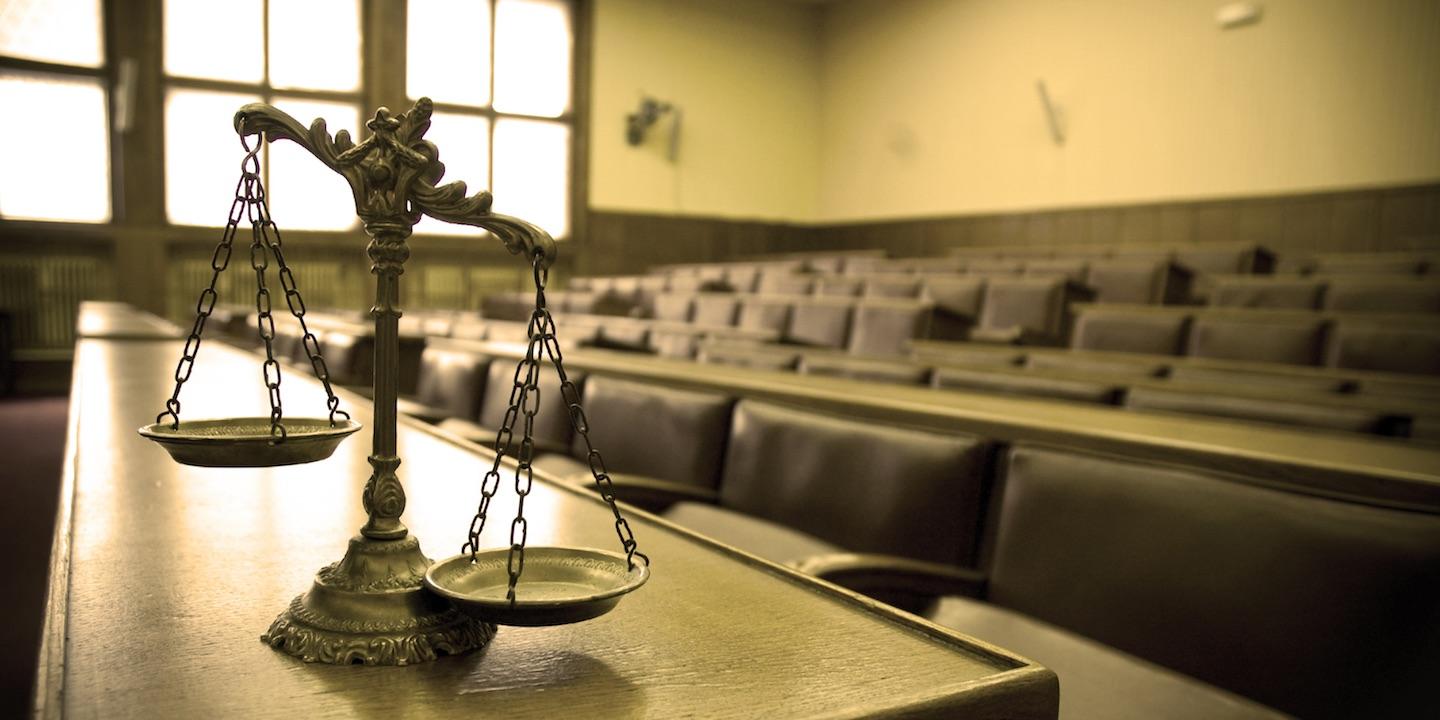 ORLANDO – A guest of a tenant of a Winter Park apartment alleges that he was injured because of a dangerous coffee table.
Sean Muller filed a complaint on June 12 in the 9th Judicial Circuit Court of Florida - Orange County against Buddy's Newco LLC and Blue Rock Partners LLC alleging negligence.
According to the complaint, the plaintiff alleges that on April 25, 2016, he was visiting a friend at a Winter Park apartment and that a plate-glass topped coffee table was provided by the defendants in that apartment. He alleges he tripped and fell through the glass table top, which severely cut him.
The plaintiff holds Buddy's Newco LLC and Blue Rock Partners LLC responsible because the defendants allegedly used annealed glass instead of tempered glass for the table and breached a duty of care by providing and furnishing a coffee table with known risks.
The plaintiff requests a trial by jury and seeks judgment for damages against the defendant together with costs of litigation, interest and any other damages appropriate to the cause. He is represented by Gary Smith of Gary Smith LLC in Melbourne.
9th Judicial Circuit Court of Florida - Orange County case number 17-C-5363