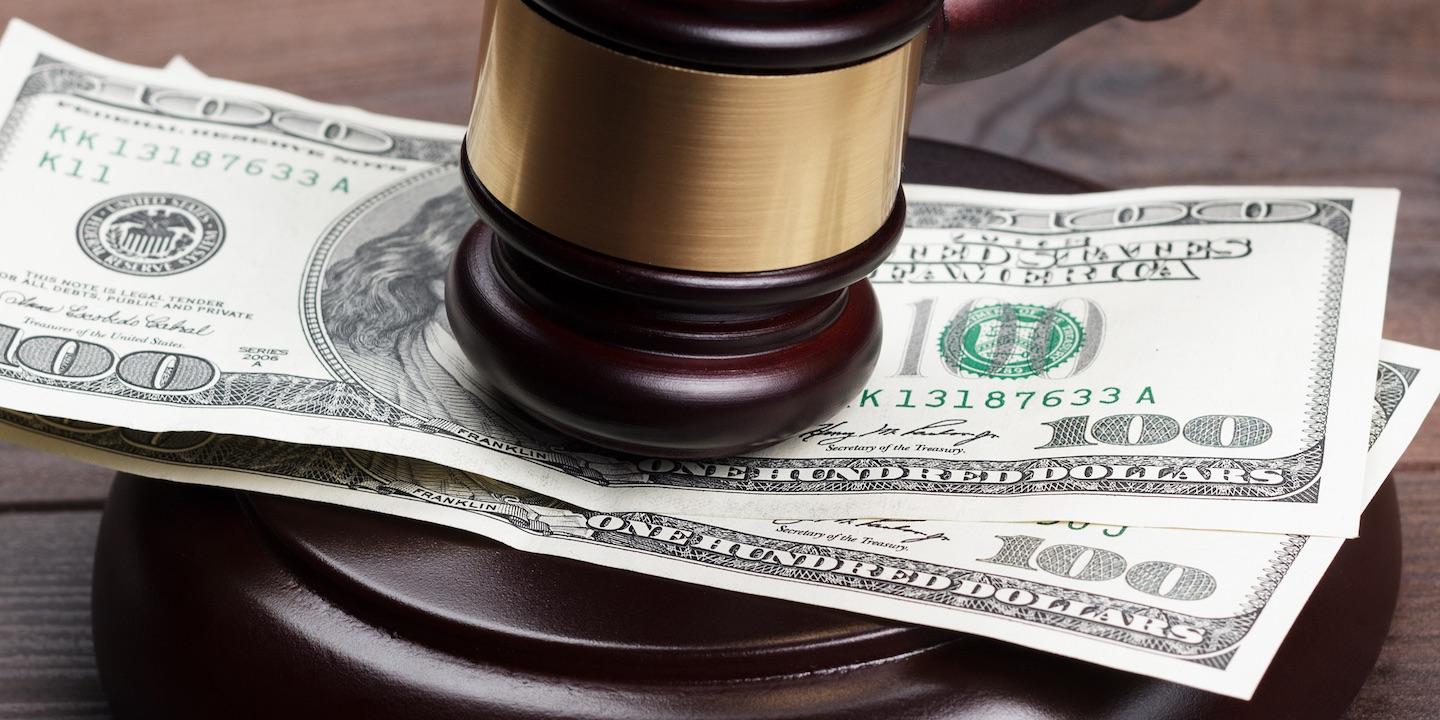 ORLANDO – An Orange County law firm alleges a client failed to pay for its services in full.
Phillip Tatich PA filed a complaint on June 13 in the 9th Judicial Circuit Court of Florida - Orange County against Rebecca Elliott alleging that the individual breached its duty of good faith and fair dealing.
According to the complaint, the plaintiff alleges that on March 11, 2016, it was contracted by the defendant to represent her in an action for dissolution of marriage. Consequently, plaintiff alleges it suffered damages for defendant's failure to pay for legal services in the amount of $14,845.52 that it has provided to the defendant.
The plaintiff requests a trial by jury and seeks judgment against defendant for damages, costs, attorney's fees and other relief that the court deems just. It is represented by Philip Tatich of Philip Tatich PA in Winter Park.
9th Judicial Circuit Court of Florida - Orange County case number 17-C-6822