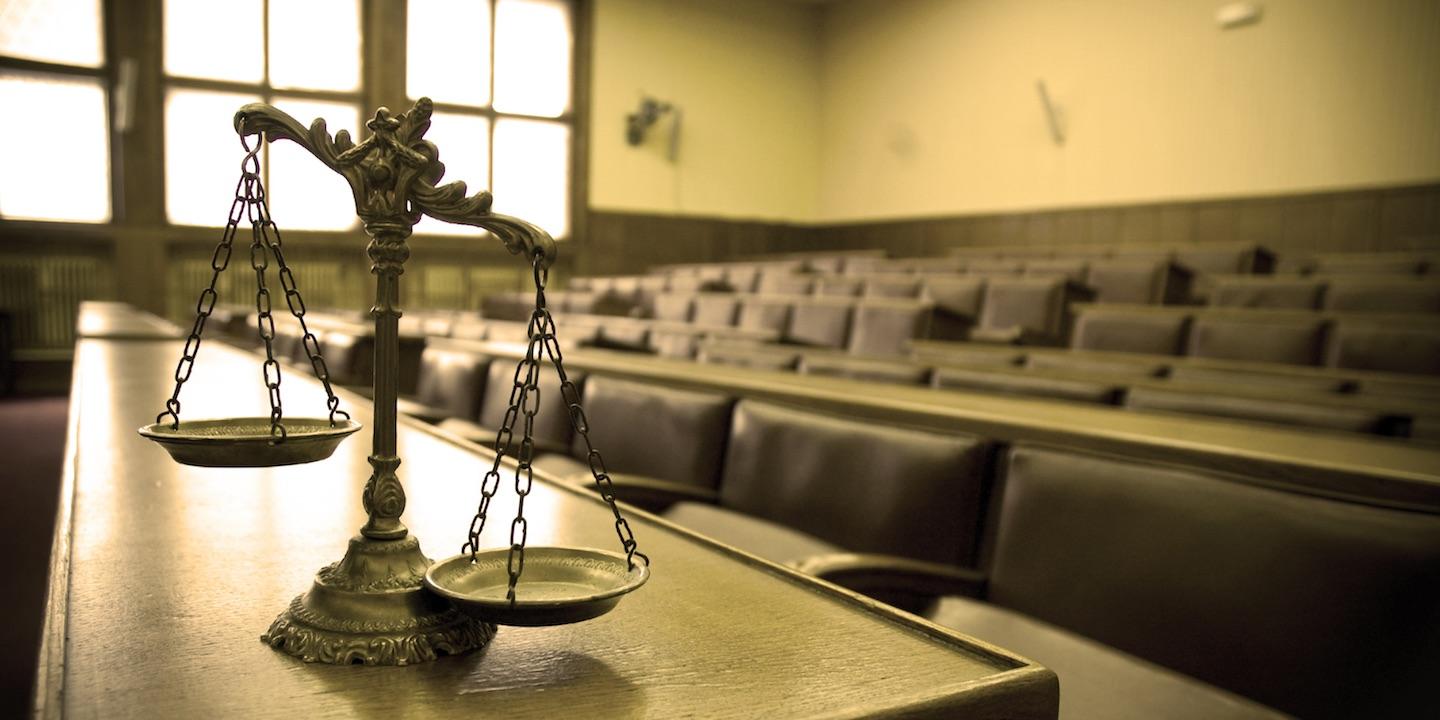 ORLANDO – A patron at the Denny's restaurant in Apopka alleges he was injured by a foreign object in a dessert he ordered.
Scott Rosenfeld filed a complaint on June 7 in the Orange Circuit Court against EYM Realty of Florida LLC, doing business as Denny's, alleging strict liability and negligence.
According to the complaint, the plaintiff alleges that on Nov. 1, 2016, he was in the restaurant of the defendant as a patron and guest when he bit into a sharp piece of metal buried in a slice of chocolate cake that he ordered from the defendant. As a result of defendant's alleged negligence, plaintiff claims he suffered injuries, incurred medical and/or dental expenses, anguish, inconvenience and humiliation.
The plaintiff holds EYM Realty of Florida LLC responsible because the defendant allegedly negligently allowed inclusion of the metal in the dessert and failed to inspect the dessert to determine whether dangerous material existed.
The plaintiff requests a trial by jury and seeks judgment for damages against the defendant of more than $15,000, costs, and attorney's fees and any other such relief deemed proper by the court. He is represented by Lawrence Gonzalez II of Morgan & Morgan PA in Orlando.
9th Judicial Circuit Court of Florida - Orange County case number 17-C-5223