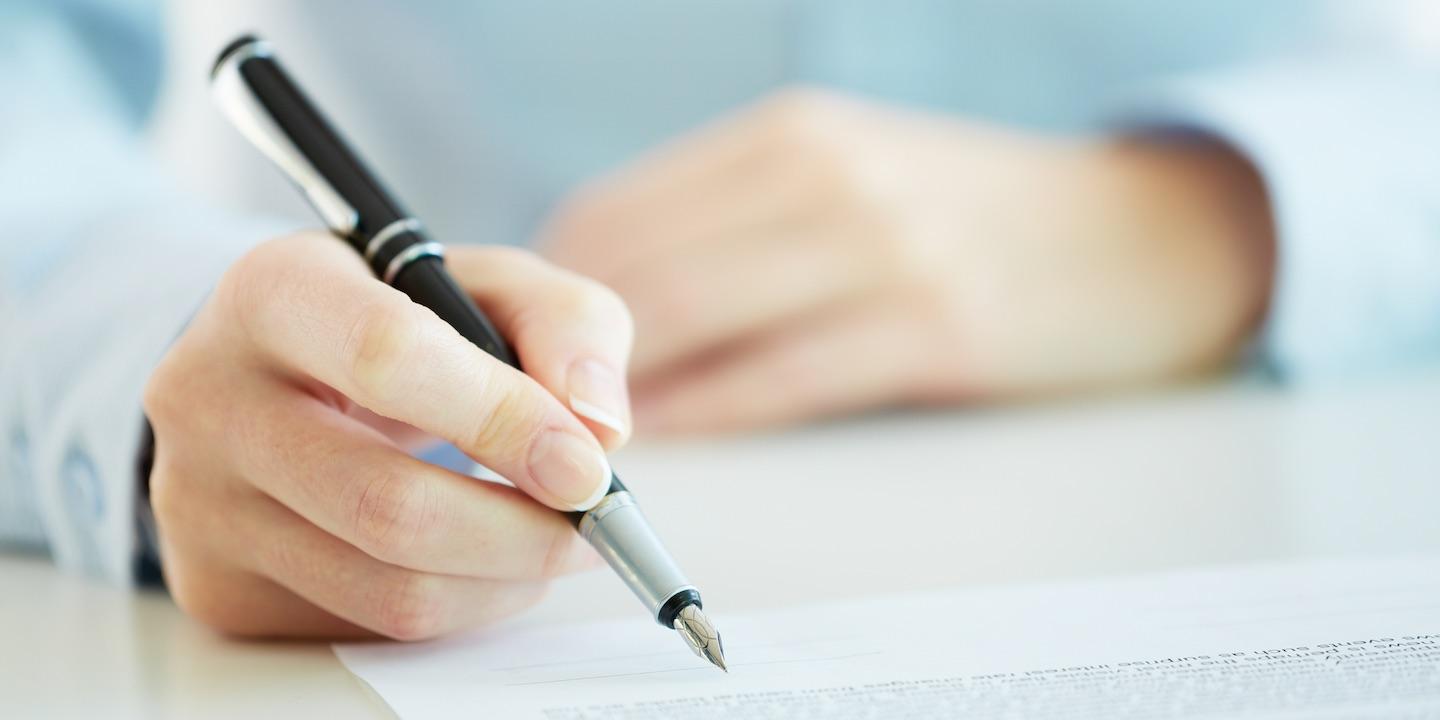 ORLANDO – A couple has filed suit against the owner of a Windermere property over allegations that a contract breach cost them thousands.
Robert J. and Judith A. Bukala filed a complaint on June 7 in the 9th Judicial Circuit Court of Florida - Orange County against RCJP LLC alleging breach of contract.
According to the complaint, the plaintiffs allege that on Oct. 16, 2016, they entered into a contract for sale and purchase of a property owned by the defendant. On the day of the closing, the suit states the defendant backed out of the contract and left plaintiffs to suffer from monetary loss sustained in anticipation of moving into the property. Plaintiffs allege they were further damaged from the purchase of another property at a higher rate, plus costs of temporary housing or hotel, food, home inspection, moving and storage fees, amounting to $93,601.
The plaintiffs hold RCJP LLC responsible because the defendant allegedly failed to comply with the contract to sell property to plaintiff.
The plaintiffs request a trial by jury and seek judgment against defendant for damages and breach of contract in the sum of $93,601, plus attorney's fees, costs and other relief that the court deems just. They are represented by Karl E. Pearson of Pearson Bitman LLP in Maitland.
9th Judicial Circuit Court of Florida - Orange County case number 17-C-5217