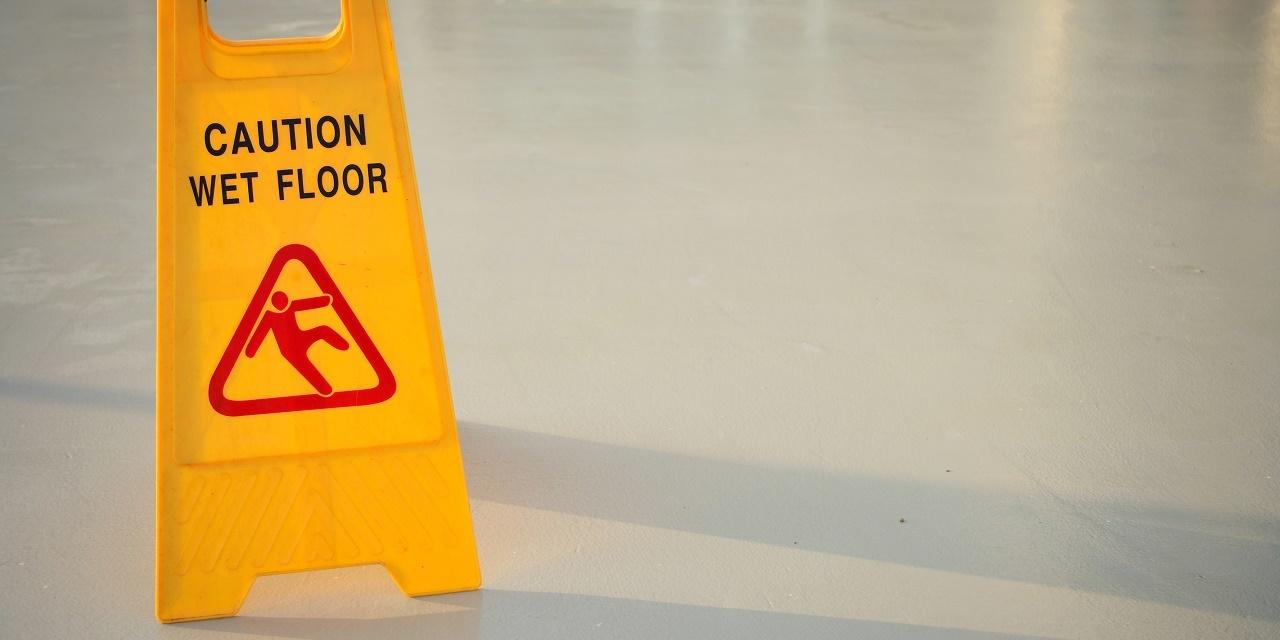 ORLANDO – A tenant of a Windmill Point apartment in Orlando alleges a leaking air conditioner caused her to fall.
Ann O'Brien filed a complaint on June 7 in the 9th Judicial Circuit Court of Florida - Orange County against Windmill Point Apartments LLC alleging negligence.
According to the complaint, the plaintiff alleges that on Nov. 3, 2015, she was a tenant in an apartment owned by the defendant, when she slipped and fell on a transitory foreign substance from the air conditioning unit, which caused her to sustain injuries in and about her body and extremities resulting in pain and suffering and aggravation of a previously existing condition.
The plaintiff requests a trial by jury and seeks judgment against defendants for damages of more than $15,000, plus interest and costs. She is represented by Dane Jordan of Morgan & Morgan PA in Orlando.
9th Judicial Circuit Court of Florida - Orange County case number 17-C-5214