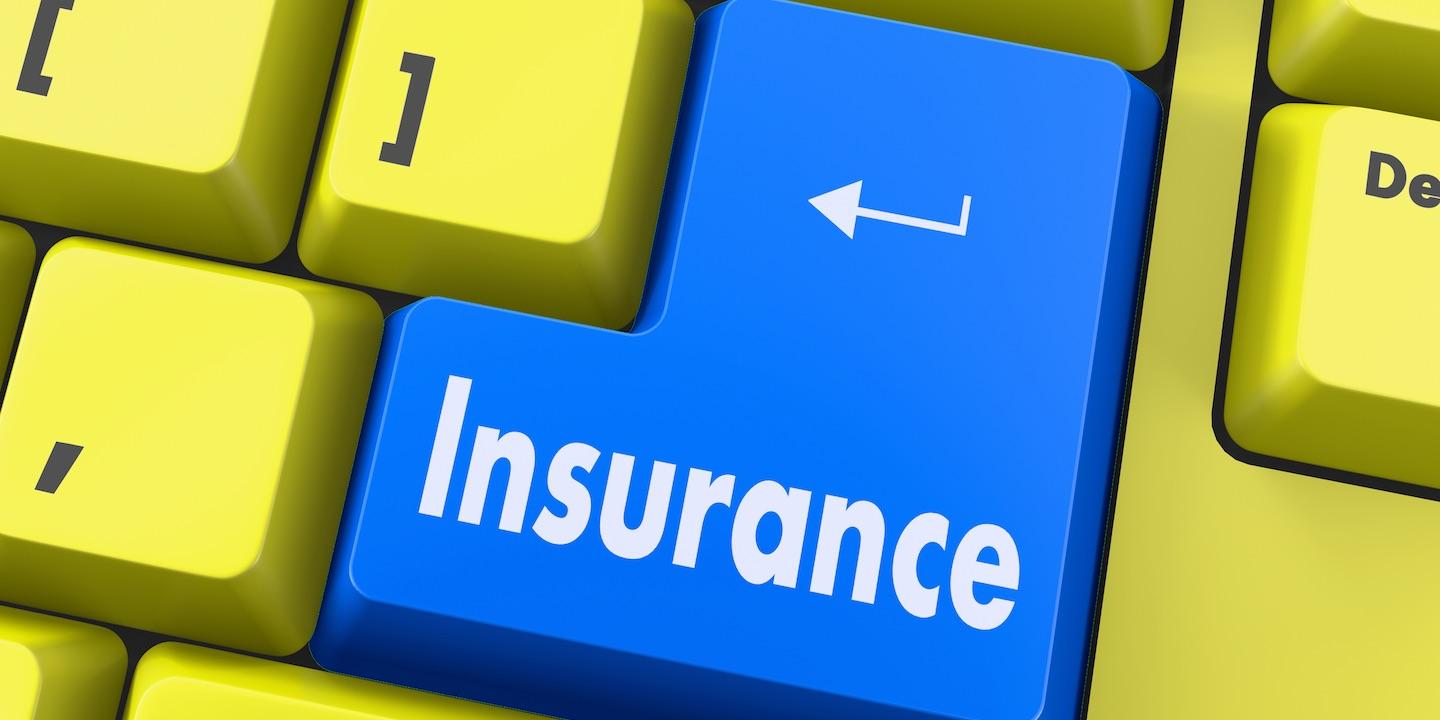 ORLANDO – An Orlando property owner has filed a suit against his insurer over the amount of damages his property allegedly sustained.
Jose Santos filed a complaint on June 6 in the 9th Judicial Circuit Court of Florida - Orange County against American Integrity Insurance Co. of Florida alleging breach of contract.
According to the complaint, the plaintiff alleges that on March 25, 2016, his property suffered a loss due to a roof leak, which is a covered peril under the terms of the policy. The plaintiff provided the defendant a damage estimate of $58,000.56, but the suit states the defendant rejected this amount and stated its estimate of damages did not exceed the plaintiff's deductible.
The plaintiff holds American Integrity Insurance Co. of Florida responsible because the defendant allegedly refused to honor its contractual obligations and pay for the covered loss.
The plaintiff requests a trial by jury and seeks judgment against defendant, plus costs, prejudgment interest and attorney's fees. He is represented by Jonathan Drake of Strems Law Firm in Coral Gables.
9th Judicial Circuit Court of Florida - Orange County case number 17-C-5161