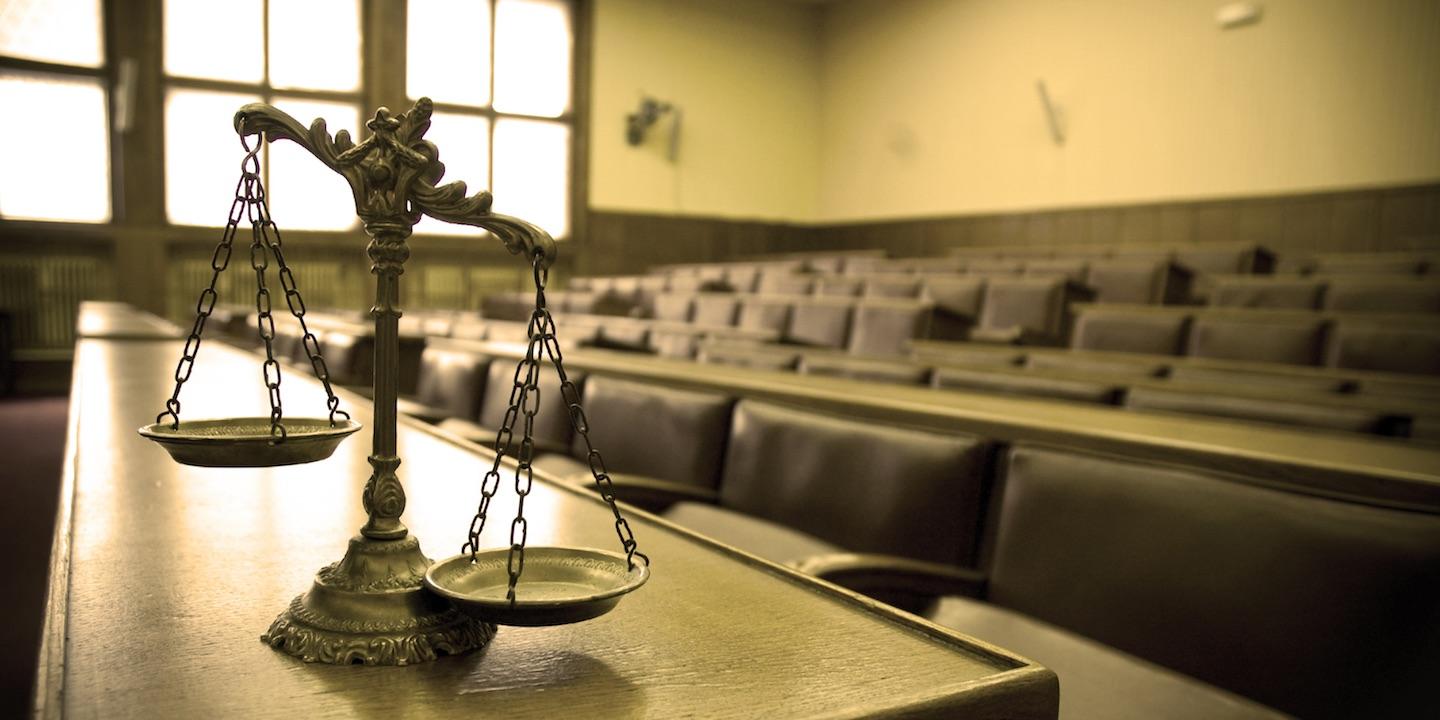 WEST PALM BEACH — A Florida appeals court recently reversed a lower court's decision to grant a woman a protective order from a man she had accused of stalking.
According to the June 14 decision by Florida's Fourth District Court of Appeal, James Burns filed an appeal against Jerilyn Bockorick after the trial court granted Bockorick an injunction for protection against Burns. The district court reversed the judgment and stated there was not enough evidence to prove Burns was stalking her.
In her complaint against Burns, the appellee said that Burns harassed her after they broke up. He allegedly emailed and called her constantly and refused to stop after she asked him to. The trial court ruled that there wasn't enough evidence to grant a temporary injunction, so it scheduled an evidentiary hearing in which the appellee had counsel, while Burns did not.
The judge asked if the two sides were able to come to an agreement. Bockorick's legal counsel confirmed that she "explained what our request would be and the basis for the petition" to Burns prior to the hearing.
Bockorick's lawyer didn't give a legal foundation for the injunction but suggested that Burns be banned from contacting her and that he should be ordered to stay more than 500 feet away from her home. Burns agreed to the first portion about steering clear of his ex, but when it came to the 500 feet suggestion, he raised concerns because the two live in the same neighborhood.
Bockorick's legal counsel agreed to change the distance as well as suggested an edit that Burns would not be banned from casual contact in public. Both sides agreed and the judge signed the final judgment of injunction.
Burns was banned from reaching out to his ex and ordered to turn in any firearms he had to the sheriff's department. If he didn't, a criminal case could ensue. The court ruled on an "agreed" final judgement of the protection for one year and found that Burns had stalked Bockorick.
Burns challenged the ruling and said while he agreed to stay away from Bockorick, he never stalked her. He said he signed the agreement under the notion that he would stay away from Bockorick, not as an admission to what he was accused of.
He asked for a new hearing to provide evidence, which was denied. Burns and Bockorick then disagreed on whether there was enough evidence to prove if he did or did not stalk her.
The appeals court agreed with Burns and ruled that the trial court was incorrect when it entered the injunction because there was no evidence of stalking, including "no admissions and no testimony." The appeals court added that what Bockorick presented was not enough to prove the stalking claims either. The court agreed with Burns that there was no indication he admitted to stalking Bockorick when he signed the agreement.