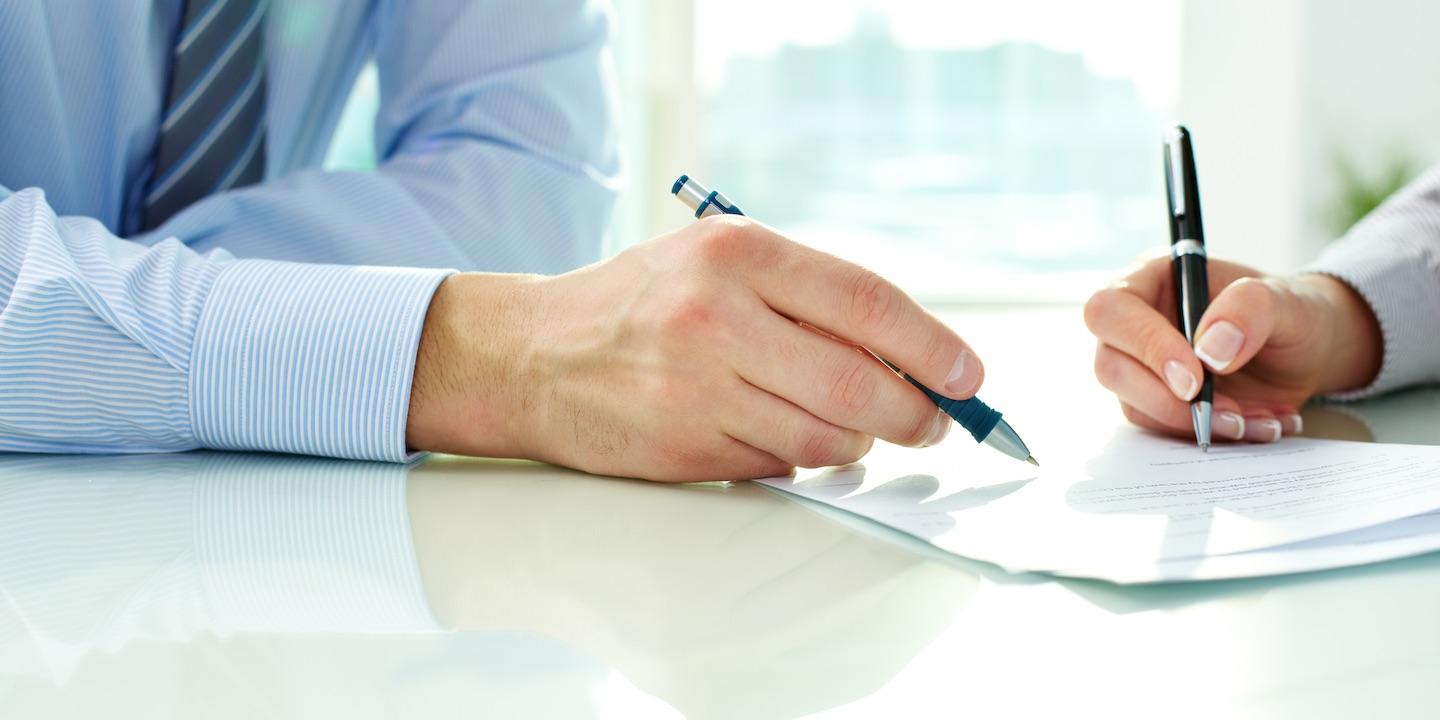 ORLANDO – An Orlando company has filed suit against a former contractor over allegations he unlawfully solicited customers.
Stratos Jet Charters Inc. filed a complaint on June 5 in the 9th Judicial Circuit Court of Florida - Orange County against Pius Matthew Machokas and Zephyr Jets Inc. alleging breach of noncompete agreement and tortious interference.
According to the complaint, the plaintiff alleges that on Sept. 22, 2015, Stratos Jet Charters Inc. entered an independent contractor agreement with Machokas, who was given access to confidential business information, client lists and business operations. The suit states Machokas resigned in April and is currently employed by Zephyr. However, the plaintiff alleges Machokas breached the non-compete agreement by soliciting current or prospective customers he encountered while still working for plaintiff.
The plaintiff holds Machokas and Zephyr Jets Inc. responsible because the defendants allegedly damaged plaintif through the loss of potential business and clients.
The plaintiff requests a trial by jury and seeks judgment in favor of plaintiff, temporary and permanent injunction, award damages, attorneys' fees, costs incurred, and other relief as the court may deem appropriate. They are represented by Brian L. Wagner of Mateer & Harbert PA in Orlando.
9th Judicial Circuit Court of Florida - Orange County case number 17-CA-5100