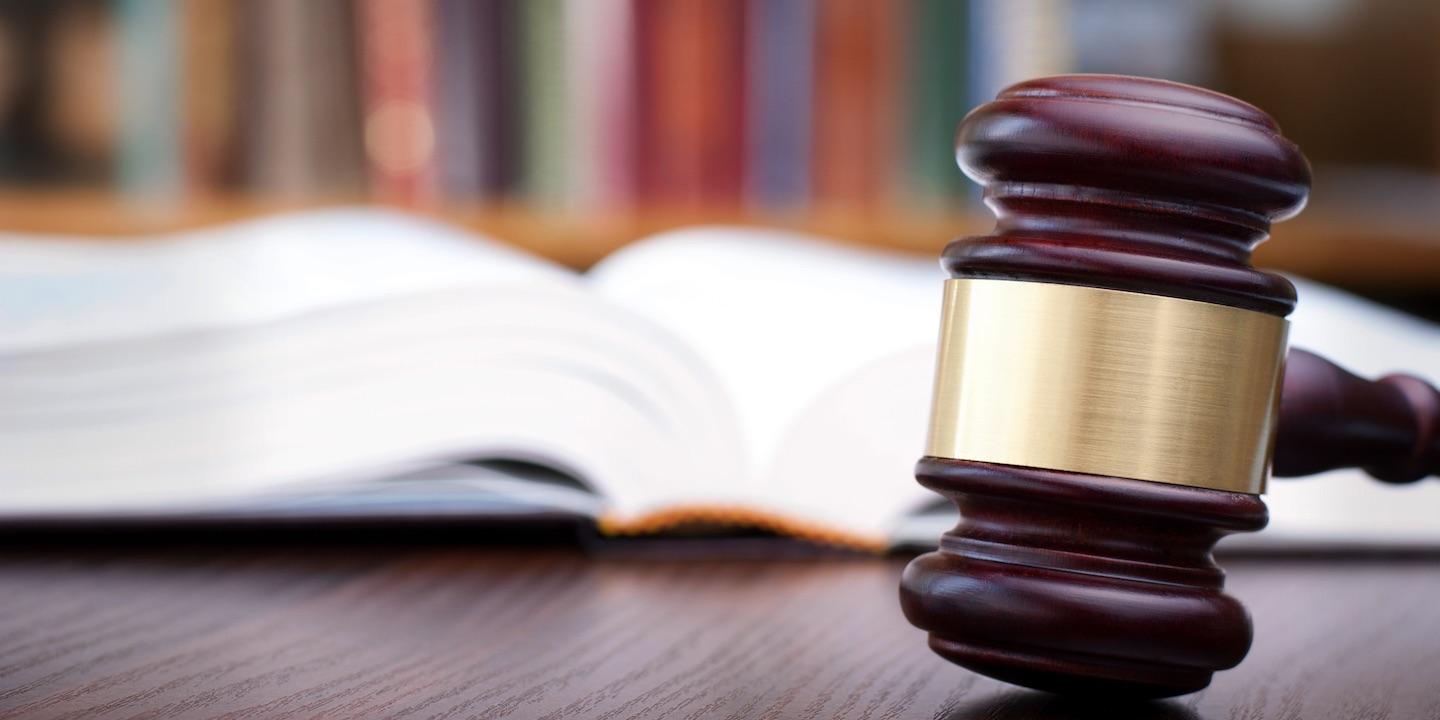 LAKELAND — A Tampa cosmetic surgeon who has since 2011 been fighting allegations she used patient information to obtain Demerol for her own use will not have her medical license renewed, according to an appeals court ruling handed down this month.
The three-judge panel for the 2nd District Court of Appeal on June 9 unanimously affirmed the state Department of Health's February 2016 decision not to renew the medical license Christina Paylan. Her license had been suspended by the Florida Board of Medicine following her conviction of allegations she used a patient's personal information to obtain the powerful painkiller.
Paylan appealed the Department of Health's final administrative order denying her application to renew her medical license, saying she had not been ordered or offered a drug court treatment program and that a legally required 10-year waiting period should not apply to her.

Tampa Plastic Surgeon Christina Paylan
"We write only to address this argument as we find the other issues raised by Paylan to be without merit," the appeal court's ruling said.
Paylan has been representing herself in the appeal, in which oral arguments were heard May 10.
She and her boyfriend were arrested June 2011 and charged by Tampa police with illegally possessing Demerol. Paylan also was charged with trafficking hydrocodone and possessing Valium and Xanax, the Tampa Bay Times reported.
Those charges were later were dismissed, but Paylan still faced allegations that she'd issued more than one prescription for a patient the previous May, according to a Florida Division of Administrative Hearings filing in February 2012.
Paylan was found guilty in July 2014 of obtaining a controlled substance by fraud and fraudulent use of personal information, for which she sentenced to 364 days in jail, according to the background of the appeals court's decision. In October 2013, while announcing plans to enter the 2015 race for the Tampa mayor's office, Paylan said allegations against her were fabricated by Tampa police and the Hillsborough County State Attorney's Office.
Incumbent Mayor Bob Buckhorn, a Democrat, was re-elected to a second term in office in 2015, taking about 96 percent of the vote.
In November 2015, the Drug Enforcement Agency (DEA) revoked Paylan's certification on its federal register for professionals authorized to handle controlled substances. That revocation became effective the following month. Prior to that decision, Paylan claimed revoking her registration would be arbitrary and capricious because the administrative law judge in the case ignored relevant evidence but the DEA rejected that argument, according to the DEA's revocation.
The following December, the Florida Board of Medicine issued its final order that suspended Paylan's license for two years and ordered her to pay a $5,000 fine, according to the background in the appeals court's most recent decision. The following February, while Paylan was under suspension, the Florida Department of Health denied her application to renew her license, the appeals court's most recent decision said.
Paylan argued in her appeal that the Department of Health incorrectly interpreted Florida law when it denied her renewal application and that the department lacked the authority to impose a penalty based upon her conviction. The Board of Medicine, Paylan argued, had already done that when it imposed its two-year suspension.
"Paylan misunderstands the difference in the nature of the two types of proceedings," the appeal court said in its ruling. "Disciplinary proceedings are conducted to determine whether a licensee violated the disciplinary statutes. Conversely, in licensure renewal proceedings, the Department determines whether the licensee has met all the requirements for continued licensure or whether there is some fact that precludes renewal."
The appeal court panel also rejected Paylan's argument that the department's denial of her license renewal application had been punitive.
"While civil proceedings can constitute punishment under certain circumstances, we do not believe that the Department's denial of renewal was so disproportionate so as to serve as a sanction," the appeal court said in the ruling.