TALLAHASSEE — An appeals court has ruled the identities of medical marijuana business investors and partners are a matter of public record and are not considered trade secrets by state statutes.
The 1st District Court of Appeal partially affirmed a judgment against Alpha Foliage Inc., Redland Nursery Inc. and "contractual agent" Surterra Florida LLC, stating the appellants failed to prove the "identities and related information" of their partners and investors met the definitions of trade secrets.
In 2015, Alpha Foliage and Redland Nursery submitted applications containing details of their associated parties to the Florida Department of Health as part of the process to procure licenses to grow and sell medical marijuana. The appellants filed the application requesting that certain portions be treated as trade secrets of their businesses under Florida law, which the department agreed to and supported.
The plaintiff, Michael Barfield, applied for copies of the applications, which the Department of Health declined to release without redactions. Barfield then filed a complaint with the Leon County Circuit Court.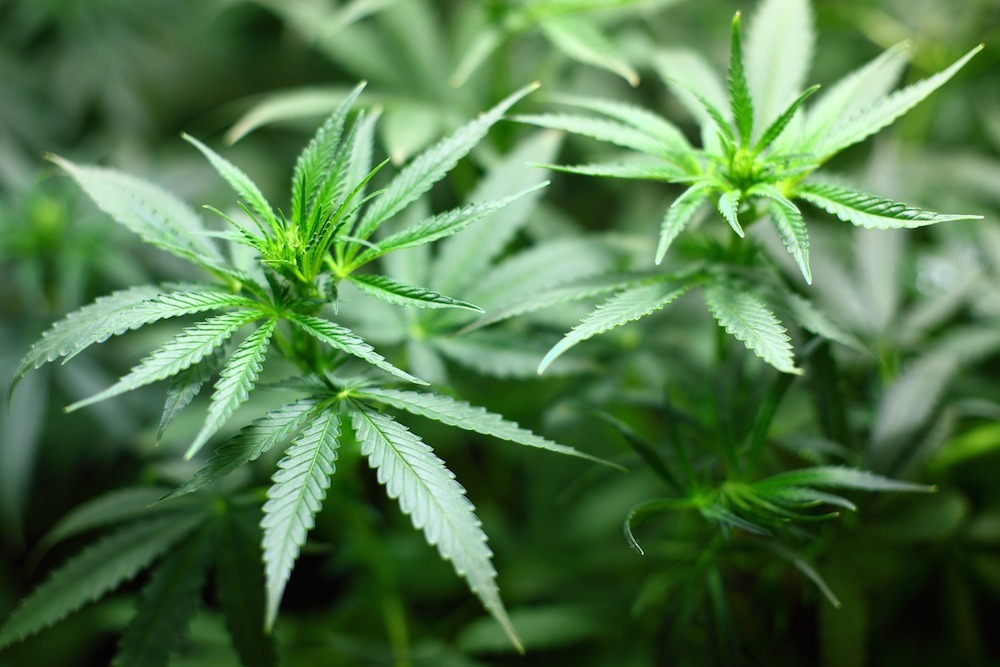 The case went before Judge Charles Dodsen, who ruled information pertaining to investors, partners and consultants cannot be classified as trade secrets despite the appellants' arguments. The appeals court agreed with Dodsen's decision regarding investors and partners. However, the court reversed his ruling on affiliated consultants and remanded the case for further deliberation, stating their information may qualify under the statute.
"We do not rule on whether appellants proved that the identities and related information of their consultants are in fact trade secrets," Judges James Wolf, T. Kent Wetherell II and Don Lester said in their published opinion. "That determination should be made by the trial court. Rather, we instruct the trial court to make specific findings as to whether the list of appellants' consultants meets each of the requirements found in Florida's trade secret definition. Because appellants did not prove that the names and related information of their individual investors and partners are trade secrets, we affirm the trial court's finding that they do not constitute trade secrets."