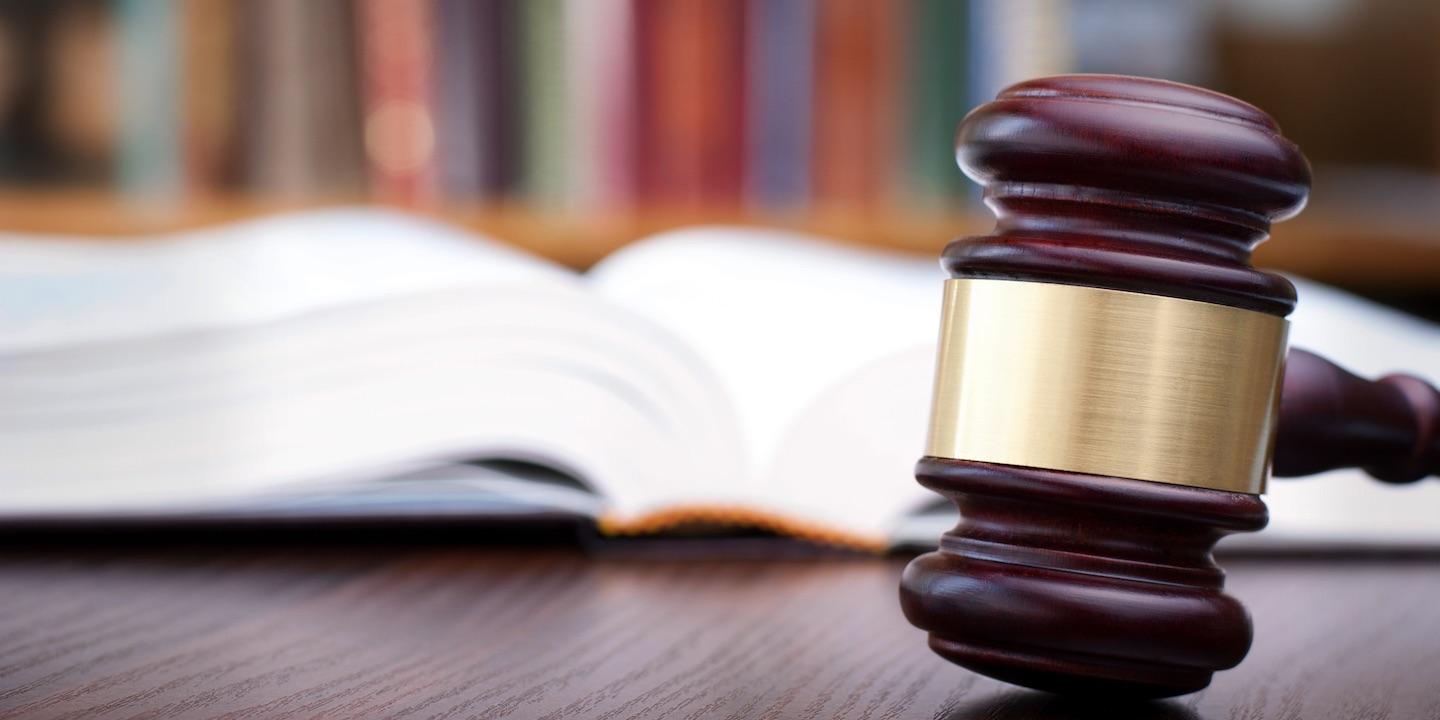 WEST PALM BEACH — A Florida appeals court partially granted a Florida woman's petition to prevent her from undergoing a four-hour mental health examination and present records of events that occurred while she was at work.
According to the June 7 decision by Florida's Fourth District Court of Appeal, Carla Smart, the appellant, had petitioned the appeals court to quash two orders from the lower court in her case with Sharon Bock, the clerk and comptroller of Palm Beach County.
The appeals court denied the lower court's request for the calendars "without further comment." The court said the request to block the calendars could "only be granted if the trial court's order amounts to a departure from the essential requirements of the law, resulting in a miscarriage of justice."
The court, however, partially granted Smart's request to forgo the mental health examination.
"Although we agree with the court's decision to grant the motion based on its review of the defendant's motion and the plaintiff's response, the form of the court's order nevertheless fails to comply with Florida Rule of Civil Procedure," the appeals court said in its decision.
Under Florida Rule of Civil Procedure, "the order for examination shall be made only after notice to the person to be examined and to all parties and shall specify the time, place, manner, conditions and scope of the examination and the person or persons by whom it is to be made."
The appeals court ruled that the defendant's motion failed to provide Smart with the "time, place, manner, conditions and scope of the examination" and the person who will be conducting it. The examination will still be limited to four hours.
The higher court said that because the trial court didn't give specific details of the order, Smart can seek a new order that aligns with the statute.