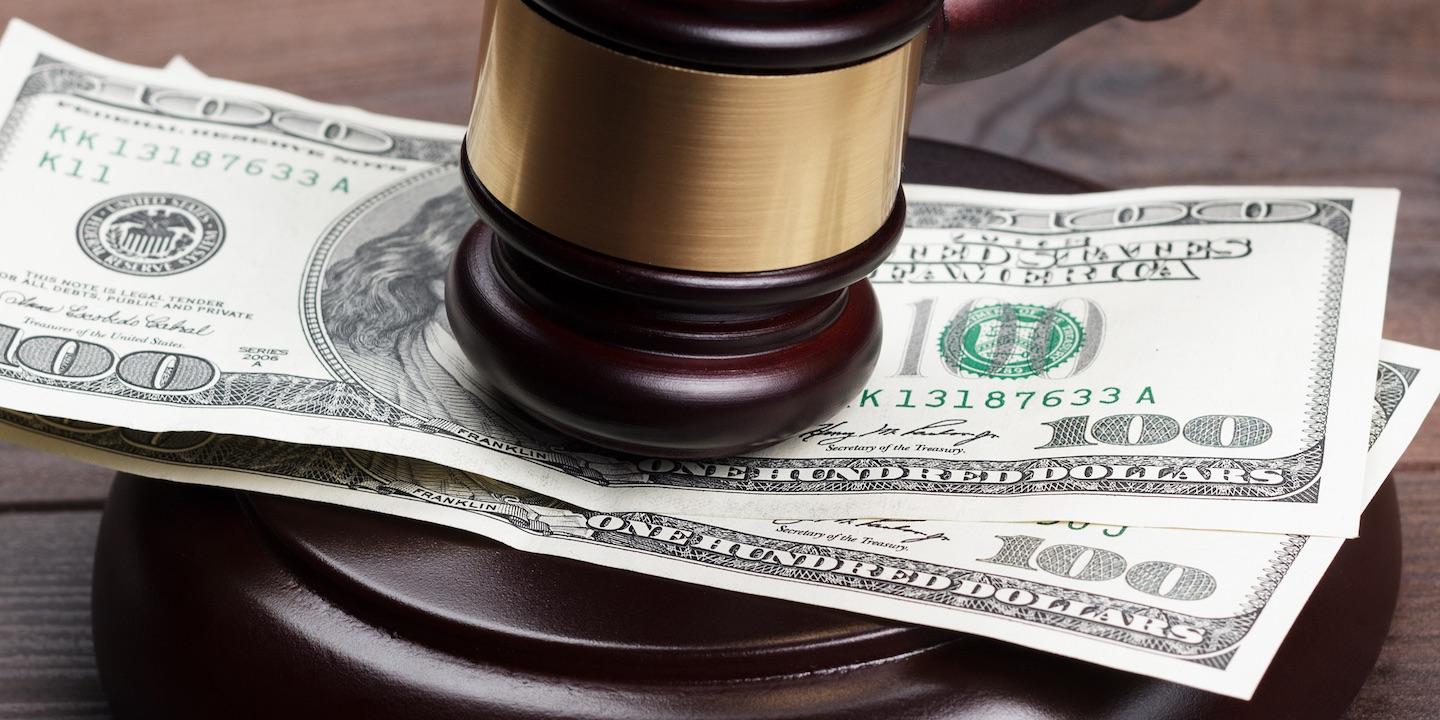 WEST PALM BEACH — A Florida appeals court recently ruled that Wells Fargo Bank can provide a borrower's loan payment history and used a screenshot of payment history as evidence of defaulting on a mortgage.
According to a May 31 decision by Florida's Fourth District Court of Appeal, the case stems from a dispute between the Wells Fargo and Mara Elizabeth Eisenberg, a Florida homeowner who allegedly owed approximately $101,000 on her mortgage.
Wells Fargo submitted a mortgage foreclosure complaint against Eisenberg, according to court documents. But the trial court barred the bank from submitting Eisenberg's complete payment history as evidence because a loan verification analyst at the bank allegedly was not "familiar" with the "policies and procedures" for preparing and maintaining business records at First Union Mortgage Corporation, which initially serviced the loan before a series of mergers made it part of Wells Fargo.
Wells Fargo also attempted to provide a screenshot to prove the exact amounts owed from the principal balance.
The borrower, however, requested that the case be dismissed because the bank could not provide a full payment history. The bank then decided that it would only ask for payments that were reflected in evidence.
The trial court sided with the borrower, dismissing the case on the grounds that Wells Fargo couldn't provide a full payment history. The bank appealed the decision.
The appeals court disagreed with the lower court, ruling that it had "abused its discretion" when it did not consider the testimony from the loan verification analyst, who had explained the bank's boarding procedures and verification process. The court also said a screenshot was sufficient evidence to show all of the amounts owed.
The appeals court sent the case back to the trial court for further proceedings.