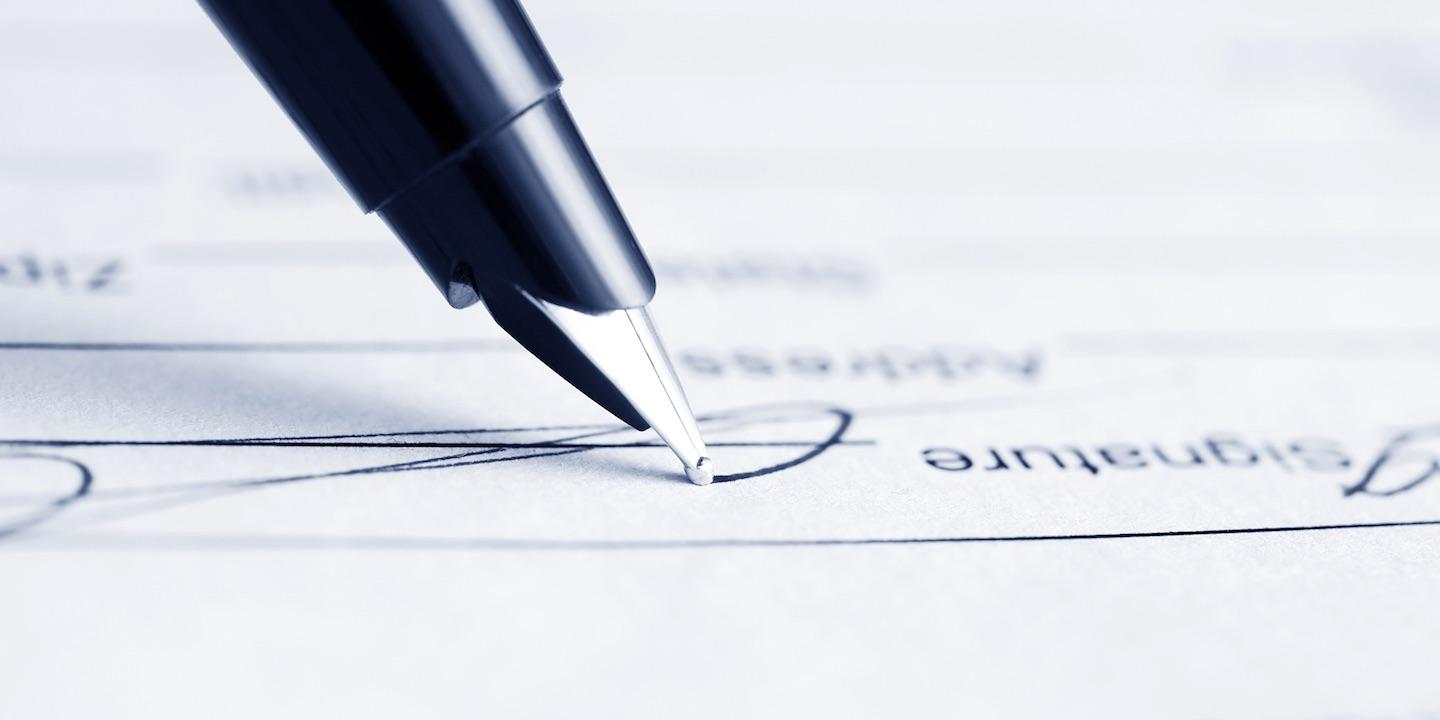 WEST PALM BEACH — A Florida appeals court recently reversed a lower court's decision to bar a company from joining a property dispute.
On May 31, Florida's Fourth District Court of Appeal ruled that Symcon Development Group Corporation had a stake in a real estate dispute between Bindu Passero and her brother Anand Amarnath.
"We reverse and remand the trial court's denial of [the] appellant's motion to intervene because [the] appellant had a direct and immediate interest in the real property that was the subject of the underlying lawsuit," the appeals court said in its ruling.
The dispute stems from a lawsuit filed by Passero in which she accuses her brother of wrongfully persuading their father, who had suffered a stroke, to make him the sole beneficiary of a property of which the siblings would have been joint owners, according to court documents. Passero's suit sought to void the transaction.
After becoming the sole beneficiary, Amarnath allegedly agreed to sell the property to Symcon. When the company learned of the lawsuit, it attempted to intervene, arguing that it would "either gain or lose by the direct legal operation and effect of the court's final judgment in this matter," according to the appeals court decision.
The trial court, however, blocked Symcon from intervening, hold that the company's "interest in the case was 'merely indirect, inconsequential or contingent,'" adding that Amarnath could defend the company's interest in the property.
Symcon appealed the decision, and the appeals court sided with the company.
"We find that [the] appellant had a 'direct and immediate' interest in the underlying lawsuit by virtue of its pending contract for sale and purchase with [the] defendant," the court said in its ruling.
If Passero wins the case against her brother, the appeals court said, Amarnath would not have the legal capacity to sell the property to Symcon.
The appeals court sent the case back to the trial court for further proceedings.