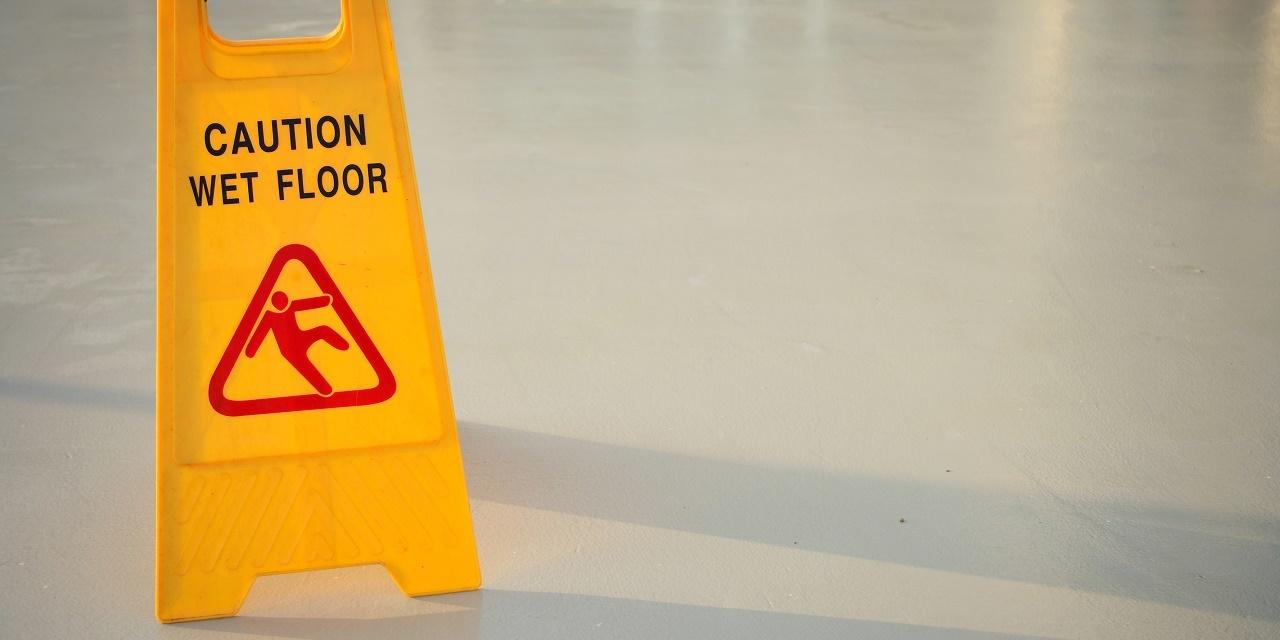 ORLANDO – A shopper at an Orlando Walmart alleges she was injured because the store negligently mailed its flooring.
Carmen R. Rodriguez Canizares filed a complaint on May 24 in 9th Judicial Circuit Court of Florida - Orange County against manager Reyna Garcia and Wal-Mart Stores East LP alleging negligence.
According to the complaint, the plaintiff alleges that on Oct. 25, 2013, she visited defendant's premises and slipped and fell on a transitory foreign substance.
The plaintiff holds Garcia and Wal-Mart Stores East LP responsible because the defendants allegedly failed to correct and/or replace the unreasonably dangerous condition of the flooring and failed to train its employees to regularly inspect the premises.
The plaintiff requests a trial by jury and seeks judgment against defendants for damages of more than $15,000, plus interest and costs. She is represented by Nicholas P. Panagakis of Morgan & Morgan PA in Orlando.
9th Judicial Circuit Court of Florida - Orange County case number 17-CA-4691