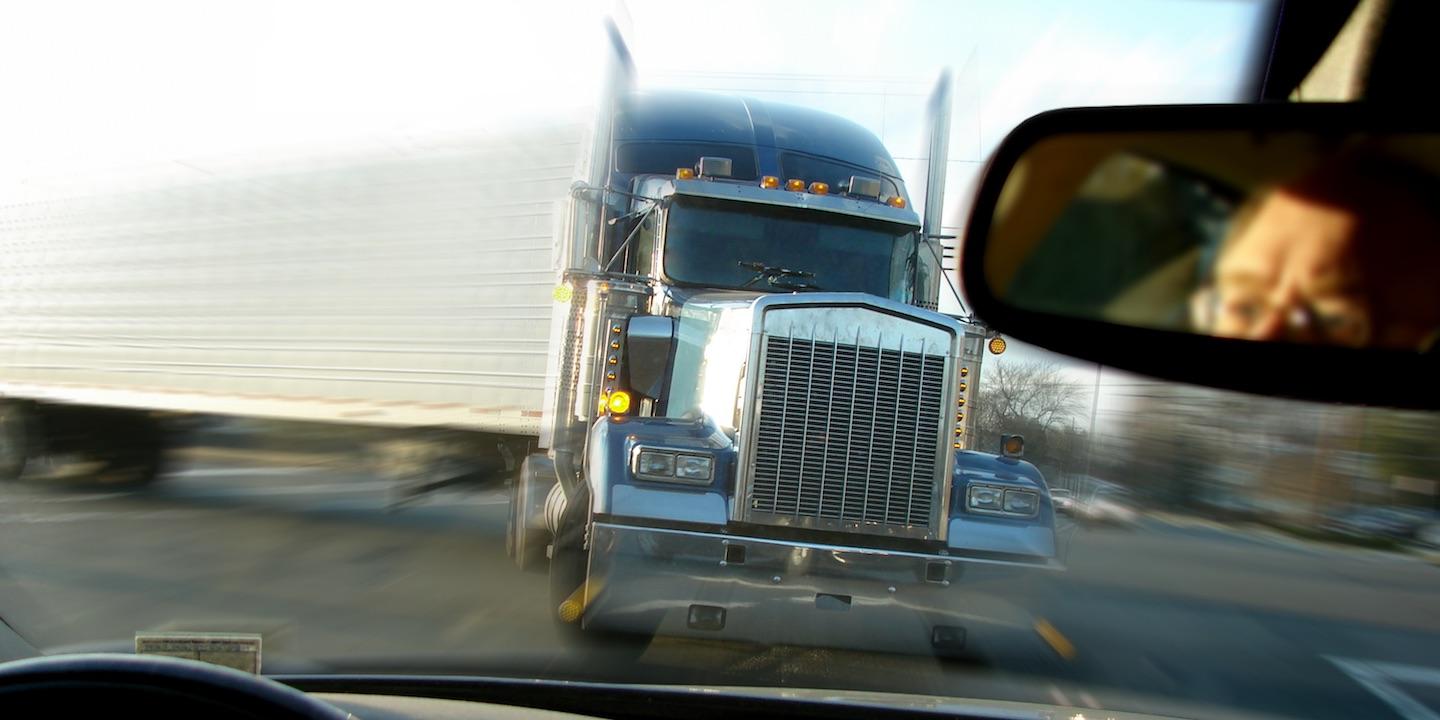 FORT LAUDERDALE – A Broward County couple has filed a suit after the wife was allegedly injured in a collision in Oakland Park.
Monique and Richard Frater filed a complaint on May 11 in the 17th Judicial Circuit Court of Florida - Broward County against Earnest Wayne Cheney and Alex Gonzalez Trucking Inc. alleging negligence.
According to the complaint, the plaintiffs allege that on Feb. 3, 2016, she was traveling near the intersection of West Oakland Park Boulevard and Northwest 18th Avenue when Cheney, operating a Kenworth truck owned by Alex Gonzalez Trucking, rear-ended her vehicle. She alleges she has suffered damages including disability, disfigurement, loss of enjoyment, mental anguish, loss of earnings, medical expenses and aggravation of an existing condition. Additionally, Richard Frater alleges he lost the society, companionship and consortium of his wife.
The plaintiffs request a trial by jury and seek judgment against defendants for damages of more than $15,000, court costs, interest and further relief the court may deem just. They are represented by Peter J. Somera Jr. and Paul M. Silva of Somera & Silva LLP in Boca Raton.
17th Judicial Circuit Court of Florida - Broward County case number 17-009019