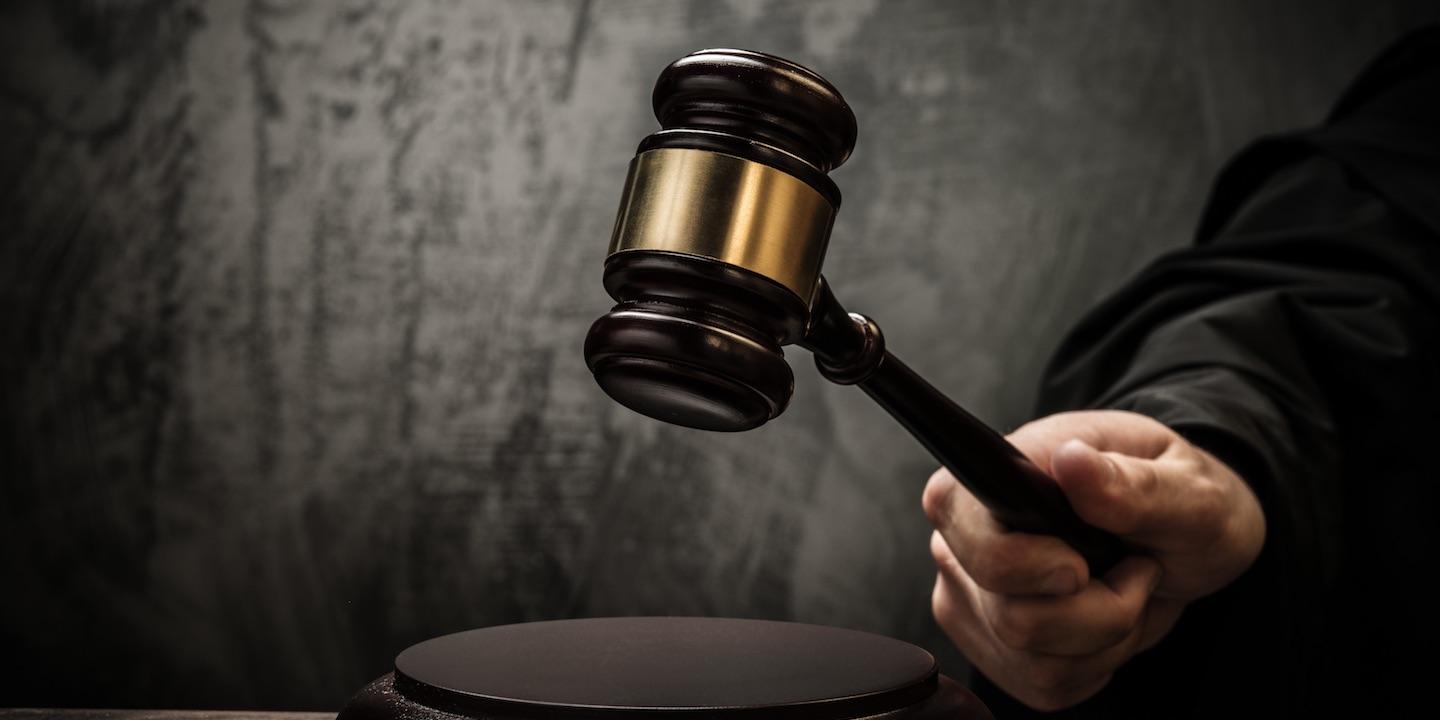 TALLAHASSEE —The fallout from the medical marijuana legislative debate has many wondering when the medical marijuana industry will be up and running, even after voters overwhelmingly voted to approve the expansion of legalizing medical marijuana last fall.
In November, 71 percent of voters approved a medical marijuana amendment. However, there are still no guidelines in place to get the industry moving forward. Just a few weeks ago, the Florida Legislature ended its session without resolving the issues surrounding Amendment 2, which finalizes the practical application of the law.
Richard Blau, a partner at the law firm of Gray Robinson and chairman of the firm's Regulated Products practice group, which includes the medical marijuana team, told the Florida Record that he hears from clients all the time about the medical marijuana debate.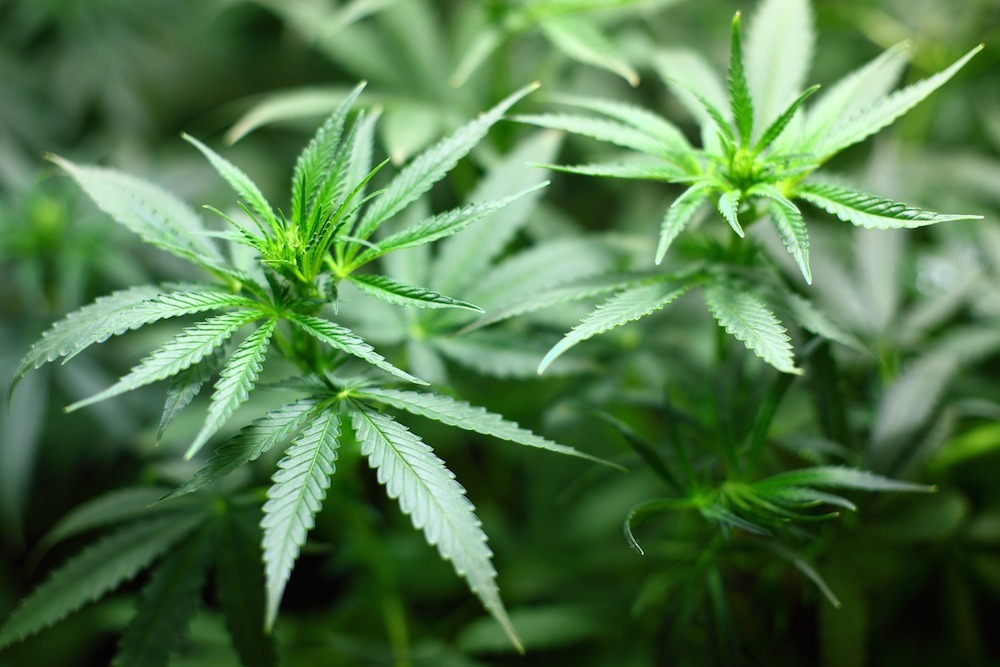 "This is basically an industry which is basically springing out of the ground, from nothing to something very quickly," Blau said. "Because there is a certain level of uncertainty and because it is a heavily regulated product, the need for lawyers is especially acute. People need to understand what can I do. What can I not do? What is (the) risk in my doing?"
Last fall's approval was on the ballot as a constitutional amendment, and the ballot initiative was certified by the United States Supreme Court. Voters were asked whether they would endorse an expansion of medical marijuana use to allow for broader application to a greater number of illnesses.
"Amendment 2 was intended to expand the scope of illnesses that medical marijuana could be used for, and that passed by 70.9 percent of those who felt it should be allowed," Blau said. "That was a very important step, but it wasn't the only step in expanding the scope of medical marijuana."
For more than three years, Florida has been debating the legalization of medical marijuana.
In 2014, the state legalized a very limited scope of the use of medical marijuana to address a limited number of illnesses.
"This was the Charlotte's Web law that was passed in 2014," Blau said. "It only allowed for low THC cannabis products to be used for very specific illnesses like epilepsy, under very controlled conditions."
In 2015, that law was expanded slightly to allow for a broader range of cannabis products to be used by medical patients who were certified by physicians as being terminal.
"They were people that were going to die, and the perception was that they should be allowed the positive benefits and comforts of using cannabis, and the Legislature agreed to expand medical marijuana only as to those patients," he said.
There are three steps involved in legalizing medical marijuana use.
"This is where a lot of confusion exists," Blau said. "There are a lot of people wondering why it isn't available today. The answer is the November 2016 vote was an important step, but it was a first step. The first step was to confirm that it was the will of the voting public that this should go forward. The second step is for the Legislature to define many of the variables that need to be instituted before you can have a responsibly established industry that is properly regulated and overseen."
The initiative voters approved had restrictions.
"It could only be a certain length and only have a certain amount of text," Blau said. "So it didn't explain how the industry was supposed to operate. They made significant efforts to develop a statutory framework to take legalization of medical marijuana to the next level with Amendment 2. They came close, but they didn't quite get to the point where they could create a consensus that would result in a finished statute that the house and the senate both voted for and could send to the governor. That hasn't happened yet."
Some are calling for a special session to finish that work, but it's not yet on the calendar.
"Many advocates for expanded legalization of marijuana feel it's critical to move the process forward and not wait until the next legislative session," Blau said.