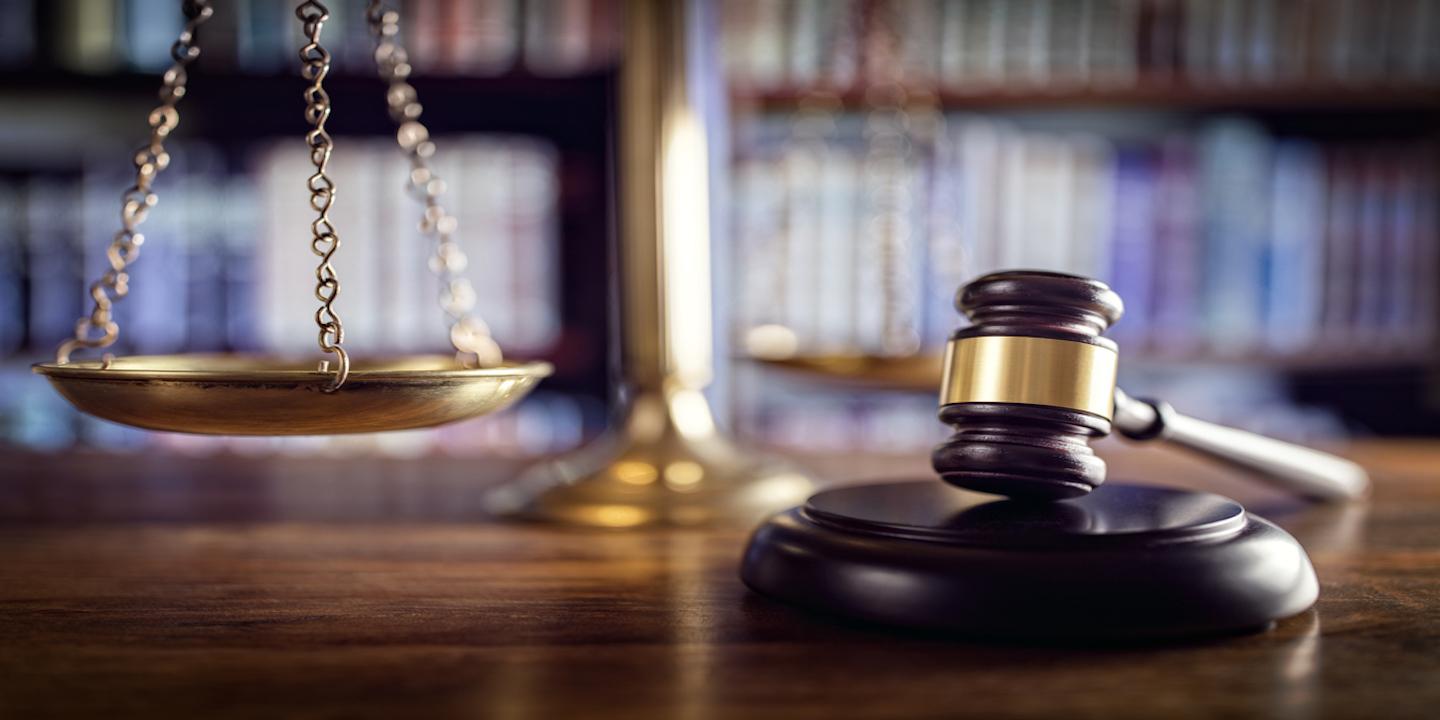 TALLAHASSEE — In a case involving a Florida man and his fight to keep a bank from foreclosing on his late mother's reverse mortgage, the 1st District Court of Appeal has affirmed a judgment and remanded a portion of the case regarding attorney fees to the lower court.
In the ruling, the appeals panel said that the issue of the fee for the plaintiff's attorneys must be supported by testimony from the attorney or a representative of that representative absent a stipulation or waiver.
The original case was filed in the Circuit Court for Escambia County by OneWest Bank as a foreclosure on a reverse mortgage formally held by the mother of the appellant, Stephen Henderson Jr.
As the case went to judgment, the attorney for OneWest Bank submitted a fee schedule to be added to the amount awarded to the bank in the proceeding.
The original amount proposed amount due to OneWest Bank was $8,976.70. Then the attorney submitted a bill in the amount of $13,753.50, according to court documents. The bill was never officially entered into the record and neither the attorney nor a representative testified at the hearing, court documents state.
Henderson appealed the final award and moved for the court to reject the fee award.
The appeals panel affirmed the foreclosure but remanded the case back to settle the additional fee award, stating that the record must reflect the evidence and direct testimony to support attorney fees in a mortgage foreclosure case.
"On these facts, Appellee may be entitled to attorneys' fees, but it first must adduce additional competent and substantial evidence in support of the fees claimed," the panel wrote in the decision. "Mortgage foreclosure plaintiffs seeking attorneys' fees must support their claim with competent, substantial evidence of the number of hours worked and evidence that those hours and hourly rates are reasonable."
The court remanded the case back to the circuit court for further proceedings.