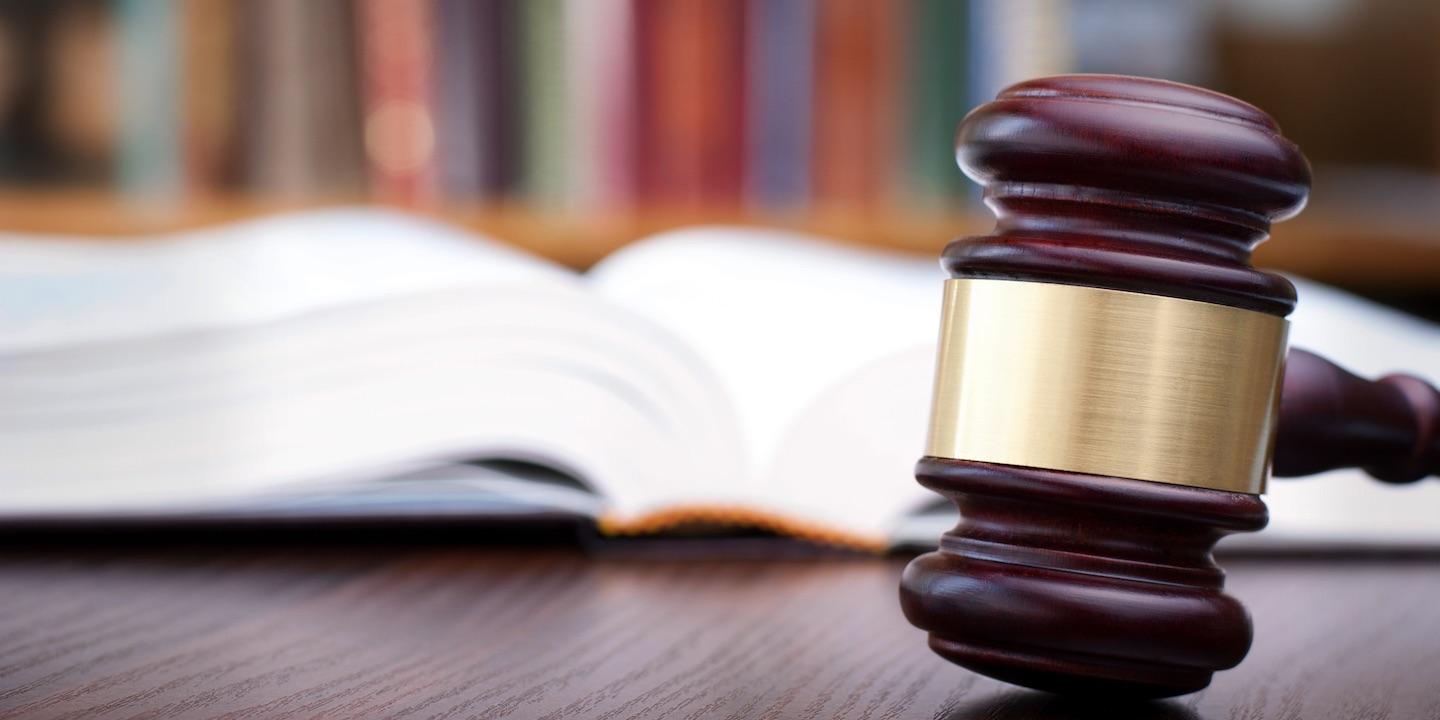 TALLAHASSEE — The Florida Supreme Court is now weighing suits filed against Gov. Rick Scott by State Attorney Aramis Ayala after he stripped her office of several high-profile murder cases over her decision not to seek the death penalty.
Attorneys for Ayala recently filed a reply to Scott's actions, which stem from his recent reassignment of more than 20 capital cases to another state attorney.
The Republican governor's actions came after Ayala, the state's first black state attorney, announced she would not be seeking the death penalty in any case until the structure of the law is adjusted to the point she's convinced the process no longer re-victimizes the families of the victims.
Ayala's suit seeks to have her reinstalled as prosecutor in the roughly two dozen cases reassigned by Scott, whom she argues has violated the Constitution by not allowing her to perform her duties as an elected official and skirting her right to due process.
Attorneys for Ayala also contend that she has the discretion to decide how to best adjudicate all cases that come before her, just as do all other local prosecutors.
Scott has countered by arguing he has the authority to re-assign cases for any reason and that "every citizen deserves a state attorney that's going to fully prosecute cases."
One of the most controversial cases currently making news across the state is the case of Markeith Loyd, a man recently accused of gunning down an Orlando police officer and killing his pregnant girlfriend.
Meanwhile, Ayala's Washington-based attorney Roy Austin of Harris, Wiltshire & Grannis LLP previously told the Florida Record he believes Scott's actions are all politically motivated.
"When you elect someone, they should be able to do their job," he said. "This is about his intention to destroy a particular attorney. He needs to explain why that is."
Some of Ayala's biggest support has come from civil rights groups across the country and legal scholars, while Florida lawmakers have already moved to cut her office's budget by more than $1 million this year.