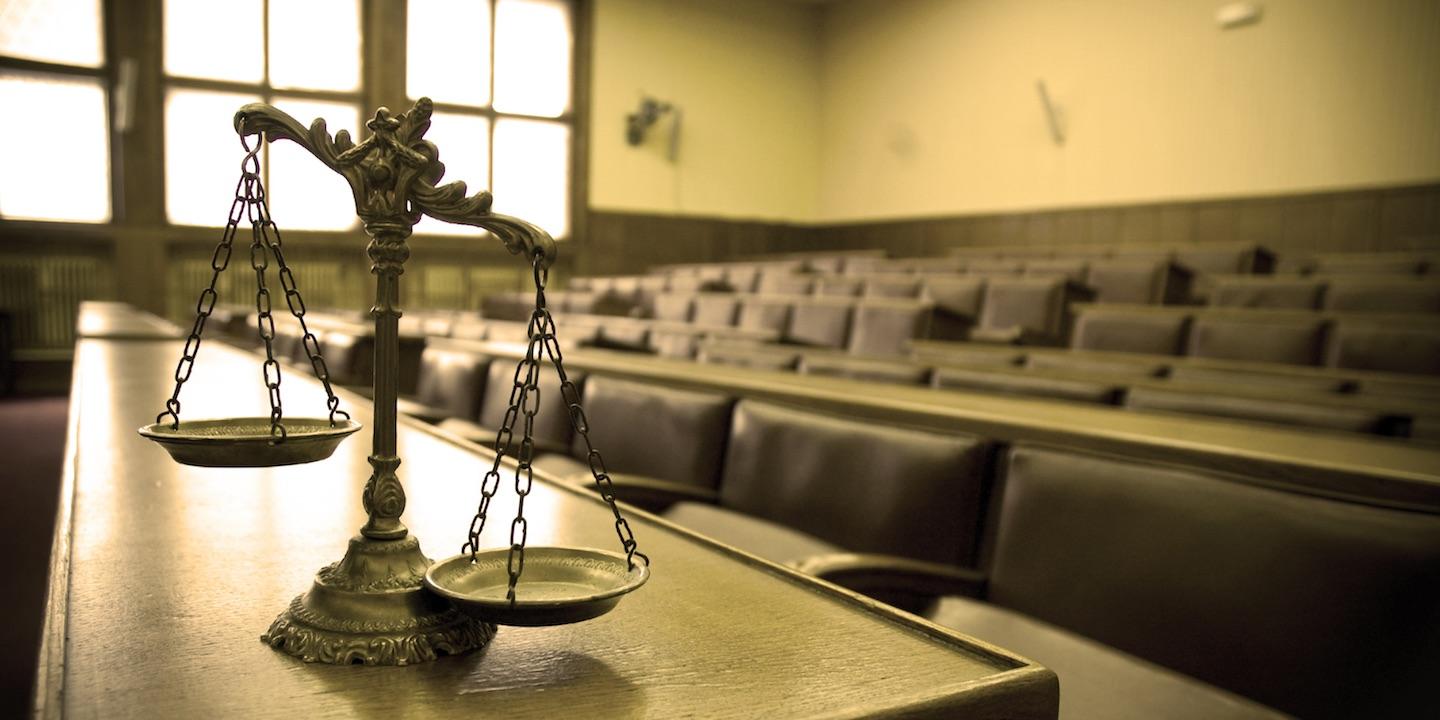 TALLAHASSEE — Rockledge attorney Gregory Alan Crutchfield was suspended from the practice of law by the Florida Supreme Court after he was found culpable in two matters involving his divorce and one involving a client in an unrelated issue.
According to the consent judgement, in May 2015, Crutchfield filed an emergency motion in his divorce proceedings alleging that his soon-to-be ex-wife would have a negative impact on his children from a previous marriage. He was asked about this motion in a hearing in June 2015 between his ex-wife and the father of her children, during which he claimed the statements were "overstated and misguided."
During the Florida Bar's investigation, the attorney said that the motion was filed during a time in which he was "clouded by stress, heartbreak and lack of sleep" and that he had no intention of making false statements.
In the second matter, the attorney was hired to represent a woman in a criminal case. During the matter, Crutchfield allegedly began sending the client inappropriate communications, including an offer to buy her a bathing suit. After the initial trial resulted in a hung jury, a plea bargain was offered, which the client denied. As a result, the attorney allegedly sent a berating text message to her and yelled at her for the decision over the phone.
Crutchfield's misconduct warranted a 30-day suspension from practice. The attorney is also ordered to take Florida State Bar Ethics School and pay the program fees of $750.
The attorney, a partner in the law firm Crutchfield and Wilson, was admitted to the Florida Bar in 1994 after graduating from the Samford University Cumberland School of Law. He has no prior record of discipline.