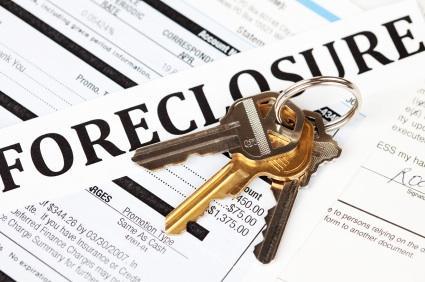 BROWARD COUNTY — A Florida woman's foreclosure case will be reheard after Florida's 4th District Court of Appeal overturned a lower court's dismissal of the case.
The appeals court overturned the decision from the Broward County Circuit Court and approved HSBC Bank USA's request to not only rehear the case but withdraw the original opinion as well as reverse and remand for entry of a judgment of foreclosure.
The bank originally filed a foreclosure claim against Francisco Alejandre and Silvia Alejandre in 2008, listing itself as the holder of the mortgage note. A copy of the note wasn't included in the complaint, and for the trial, the bank used a pooling and servicing agreement (PSA) as well as the original note that did not have a date as evidence.
The PSA confirms that the bank is the trustee and that the "'note endorsed in blank was transferred into the trust," according to court documents.
When it came to the transfer and assignment of the loan, "the Depositor has delivered or caused to be delivered to the Trustee or the Trust Administrator or its designee, as applicable, for the benefit of the Certificate holders, the following documents or instruments with respect to each Mortgage Loan so assigned," the opinion states.
Additionally, the court said "the original Note bearing all intervening endorsements showing a complete chain of endorsement from the originator to the last endorsee, endorsed 'Pay to the order of________ without recourse' and signed … in the name of the last endorsee by an authorized officer."
The bank's witness also made a statement during the trial that the closing date of the PSA was Sept. 7, 2006, and that the trust did include the subject loan. The PSA agreed with the closing date.
The appeals court decided that the PSA, along with the note, was enough to prove the bank's standing when the suit began. This overturned the lower court's decision to dismiss the case because there was an issue with the evidence and the transfer of the note. Considering this, the appeals court reversed the circuit court's decision, allowing a rehearing.