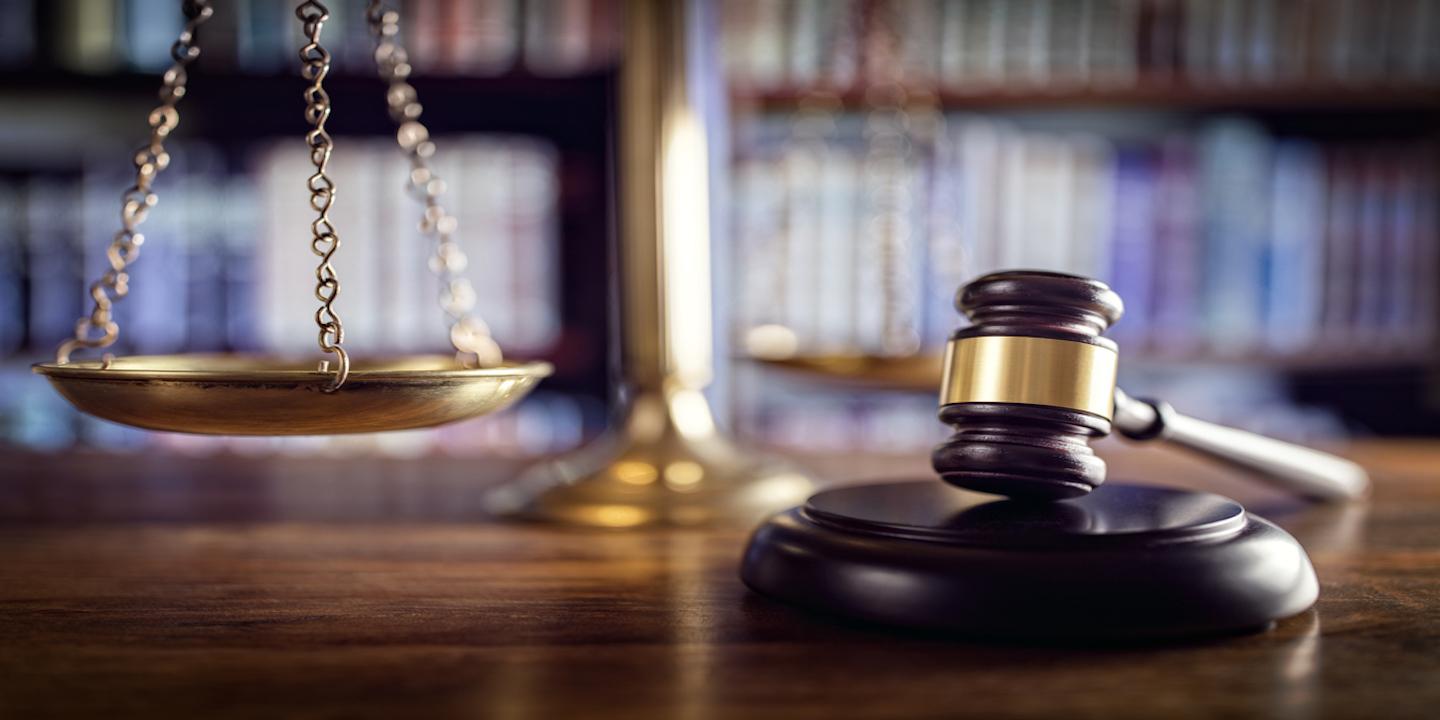 TALLAHASSEE — The Florida Supreme Court recently ruled to publicly reprimand Fort Lauderdale attorney Anthony Joseph Alfero in light of the disparaging remarks he made to opposing counsel in a divorce proceeding.
Over the course of the proceedings, Alfero sent several pleadings and correspondence to opposing counsel which contained statements meant to "embarrass, belittle and humiliate" her, according to the court's consent judgement. The document lists examples of the harassment and specified two instances in April 2015 and May 2015 when he allegedly told the woman that she was "ignorant" and advised her to "get a dictionary." Alfero also criticized her legal abilities and called the attorney "a liar."
In addition, the attorney's legal assistant mimicked his behavior without his knowledge, according to court records. The assistant sent correspondence to opposing counsel that began with a salutation of "Dear Stubborn" and later referred to her client as an "idiot," the consent judgment states. Alfero allegedly failed to admit that the actions of his assistant were inappropriate.
In aggravation, Alfero allegedly failed to respond in a timely manner to the Florida Bar in its investigation into the complaint. However, in mitigation were several factors, including a lack of selfish motivation, family health issues affecting his moral judgment and full cooperation after the attorney made contact with the Florida Bar.
Upon review of the facts of the case and Alfero's response to the investigation, it was determined that public reprimand in the referee would be appropriate discipline.
The Broward County attorney has been a member of the the Florida Bar since his admittance in 1986. He is a graduate of Nova University. He was previously a member of the New York Bar where he had no prior record of discipline. However, in Florida, Alfero was previously admonished in 2007 and publicly reprimanded in 2012.