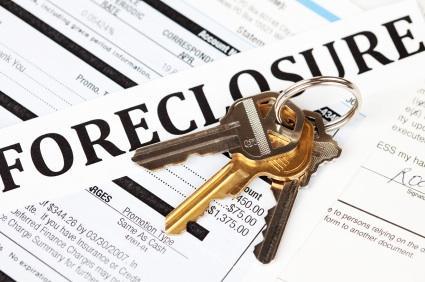 DAYTONA BEACH — An attorney in Florida has said he thinks the 5th District Court of Appeal's opinion in a foreclosure case could bring up more issues in the foreclosure appeal process.
Paul Archer v. U.S. Bank National Association included Archer's appeal of a "non-final" ruling that dismissed his request for a motion to quash. The district court emphasized that it did not have the authority to rule because it didn't have personal jurisdiction with Archer. This came after the bank filed for foreclosure against Archer via publication after it claimed it could not reach Archer.
Dustin Zacks of King, Nieves and Zacks law firm specializes in foreclosure appeals in the Florida area and spoke with the Florida Record on the decision.
"I think it follows the constructive process but I think it implicates other issues that are going on in the foreclosure world," Zacks said. "Because it only talked about the act of serving process, that's kind of a practice tip for most attorneys who are doing appeals in this area or any area from service and jurisdictional issues."
Zacks also said that the constructive process shed light on issues of banks lying about attempting to contact homeowners but really never did, leading to many law firms and services being sanctioned.
"I can't tell you if I agree but when Archer appeals, I'm immensely skeptical that they even needed to use the constructive process to serve him," Zacks said. "I'm always surprised when I read an opinion or face a judge who may have not had a lot of foreclosure cases and they're not thinking about the same background that I am."
Zacks said that banks have more resources when it comes to fighting appeals like this.
"If the homeowner can't defend it or get a settlement, they can still come after the guy for the money," he said. "Not necessarily in the same lawsuit, but this seems like it indicates that they're only going to pursue against property."
He added that Archer's ability to appeal is already an advantage for him.