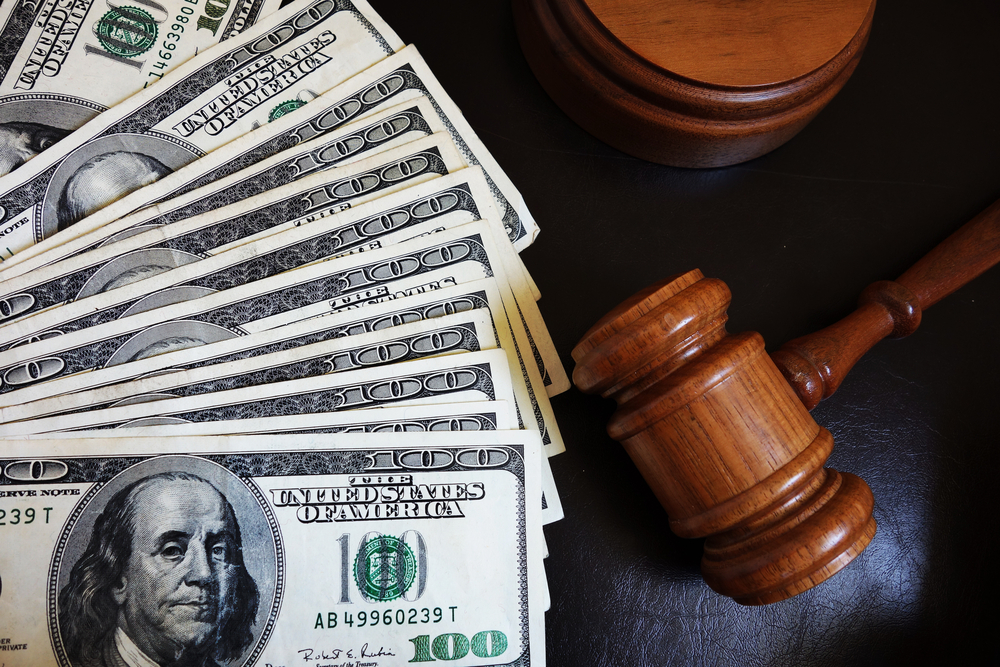 MIAMI — The legal team for a Florida man who might have to pay a $1.9 million settlement in a negligence case has remained silent.
Very little about the case of Mark Thompson v. Alvaro Avila is available to the public. According to the Florida 5th District Court of Appeal opinion, Avila was rewarded $1.9 million in the case, with $1.3 million of it for future pain and suffering.
Thompson appealed this amount. But when an Orange County judge ruled that it should be decreased by $250,000, neither Avila or Thompson agreed to it. A jury decided that the $1.3 million is fair; despite this, appeals court Judge B.W. Jacobus was against it.
"I would reverse the order granting a new trial and remand to the trial court to reinstate the jury verdict," Jacobus, who wrote the opinion, said.
Other than the facts stated in the opinion, Thompson's team has remained quiet about the details of the case, even when it comes to what the negligence matter is about.
"I'm not authorized to speak to the case right now," Barbara Fox of Kubicki Draper PA in Miami told the Florida Record.
One reason Fox and her colleague, Caryn L. Bellus, who also worked on the case, might be legally bound from speaking is because the case it isn't quite over yet.
"We have another trial ahead of us," Ramsey Smathers of The Law Offices of Ramsey Smathers PA told the Florida Record in a previous interview.
"This case is still pending and not resolved," Fox said. "Maybe I will feel differently at the conclusion of the case."
It's not clear if more information on the case will be released once it enters a final judgment.