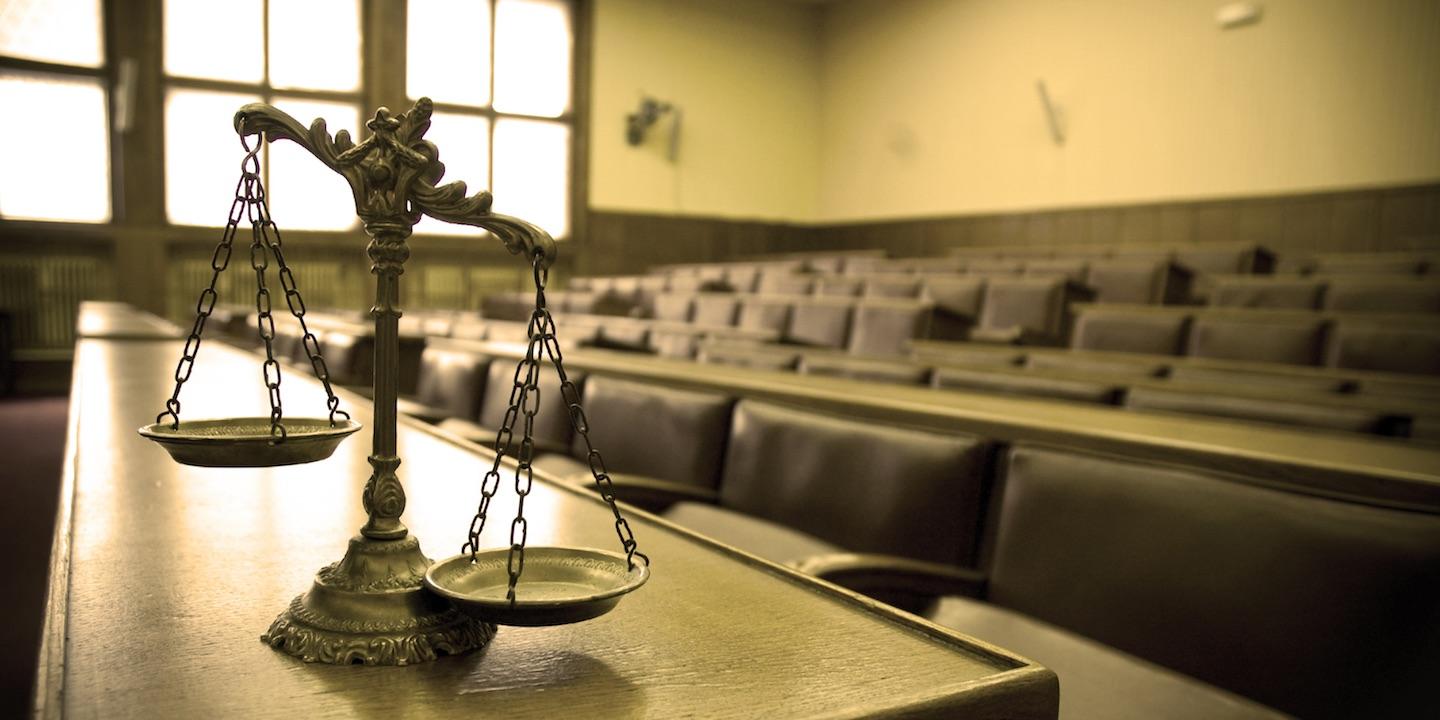 DAYTONA BEACH, Fla. -- Florida's Fifth District Court of Appeal decided it does not have the power to rule on a Florida's man appeal in a foreclosure case according to an opinion released March 31.
Paul Archer fought against a "non-final" ruling that denied his request for the court to consider the judgment of the lower court invalid, based on the opinion in Archer's case with U.S. Bank National Association. But because the non-final ruling didn't have personal jurisdiction with Archer, the appeals court states it doesn't have the authority to rule on it because of the Florida Rule of Appellate procedure. Considering this, the court dismissed the appeal.
The origin of the issue between Archer and the U.S. Bank National Association sparked when the bank filed a foreclosure against Archer, who managed the mortgage of a property. The bank said it tried to contact Archer personally, but was unsuccessful. That's when he was "served by publication."
Archer moved for a motion to quash and said U.S. Bank didn't do all it could to contact him about the potential foreclosure before it published it. The district court first decided that because there is no resolve of personal jurisdiction for Archer, he cannot appeal after the court denied his "motion to quash constructive service."
Constructive service is the method U.S. Bank used when it served Archer by publishing the notice.
Still, U.S. Bank did not need Archer's personal jurisdiction status to start the foreclosure process on the property, the court said.
Archer also wanted the case against him dismissed, along with the motion to quash, and claimed that the notice was "untimely" because of the Florida Rule of Civil Procedure. This still did not work in Archer's favor as, "an order denying a motion to dismiss that is based on timely service under rule 1.070(j) is not an order which determines 'jurisdiction of the person'..."
The district court reaffirmed it doesn't have the required jurisdiction to move forward.