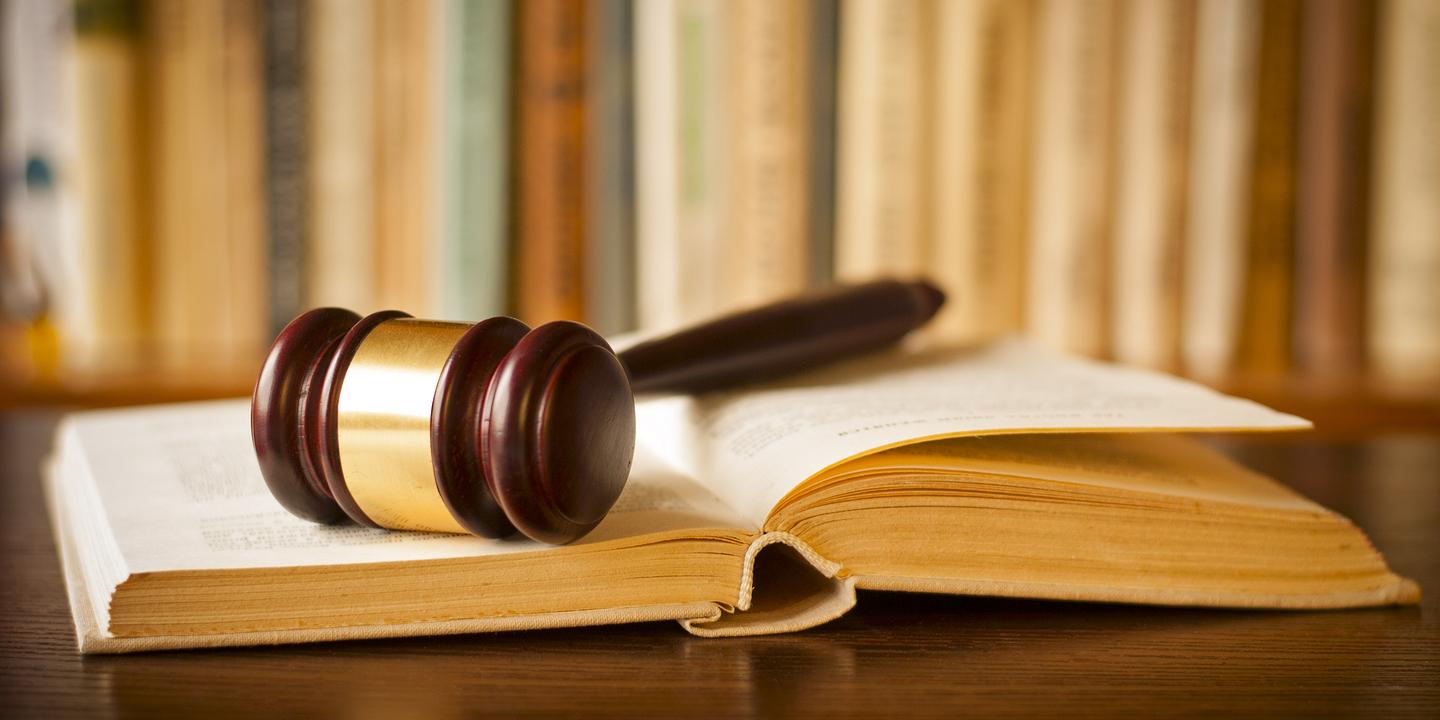 TAMPA — At the beginning of March, President Donald Trump asked for the resignations of 46 U.S. attorneys, most of whom were appointed by former president Barack Obama. One of those attorneys who turned in their resignations to the president and attorney general Jeff Sessions was A. Lee Bentley III, United States Attorney for the Middle District of Florida. His last day was March 13.
"Serving for the past four years as United States Attorney has been a humbling experience," Bentley said in a statement released by the Department of Justice. "I have been privileged to serve with many of the finest lawyers in the country on criminal and civil matters of critical importance to the citizens of the Middle District of Florida. I am extremely grateful to my colleagues and to our partners in federal, state, and local law enforcement."
Florida Republican senator Marco Rubio also issued a statement.
"Mr. Bentley served our state and nation well, as evidenced by all the positive things we've heard about his performance throughout his tenure," Rubio said. "U.S. attorneys are ... political appointments who serve at the pleasure of the president. President Trump earned the opportunity to nominate new U.S. attorneys, and I look forward to working with Senator (Bill) Nelson to ensure these positions are promptly filled throughout Florida."
During Bentley's tenure, his office indicted more than 4,200 cases and charged more than 5,500 defendants. It also handled nearly 1,000 criminal and civil appeals and defended the U.S. in thousands of civil cases.
Bentley was involved in a number of cases involving terrorism, civil rights, human trafficking, health care fraud and ex-offender reentry.
The Middle District of Florida serves 35 of the 67 counties in the state. Bentley became an Assistant U.S Attorney in the Middle District of Florida in 2000. He graduated with highest honors from the University of Georgia (1980) and the University of Virginia School of Law (1983). Bentley was nominated by Obama on June 19, 2014, and confirmed by the U.S. Senate on Dec. 16, 2014.
W. Stephen Muldrow was named to serve as acting U.S. Attorney for the Middle District of Florida.
Muldrow, 52, served as the first assistant to Bentley III. Muldrow will be in charge of the office until the president chooses a nominee to be considered by the U.S. Senate or until the attorney general makes an interim appointment.