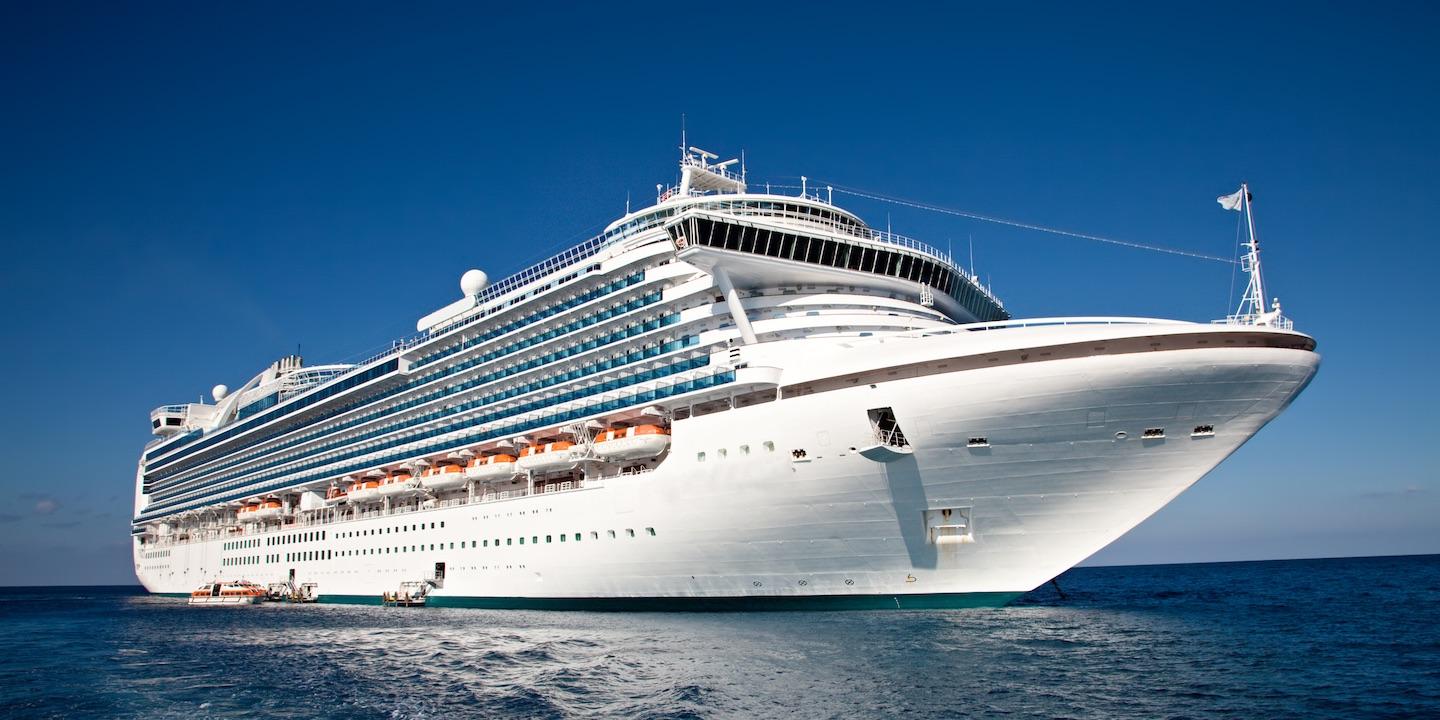 MIAMI – A Florida mother alleges her minor child was injured on a cruise ship because of a wet surface.
Nichole Parker, individually and as the mother and natural guardian of V.P., a minor, filed a complaint on March 23 in the U.S. District Court for the Southern District of Florida against NCL (Bahamas) LTD alleging negligence.
According to the complaint, the plaintiff alleges that on April 21, 2016, her child slipped and fell because of a wet and slippery area during a dance party on the Norwegian Spirit. As a result, the suit states the child sustained injuries to her body and extremities, head and eyes, suffered pain, mental anguish, disability, disfigurement, physical handicap, post-traumatic stress disorder and other mental and/or nervous disorders, and incurred medical expenses. The plaintiff holds NCL (Bahamas) LTD responsible because the defendant allegedly failed to correct hazardous deck conditions, failed to close off access to the hazardous area and failed to properly train and instruct its employees.
The plaintiff requests a trial by jury and seeks judgment against defendant, interest, attorney's fees, costs and further relief as the court deems just. She is represented by Carol L. Finklehoffe and Michael A. Winkleman of Lipcon, Margulies, Alsina & Winkleman PA in Miami.
U.S. District Court for the Southern District of Florida Case number 1:17-cv-21102