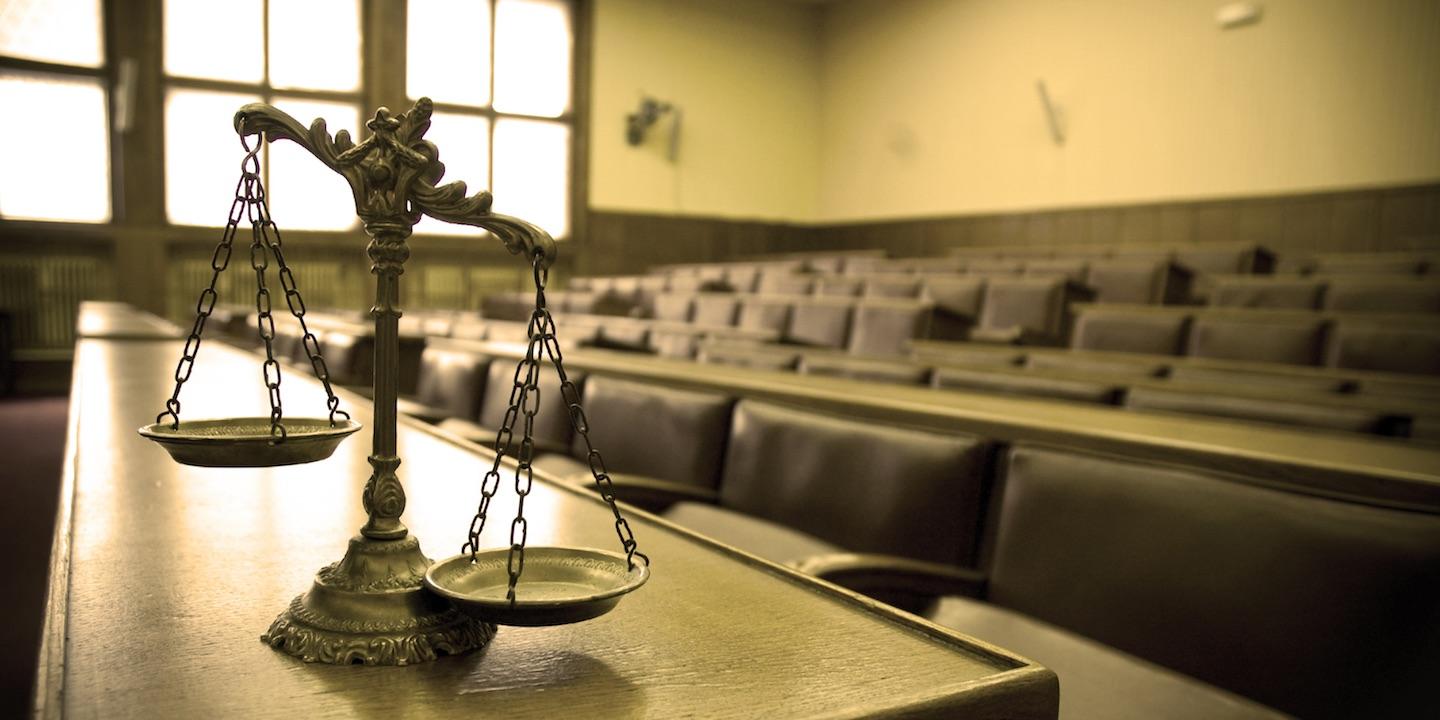 FORT MYERS, Fla. — Michael Versnik has joined the southwest-Florida firm of Henderson, Franklin, Starnes and Holt, P.A. as an attorney in the tort and insurance-litigation division.
"I see myself fitting into the firm very well," Versnik told the Florida Record. "I'm honored to be a part of such a prestigious firm."
Versnik has experience as a trial lawyer, with a focus on civil and insurance litigation, according to a news release.
"I primarily handle tort, insurance defense and bodily injury claims," he said.
Versnik represents individuals, policyholders, corporations and insurance companies against bodily injury claims and construction defect claims. He has handled cases at many levels of courts, including state, federal and appellate. He has served and a plaintiff's personal-injury attorney and a commercial-litigation attorney.
Versnik graduated magna cum laude with a Bachelor of Science in business administration from Webber International University in Babson Park, Florida, where he was an Academic All-Conference and Academic All-American baseball player. He studied law at Florida Coastal School of Law, from where he graduated cum laude and received certifications in sports law, legal research, writing and drafting, according to the news release.
"I'm excited about working here. I have vast experience in the type of work they perform here," Versnik said.
Henderson, Franklin, Starnes and Holt, P.A. is the largest local law firm located between Tampa and Miami, the news release said. The firm employs more than 50 attorneys and provides an array of legal services including business and tax planning, business and civil litigation, employment law, estate planning, family law, intellectual property, workers' compensation, real estate, land use and environmental law. Henderson Franklin has helped clients in southwest Florida since 1924.
The firm has offices in Fort Myers, Bonita Springs, Sanibel Island and Naples by appointment only. For more information on Versnik or the , go to www.henlaw.com. Versnik can be contacted by calling 239-344-1249 or emailing to michael.versnik@henlaw.com.