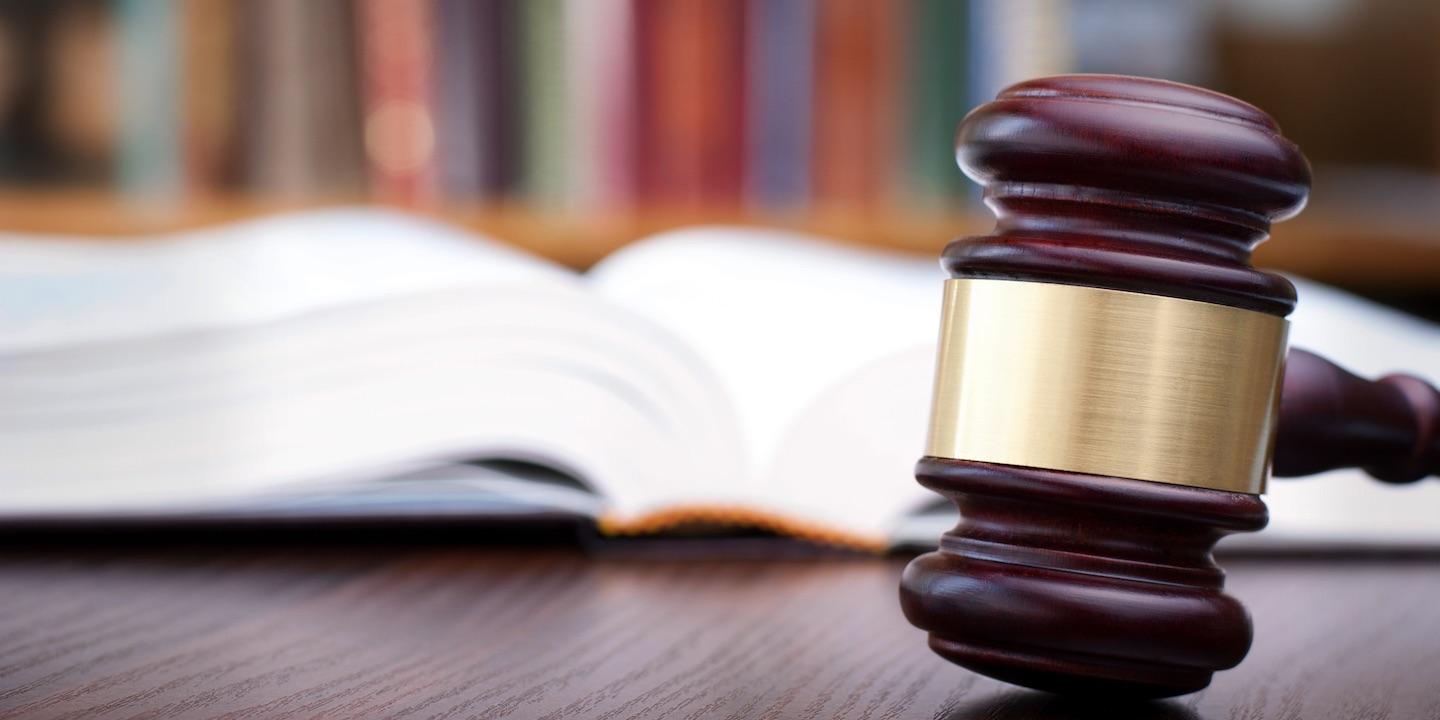 GAINESVILLE — Inmates are suing former Bay County Sheriff Frank McKeithen, current Bay County Sheriff Tommy Ford and deputy Pedro Reyes, citing alleged assault, battery, excessive force and sexual abuse.
Two plaintiffs filed a complaint on March 15 in the U.S. District Court for the Northern District of Florida, alleging that the defendants caused life threatening injuries, pain and suffering.
According to the complaint, the plaintiffs allege that they have sustained emotional pain, anguish, humiliation, insult, indignity, loss of self-esteem, inconvenience and hurt as a result of the defendant's alleged acts and abuse of authority.
The plaintiffs claim that Reyes allegedly forced them to perform sexual acts. The plaintiffs also allege that McKeithen and Ford deliberately disregarded the course of conduct which permitted these crimes to occur, despite allegedly being openly observed by multiple officers and high-ranking staff members and reportedly captured on the closed-circuit surveillance system within the jail.
The plaintiffs hold the defendants responsible for allegedly contributing to sexual battery, failing to implement policies to protect the plaintiffs and failing to supervise the jail's agents.
The plaintiffs request a trial by jury and seek judgment against the defendants, compensatory and punitive damages, interest, attorney's fees and further relief as is equitable. They are represented by Stephen G. Webster of Law Office of Stephen G. Webster LLC in Tallahassee.
U.S. District Court for the Northern District of Florida case number 17-cv-00085