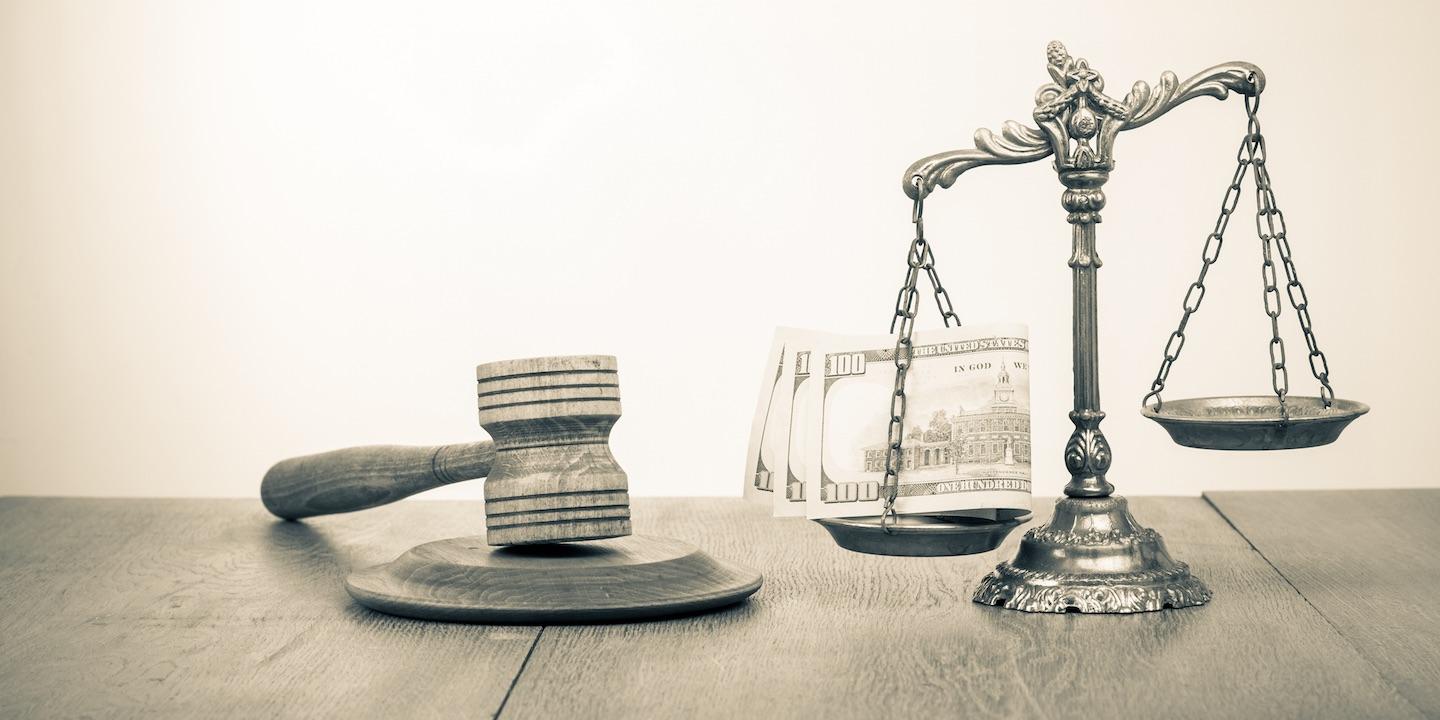 MIAMI – Several Dade County residents allege their employer did not pay minimum or overtime wages.
Carlos A. Cabanas, Herlam E. Figueroa, Abel Prieto and Moises Roman filed a complaint on behalf of other similarly situated individuals on March 15 in the U.S. District Court for the Southern District of Florida, Miami Division against Cargo Force Inc. alleging violation of the Fair Labor Standards Act.
According to the complaint, the plaintiffs allege that they were employed by the defendant as ramp agents. The plaintiffs hold Cargo Force Inc. responsible because the defendant allegedly failed to pay overtime wages at a rate of time-and-one-half and minimum wages to the plaintiffs.
The plaintiffs request a trial by jury and seek actual damages for unpaid minimum wages, interest, liquidated damages, all legal fees and any other relief as the court deems just. They are represented by Zandro E. Palma of Zandro E. Palma P.A. in Miami.
U.S. District Court for the Southern District of Florida, Miami Division Case number 1:17-cv-20975-JLK