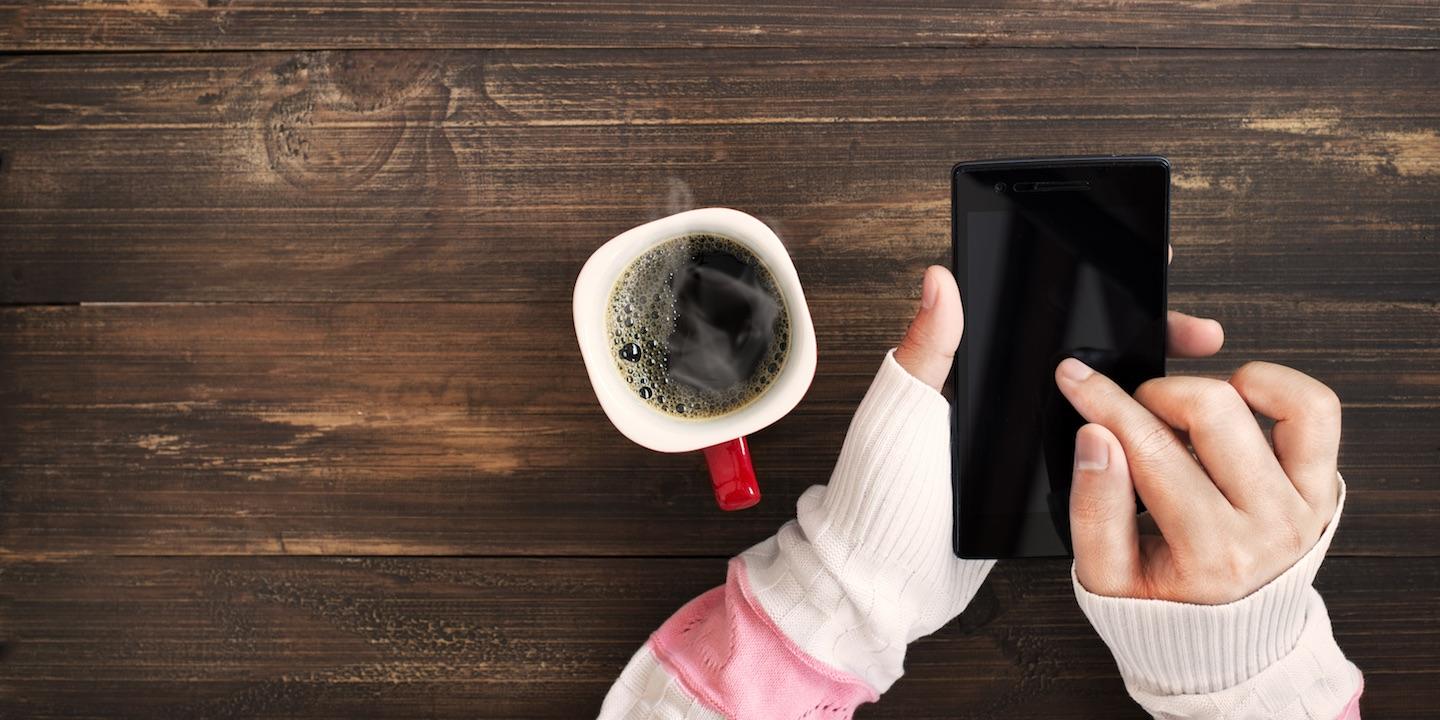 OCALA – A Sumter County man alleges a debt collector called him more than 100 times after he revoked his consent to receive calls.
Thomas Petras filed a complaint on Feb. 23 in the U.S. District Court for the Middle District of Florida, Ocala Division against Ocwen Loan Servicing LLC alleging that the debt collector violated the Telephone Consumer Protection Act and the Florida Consumer Collection Practices Act.
According to the complaint, the plaintiff alleges that in July 2015, he suffered from abuse and harassment, including stress, anxiety, and embarrassment, caused by defendant's calls to collect an alleged debt. He alleges in January 2016, he revoked his consent to receive calls, but the defendant continues to call him. The plaintiff holds Ocwen Loan Servicing LLC responsible because the defendant allegedly called and left messages to plaintiff with such frequency meant to abuse or harass, contacted plaintiff without prior express consent.
The plaintiff requests a trial by jury and seeks judgment against defendant for statutory, punitive, actual and treble damages; enjoinder from further violations, and other relief the court may deem just. He is represented by Jared M. Lee of Morgan & Morgan Tampa PA in Orlando.
U.S. District Court for the Middle District of Florida, Ocala Division Case number 5:17-cv-00073