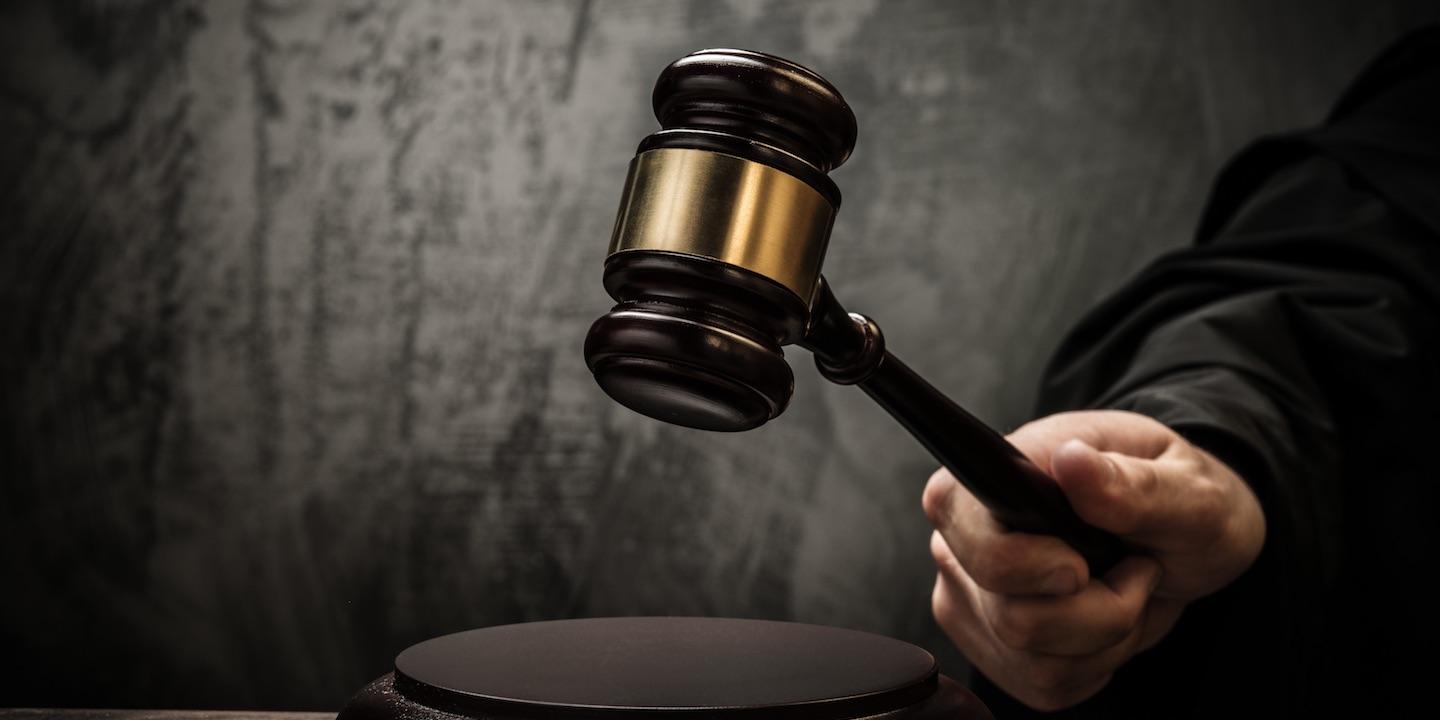 TALLAHASSEE — Jon Steverson has resigned from his position as secretary of the Florida Department of Environmental Protection after two years.
His resignation came at a time when Florida budget officials questioned a legal contract he managed that was in excess of $54.4 million, according to a report on the Tampa Bay Times website. However, a spokeswoman with the department said Steverson was moving on for career reasons.
"He (Steverson) resigned simply as the result of an opportunity in the private sector," Lauren Engel, the DEP's communication director, told the Florida Record.
Steverson's last day with the DEP will be Feb. 3, according to the Times report. He will then take a position with Foley Lardner, one of the law firms that has a contract with the state.
Foley Lardner was one of the firms hired by the state to oversee a lawsuit against Georgia. The suit, filed by Florida in 2013, claimed Georgia's excessive use of water from rivers was hindering Northern Florida's economy, the Times reported.
"DEP is working with members to provide more information on the costs associated with this litigation," Engel said. "We remain committed to being good stewards of taxpayer dollars. The state of Florida has been fighting for nearly two decades to protect the historic flows of the Apalachicola River, and we will continue to protect Florida from the environment and economic harms caused by Georgia's overconsumption of water."
Foley Lardner has been paid $2.6 million over the past two years, according to the Times report. In 2015-16, lawmakers set aside a total of $23.9 million in legal fees and costs in the case against Georgia. Some lawmakers saw this as excessive spending. About two weeks ago, Steverson asked for another $17.1 million to continue to finance the litigation. This would bring the total cost to $41 million for the year.
"I want to thank Jon Steverson for his hard work," Gov. Rick Scott said in a statement published on FloridaPolitics.com. "Jon has devoted his career to protecting Florida's pristine environment, and I am proud of the tremendous and historic strides we have made toward safeguarding Florida's natural resources during his time at DEP. Under his leadership, we have invested in Florida's natural lands and completed projects, which will ensure protection of our springs, restoration of the Everglades and the continued enhancement of our award-winning state parks for years to come."
In his resignation letter, Steverson praised the Florida DEP for its successes.
"Your efforts have led to historic levels of funding for Everglades restoration and springs protection, including ensuring a dedicated source of funding for these critical water bodies," Steverson wrote.
Scott has appointed Ryan Mathews as the interim secretary of the DEP, according to a news release on FlaGov.com. Ryan has been with the DEP since 2015 and has served as director of the Office of Water Policy and deputy secretary of regulatory programs. He previously served as the associate legislative-affairs director for the Florida League of Cities.
Ryan holds a Master of Laws in environmental and natural-resources law from the University of Denver — Sturm College of Law.
"Ryan's hard work and dedication to protecting Florida's environment have led the way to improved water quality and stronger environmental policies for Florida. I am confident that he will continue to fight to protect Florida's pristine environment as interim secretary," Scott said in the news release.
A permanent appointment will be overseen by the Cabinet Governance Guidelines at a later time, the release said.