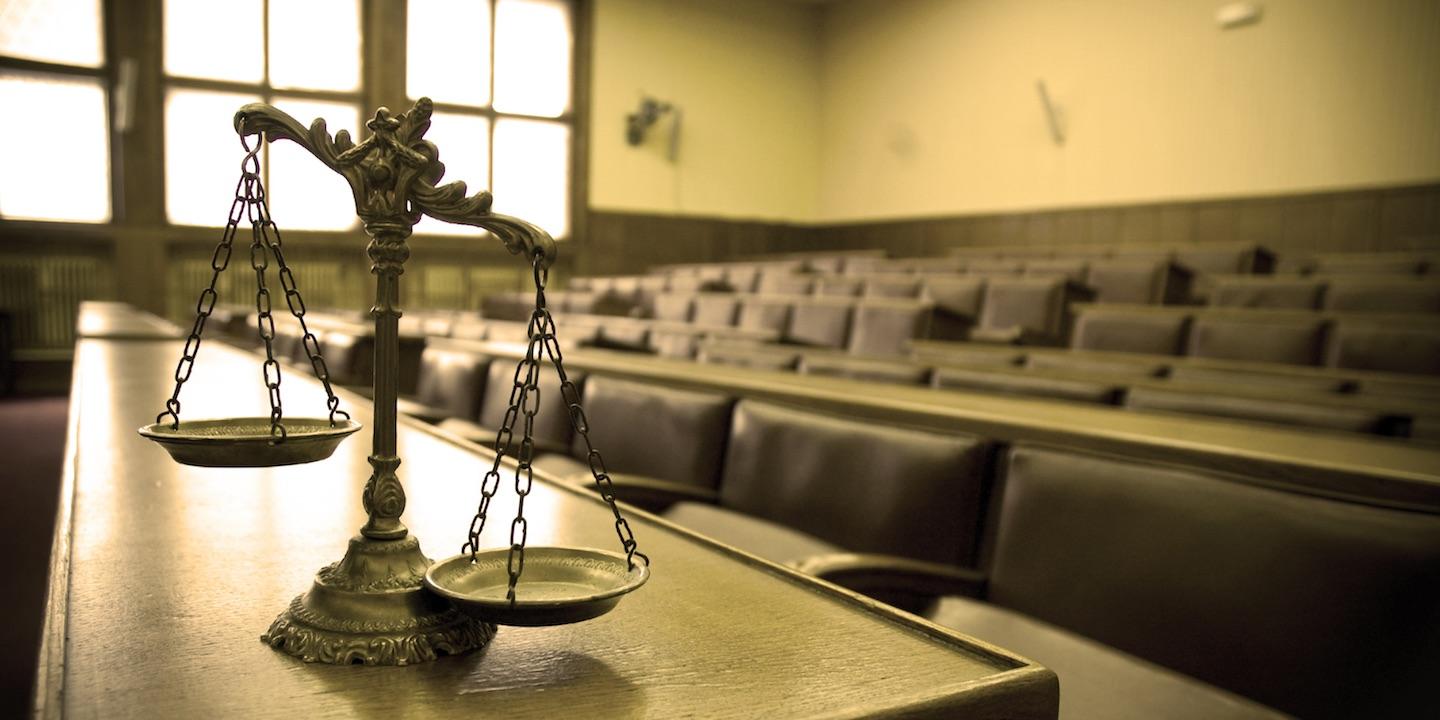 ST. AUGUSTINE – A couple alleges a recreational vehicle they purchased is defective.
Mark and Helen Venson filed a complaint on Jan. 13 in the 7th Judicial Circuit Court of Florida - St. Johns County against Camping World Inc. and Winnebago Industries alleging fraudulent misrepresentation and breach of common warranty.
According to the complaint, the plaintiffs allege that on March 23, 2016, they purchased a Winnebago Ellipse 42 HD recreational vehicle manufactured and distributed by the defendants for $439,382. The plaintiffs allege they discovered numerous items which needed repair on the RV and that the repairs were not made when the RV was taken to Camping World and to Winnebago. They allege the RV is defective.
The plaintiffs hold Camping World Inc. and Winnebago Industries responsible because the defendants allegedly failed to complete and rectify defective parts or conditions in the vehicle.
The plaintiffs request a trial by jury and seek judgment against defendants, damages, interest, costs and further relief as the court deems just. They are represented by T. Geoffrey Heekin and Hilary D. Wilson of Heekin, Malin & Wenzel PA in Jacksonville.
7th Judicial Circuit Court of Florida - St. Johns County Case number 3:17-cv-00042