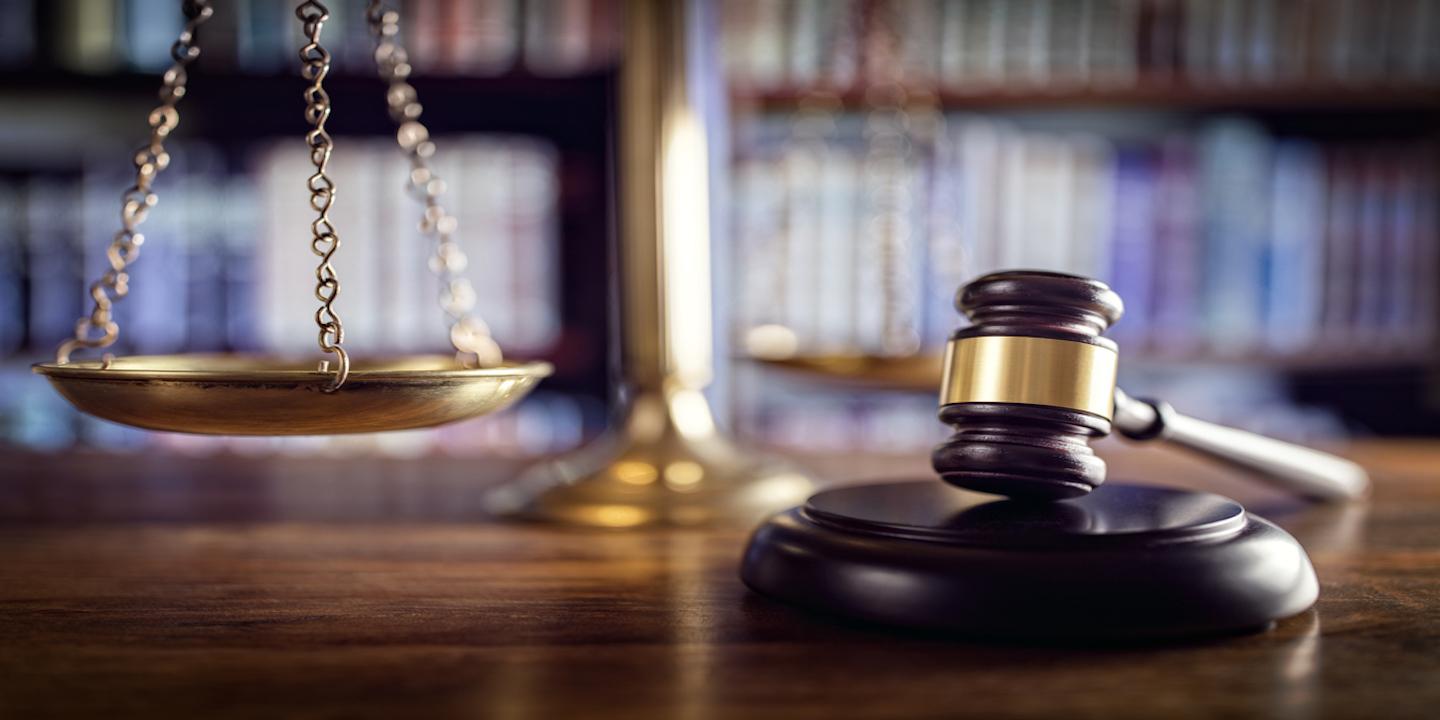 GAINESVILLE – An Alachua County woman alleges a debt collector is attempting to collect an alleged debt she claims she does not owe.
Terri Crawford filed a complaint on Jan. 10 in the U.S. District Court for the Northern District of Florida against De Ville Asset Management LTD, also known as Riverwalk Holdings LTD, alleging violation of the Fair Debt Collection Practices Act, the Telephone Consumer Protection Act and the Florida Consumer Collection Practices Act.
According to the complaint, the plaintiff alleges that on March 31, 2015, she received a debt collection letter from the defendant, which she contested through a response letter to the defendant. However, the defendant allegedly ignored her response and proceeded to report the alleged delinquent debt to plaintiff's credit reports. The suit states the defendant continued sending collection letters and contacted plaintiff's cellular telephone using an automatic telephone dialing system and/or a predictive dialer, which caused plaintiff to suffer mental pain and shock, suffering, aggravation, humiliation, embarrassment, time expended on resolving the harassment, and a damaged credit score and loss of access to affordable credit.
The plaintiff holds De Ville Asset Management LTD, also known as Riverwalk Holdings LTD, responsible because the defendant allegedly failed to validate the alleged debt, failed to communicate that the alleged debt is disputed, and used false, deceptive or misleading representations or means in connection with the collection of a debt.
The plaintiff requests a trial by jury and seeks judgment against defendant, statutory and actual damages, interest, costs of action, attorney's fees, expenses, injunction against further violations and further relief as the court deems just. She is represented by Eric W. Kem of The Law Offices of Eric W. Kem PA in Gainesville.
U.S. District Court for the Northern District of Florida Case number 1:17-cv-00005