MIAMI – A South Florida woman has been ordered to pay more than $600,000 in restitution for filing fraudulent claims in connection with the Deepwater Horizon explosion and oil spill in the Gulf of Mexico, a district judge recently ruled.
U.S. District Court Judge Jose Martinez ordered on Nov. 30, 2016, that 51-year-old Caridad Rioseco Alejandrez, of Key West, was to pay $607,566 after pleading guilty to one count of mail fraud by filing false claims on behalf of others in April 2010. After ordering Alejandrez to serve 48 months at a Miami federal detention center, Martinez also gave her three years of supervised probation once she is released.
According to the Department of Justice, the compensation amount reflected the actual losses suffered by the Gulf Coast Claims Facility trust fund set up by BP as a result of false claims handled by Alejandrez for her family members and for hundreds of Key West-area residents.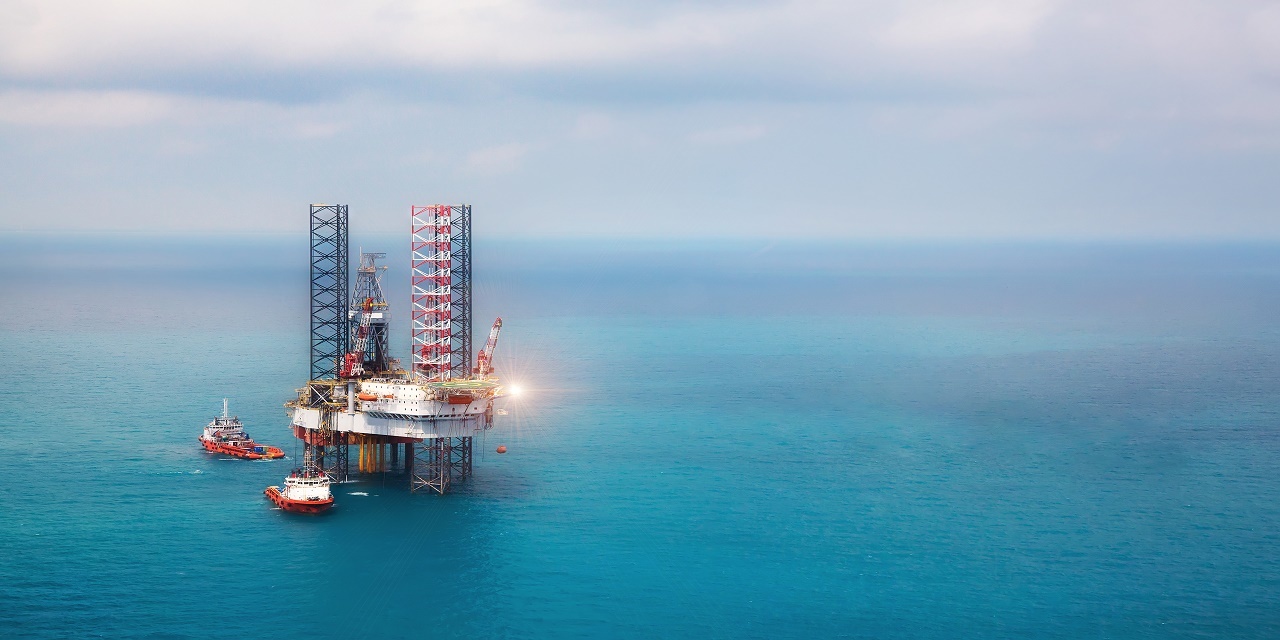 In a report in the Miami Herald, Alejandrez's father, Raul Rioseco, 74, a retired fisherman of Stock Island, had previously admitted to the same crime. He was ordered to make restitution payments to the Deepwater Horizon Fund amounting to $144,606.57. He was sentenced to one year and one day in prison last April, which he is serving at a federal halfway house in Miami. Upon his release, he will also serve a three-year term of supervised probation.
Even though the daughter and father are reported to have only received $35,900 and $55,000, respectively, from the GCCF, the amount determined represented the money he unlawfully received from the GCCF. This figure was also in addition to amounts received by other individuals based on fraudulent documents Raul Rioseco provided to support fake claims.
According to the U.S. Attorney's Office for South Florida in the Herald report, Alejandrez and Rioseco assisted hundreds of Key West-area residents in filing false claims in a bid to cheat the fund of $1.5 million.
To defraud the GCCF, which is a $20 billion trust fund, the scheme was carried out through mailings and the Internet, which required providing forms and documentation, including employment-verification letters, and tax-return documents. Alejandrez and Rioseco claimed that they had been adversely affected by the oil spill and had lost income in the months following the incident. None of the claims they were claiming was true.
As someone who had served as a "facilitator" for area residents by preparing tax returns, working on immigration paperwork and handling other accounting services, Alejandrez filed fraudulent paperwork on behalf of others purporting they had suffered as a result of the Deepwater Horizon oil spill. None of these claims was true, either.
On April 20, 2010, the Deepwater Horizon drilling rig in the Gulf of Mexico exploded and sank, which resulted in the subsequent oil-spill disaster and the killing of 11 workers. When the well was eventually capped on July 14, 2010, around 3.19 million barrels of oil had leaked into the Gulf, affecting the lives and wildlife in neighboring areas.