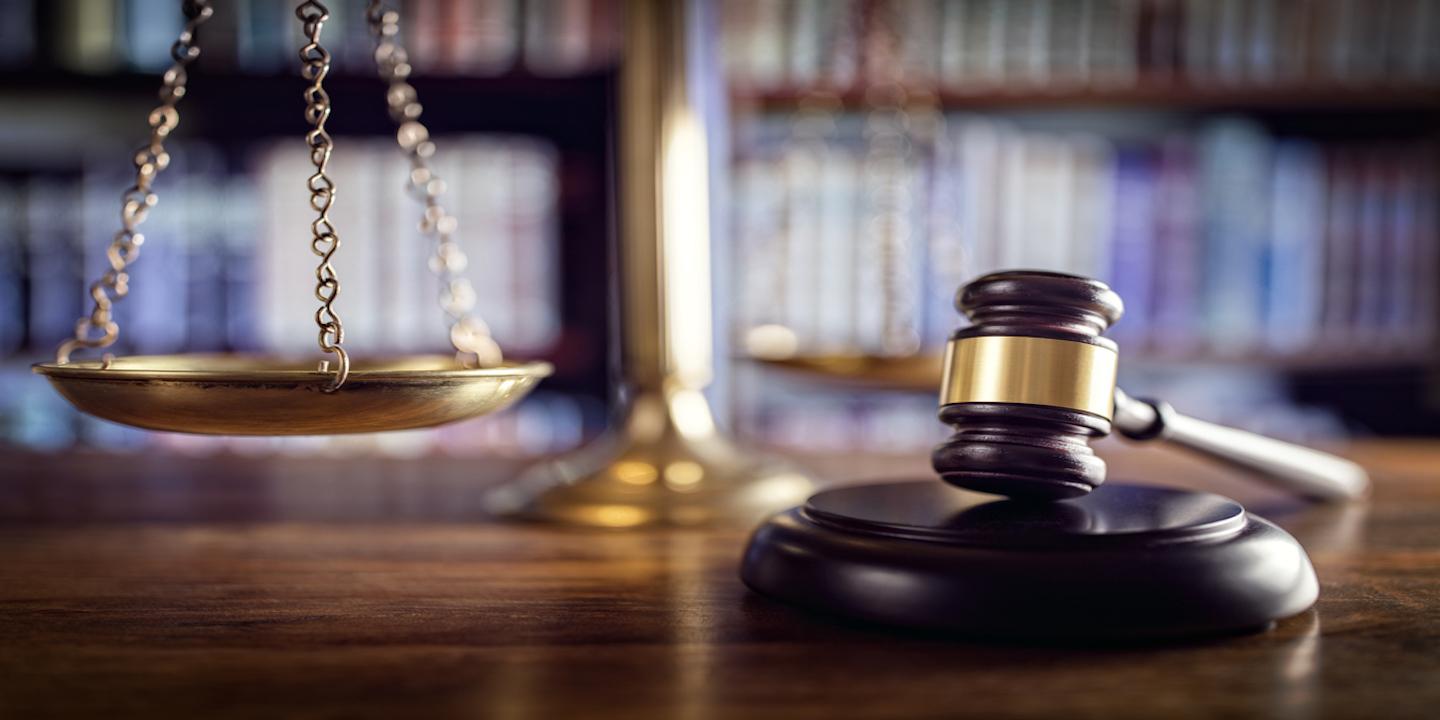 JACKSONVILLE — After being accused of illegally seeking business after a Texas woman's death, attorney Christopher M. Chestnut has been allowed to retain his license to practice law in Florida.
According to the Gainesville Sun, the Florida Supreme Court denied a request by the State Bar of Florida for an emergency suspension of Chestnut's law license.
The request for the suspension of Chestnut's license came after Chestnut and Dallas City Councilwoman Tiffinni Young were accused of illegally soliciting legal business, a practice commonly known as "ambulance chasing." The accusations were brought forward by Matisha Ward, the daughter of Antoinette Brown, who died last May after being attacked by a pack of dogs and being bit more than 100 times in southern Dallas, DallasNews.com reported.
A report on wfaa.com said Ward filed a lawsuit against Chestnut and also filed an ethics complaint against Young on Aug. 26, claiming that Young sent her text messages requesting to meet with her while her mother was hospitalized shortly after the attack; and that according to text messages and phone-call recordings, both Young and Chestnut solicited her for legal business four days after the death of her mother.
The request for emergency suspension of Chestnut's license by the Florida Bar, which followed the Dallas lawsuit, cited nine bar disciplinary issues while arguing that Chestnut was guilty of accusations that included litigation, civil conspiracy and illegal solicitation.
Chestnut and Young both denied any wrongdoing in the case filed by Ward. Both claimed that they were simply trying to help Ward in a time of need.
Chestnut told The Gainesville Sun that he felt "justice does exist" after the Florida Supreme Court's decision to deny the Florida Bar's request for emergency suspension of Chestnut's license.
Chestnut also told The Gainesville Sun that he was grateful for the decision and that he thought that the petition was baseless.
"It's what I've maintained the entire time. There's no merit," he said.
The suit filed by Ward, as well as another case against Chestnut, is still pending. The case also included allegations that Chestnut committed violations such as practicing law in states where he was not licensed.
According to Chestnut's profile page on the Florida Bar website, he was admitted to the state bar in April 2006. He is listed as a "member in good standing" on the page, and his address is listed in Jacksonville.
Chestnut's page on the website of his firm, The Chestnut Firm, stated that he was named one of the nation's top 100 lawyers in 2012 by the media company On Being A Black Lawyer. In 2010, he was recognized as "The Nation's Best Advocate" in the National Bar Association's National Top 40 Lawyers Under 40 awards ceremony.
His firm has three offices in Florida, and one each in Atlanta and Charlotte, North Carolina.