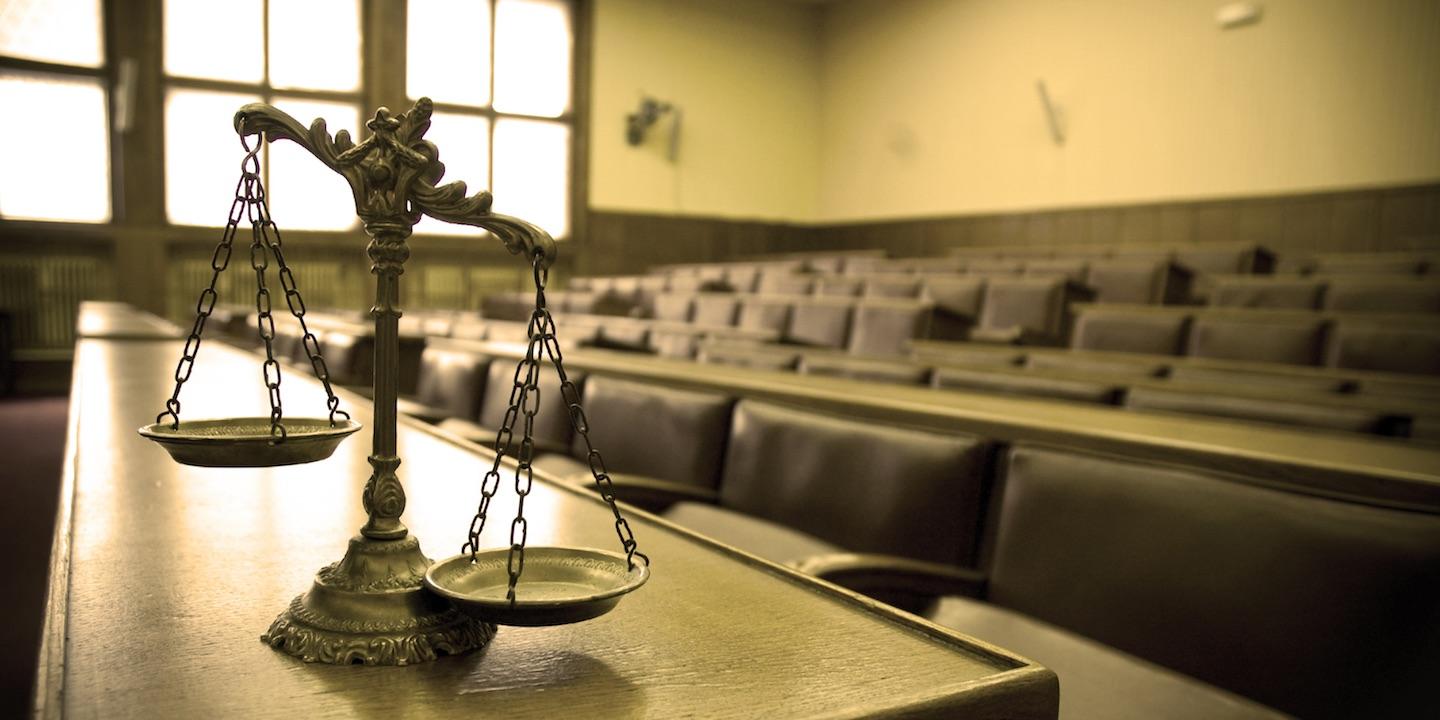 ST. PETERSBURG– For attorney Alison Steele, 2017 will mean striking out on her own with a new law firm.
After 30 years, Steele recently announced she would be leaving Rahdert Law PLLC to create her own practice.
"I started with Radhert in 1987 right out of law school," Steele told the Florida Record.
For most of her career, Steele has focused on media law, including litigation and appeals in cases relating to Florida's public records and open meetings laws, public access to judicial records and proceedings, the federal Freedom of Information Act, subpoenas to journalists, libel, invasion of privacy, and copyright and trademark matters.
During this time, she worked with a variety of media organizations including the Tampa Bay Times and its affiliated print and electronic publications, Politifact.com and tampabay.com. She has also taken other prominent media organizations on as clients, such as the Observer Group Inc., Gulfshore Media, the Miami Herald, The New York Times, Dun & Bradstreet, Dow Jones, the First Amendment Foundation, and the American Civil Liberties Union.
Steele said starting her own firm will give her the opportunity to pursue new possibilities and experiences in the legal field.
"I have been doing the same thing for so many years; I am really looking forward to working on some new challenges." she said. "Although, it's not that much of a change; I am literally only three blocks from my old office."
One of the new challenges Steele is looking forward to is adding clients seeking employment law services.
"I miss being involved in employment law and I am looking forward to having more control over how I spend my time," she said. "I am also going to continue focusing on taking on Sunshine (Law) and public records-related cases as well."
This new sense of freedom will also extend to Steele's plans to handle more pro bono work.
"If I do not always have to justify how I spend my time to another law firm, I can spend more of it offering my services to people who could not otherwise afford it."
Steele said that with the new sense of freedom comes the natural concerns that can be expected with owning your own business.
"It's natural to be a little concerned," she said. "Even though the economy is bouncing back, it is still a little uncertain. But I have worked very hard and for very a long time to build a reputation that I think will be a great asset."
She added that there are other perks to being in business for herself as well.
"I just bought my own chair for the first time," Steele said. "And that felt great."