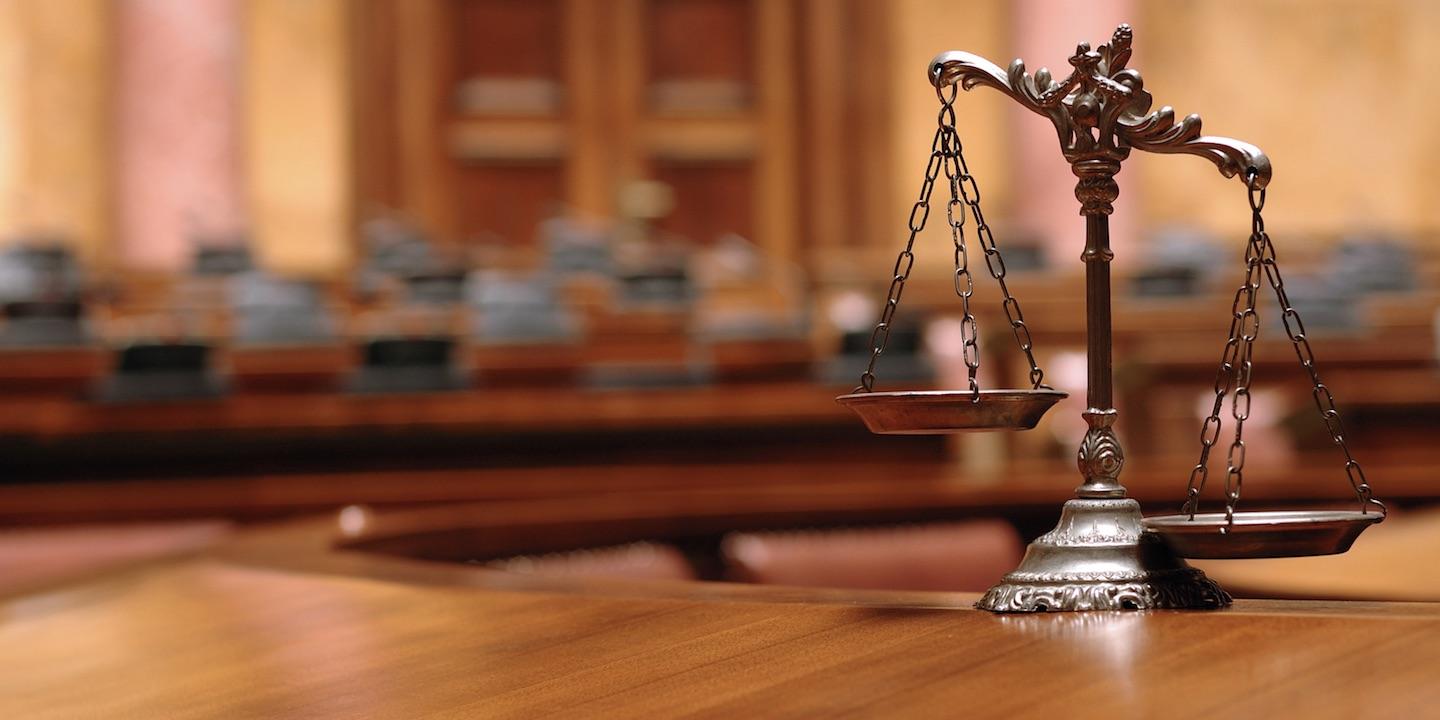 JACKSONVILLE—Newly elected Fourth Circuit State Attorney Melissa Nelson recently announced her leadership team and laid out her plans to create a fairer legal system after the district took some criticism for having one of the highest death sentencing rates.
Mac D. Heavener III and L.E. 'Leh' Hutton will be Nelson's chief assistant state attorneys and principally responsible for running the office, the Florida Times-Union reported recently. Timothy Quick will serve as chief investigator.
Nelson explained that her selections are based on their professionalism and integrity, as well her goals to improve the legal climate in the district.
"Throughout their distinguished careers, Mac, Leh and Tim have conducted themselves with unquestioned integrity," Nelson was quoted as saying in the Times-Union. "They bring a wealth of experience to our office, and each shares my commitment to tough but fair and ethical law enforcement."
State Attorney Harry Shorstein told the newspaper that both appointments were excellent hires, and he should know since he hired all three as prosecutors early in their careers.
"(Heavener and Hutton are) totally ethical, very bright, highly regarded," Shorstein said. "They'll reflect the characteristics and qualities that Melissa will bring into the office."
Nelson's choices were made as she put together a team that could restructure the current legal reputation in the Fourth District, especially with regards to conviction integrity.
Public Defender-elect Charlie Cofer met with Nelson in November to discuss her selections and goals to create a conviction integrity unit. According to an article from the Florida Times-Union at the time, Cofer said it was a good sign that Nelson is interested in creating such a qualified unit.
"I hope that she is able to do it," he told the paper.
Nelson is taking cues from other states that have launched similar units to correct overzealous legal systems.
"About 30 conviction integrity units have been launched around the country, more than half of them in the last two years, according to a report by the Quattrone Center for the Fair Administration of Justice at the University of Pennsylvania," the November Times-Union article said. "The units are popular in the northeastern United States, Texas, and some western states, but are virtually unheard of in the southeast."
The philosophy behind these integrity units is to shift emphasis away from winning convictions; rather, it is more important to seek justice on a fundamental level.
"Nelson said she plans to meet with the New York-based Innocence Project, a nonprofit devoted to reversing wrongful convictions, to discuss potentially creating such a unit," the Times-Union article said. "She said her main concern is cost. The units have necessitated annual budgets of about $1 million or more in major urban corridors such as Brooklyn and Los Angeles."
This motivation to change the current system comes after Nelson defeated Angela Corey on August 30. Corey is known for presiding over some of the Fourth Judicial Circuit Court's most controversial cases.
"Corey's loss is an encouraging sign that the public will no longer tolerate overzealous and unprincipled criminal prosecutions, including women and children," Mary Anne Franks, a law professor at the University of Miami, said in a press statement after the August election.
On September 7, the Florida Record also reported on Harvard Law's Fair Punishment Project's assertions that Duval County's prosecutorial misconduct and racial bias has contributed to the county's high death sentencing rate. Such issues have created an environment for Nelson to step in with a team to change the legal climate for the better.
"Duval County faces a lot of issues and rebuilding trust in the community," Rob Smith, senior research fellow and director of Harvard Law's Fair Punishment Project, said in the Florida Record interview. "Nelson would be showing the state's willingness to reinvest in the county by not carrying out very expensive capital prosecutions that do so much damage to the community, especially communities of color who have such distrust for the death penalty."