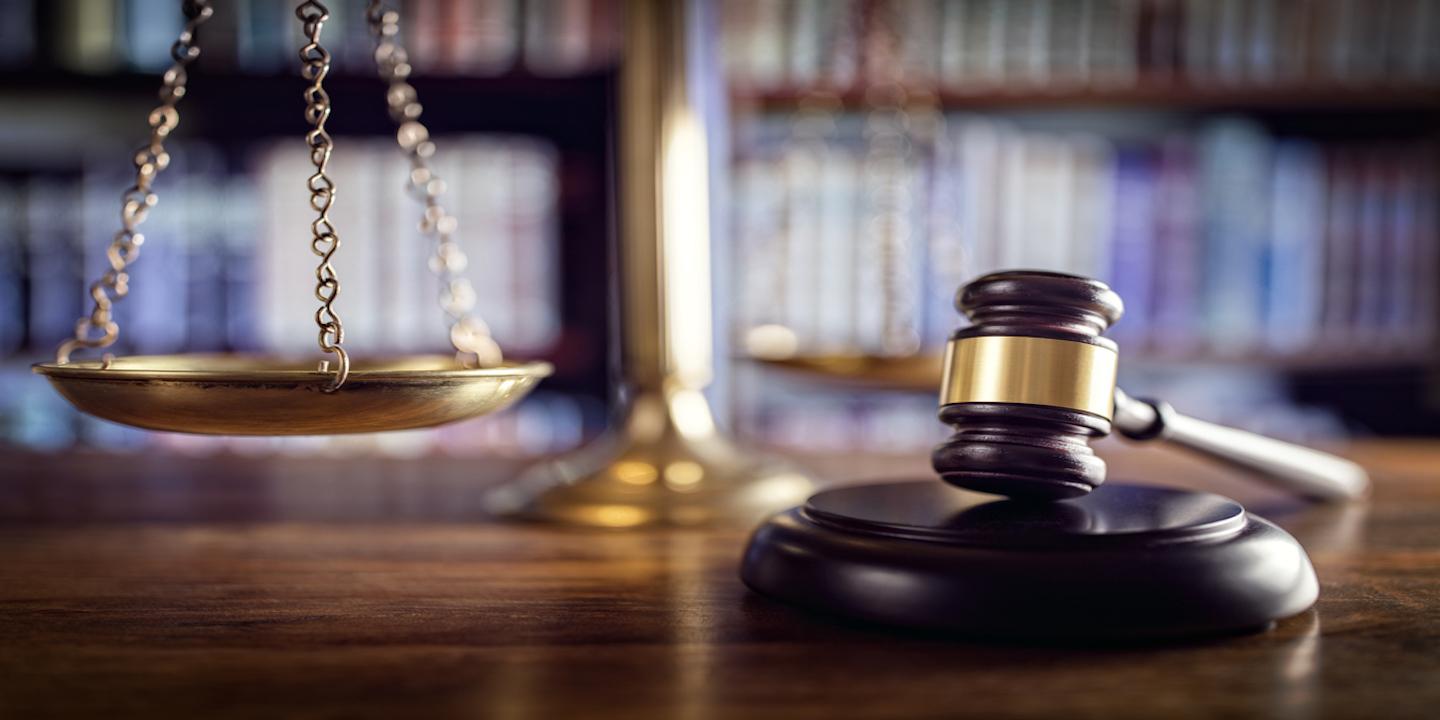 The 9th Judicial Circuit Court of Florida reported the following activities in the suit brought by
John Mcwilliams
against
American Integrity Insurance Company of Florida
on Feb. 12.
'Notice Of Filing||comments: Plaintiff S Deposition Requests.'
'Notice Of Service Of Interrogatories'
'Notice Appearance Of Counsel||comments: And Designation Of E-Mail Address Pursuant To Rule 2.516(b)(1)(a).'
'Request To Produce'
'Complaint'
'Civil Cover Sheet'
'Case Initiated'
Case number 2020-CA-001637-O was filed in the 9th Judicial Circuit Court of Florida on Feb. 12.