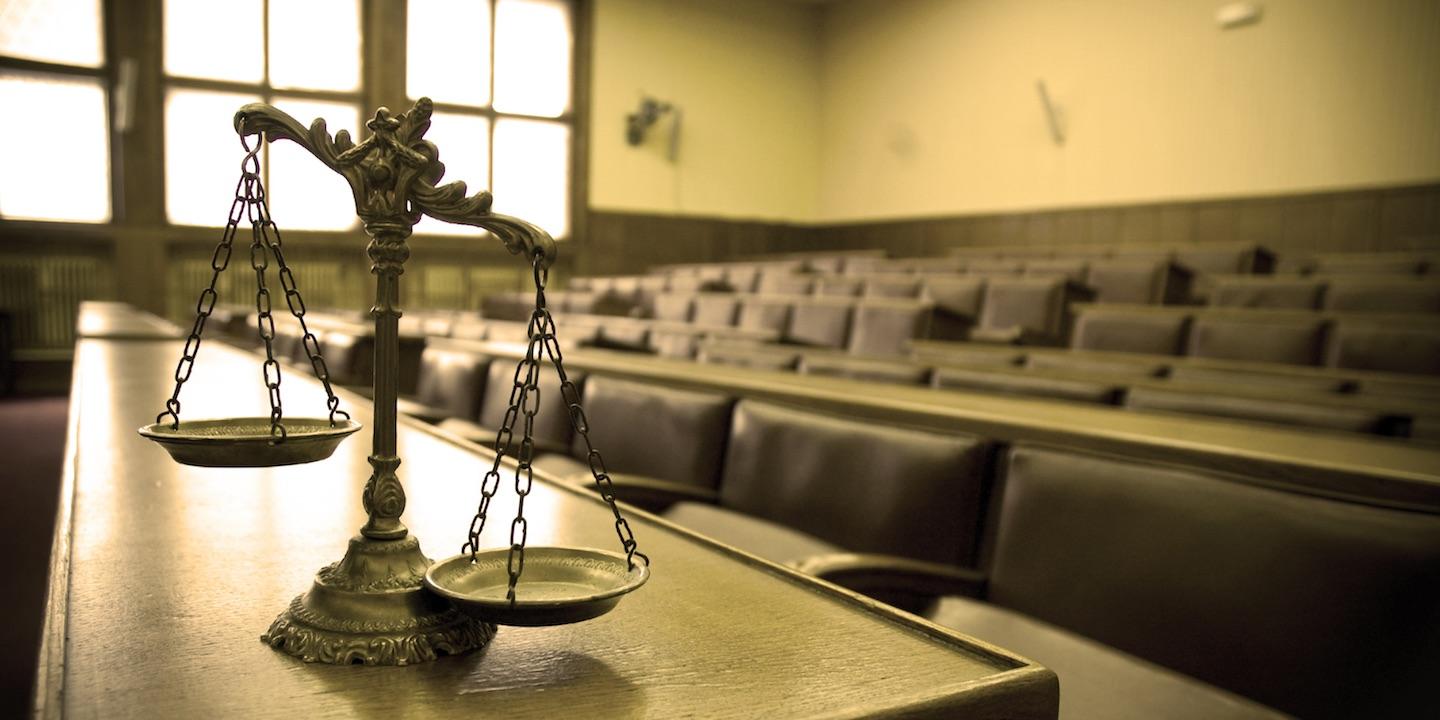 The following cases categorized as "cc - real property/mortgage foreclosure up to $15,000" were on the docket in the 9th Judicial Circuit Court of Florida on Jan. 28. All case details are allegations only and should not be taken as fact:
Lakeview Condominium No. 6 Association, Inc.
v.
Agostinho Jose De Oliveria; All Unknown Tenants / Owners
2020-CC-001284-O
Don Nguyen (plaintiff's attorney)
Carmel Oaks Condominium Association Inc.
v.
Courtney Taylor; Ford Motor Credit Company; Unknown Parties In Possession; Unknown Spouse of Courtney J Taylor; Winter Park Redevelopment Agency Ltd.
2020-CC-001346-O
Paul Hinckley (plaintiff's attorney)
The Ford Design Group LLC
v.
Terrance Gaines; The Estate of Bessie Gaines
2020-CC-001376-O
Benjamin Boutty (plaintiff's attorney)