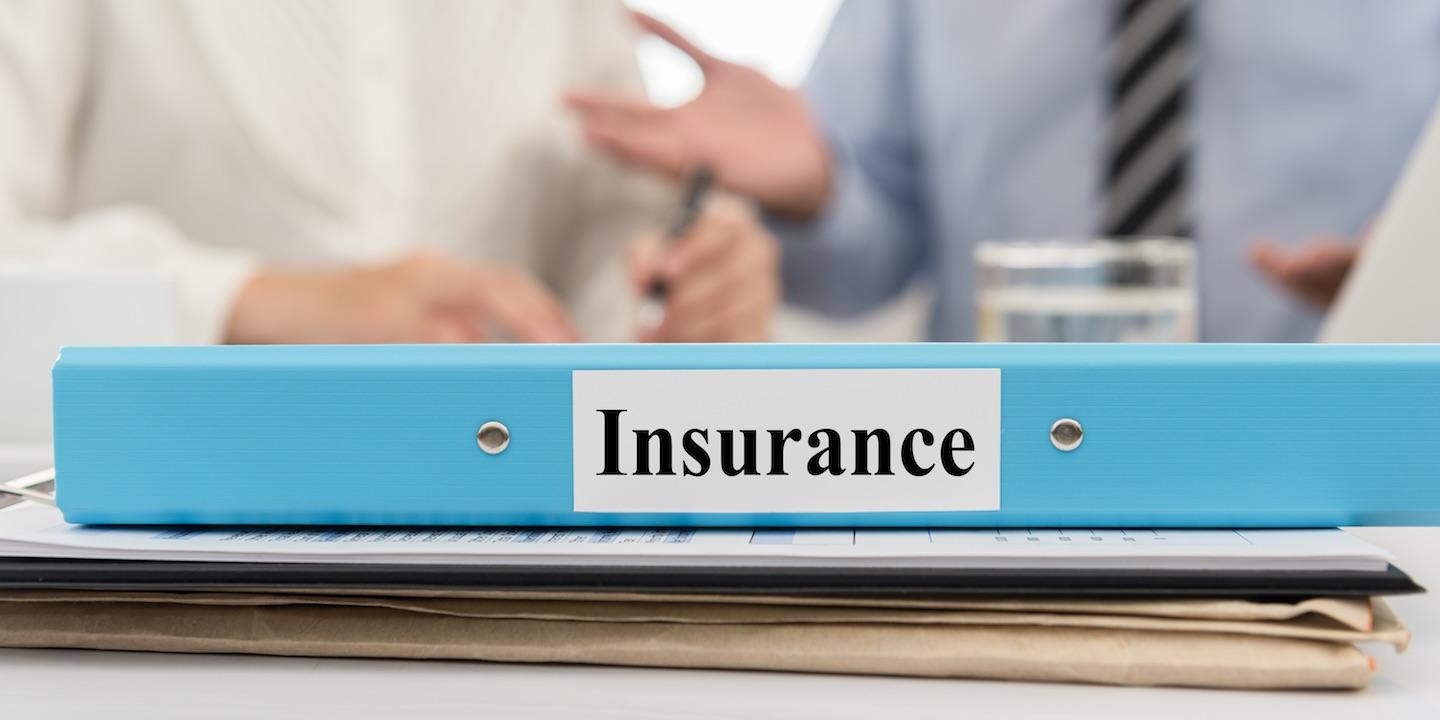 CLEARWATER — A St. Petersburg property owner is suing a licensed insurer, alleging breach of an insurance policy.
Tara Shuler filed a complaint Dec. 18 in Pinellas County Circuit Court against People's Trust Insurance Company, alleging denial of full coverage for the plaintiff's losses due to a hurricane.
According to the complaint, in September 2017, Shuler's home at 7102 Second St. N., St. Petersburg, suffered a covered loss due to winds from Hurricane Irma, which was covered under People's Trust's insurance policy. The plaintiff alleges People's Trust Insurance has failed to pay the full amount of the damages caused by the covered peril.
Shuler seeks trial by jury, damages exceeding $15,000, exclusive of costs, attorney fees, interest and all other just and appropriate relief. She is represented by attorneys Wil H. Florin, Chase P. Florin and Kavon P. Smith of Florin Roebig PA in Palm Harbor.
Pinellas County Circuit Court case number 18-8260-CI