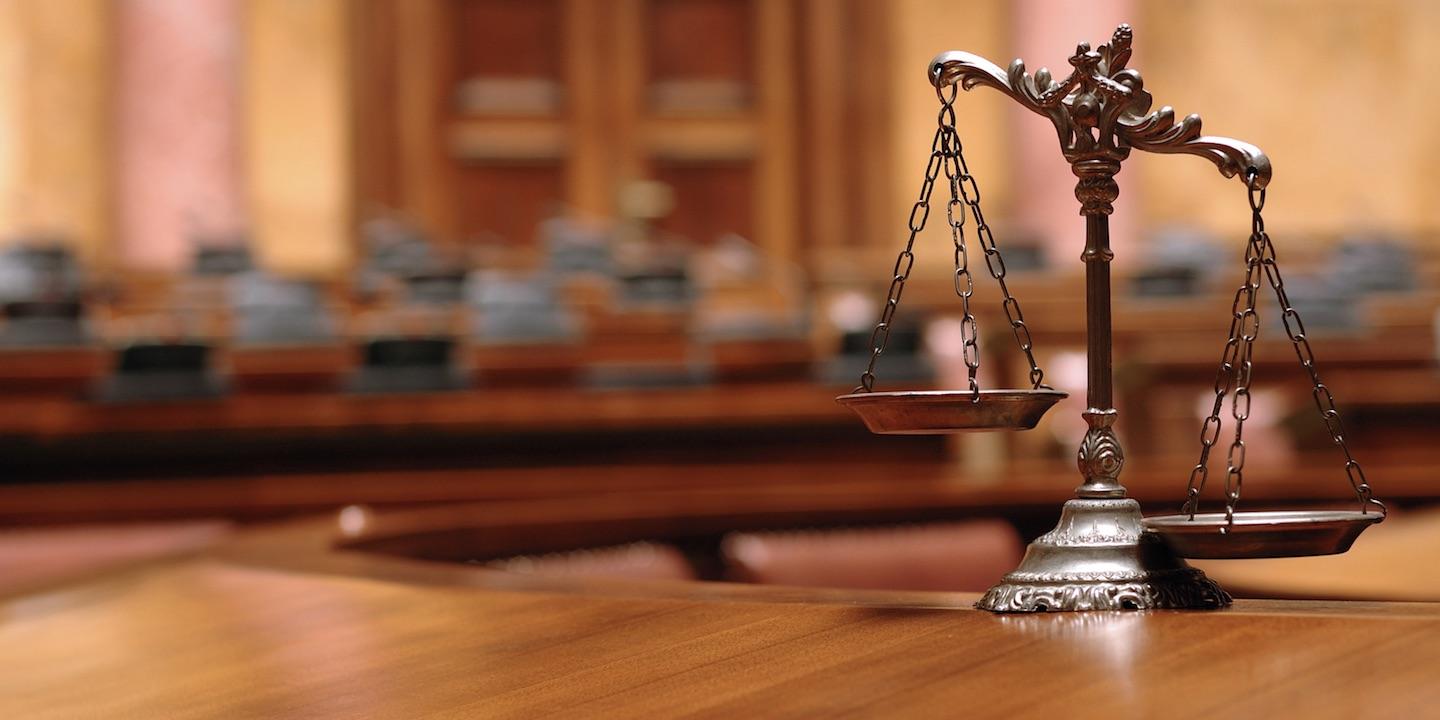 ATLANTA (Florida Record) – A case filed by the Comparelli family, who wants U.S. federal courts to decide their damages claim against Venezuela and two chemical firms over the 2010 seizure of their Venezuelan companies, is on its way back to the U.S. District Court for the Southern District of Florida after a federal appeals court recently ruled that the district court has jurisdiction after all.
The 11th U.S. Circuit Court of Appeals cited a now more than one-year-old U.S. Supreme Court ruling in its decision to reverse dismissal of the Comparellis' complaint almost two years ago by the Florida court, which previously ruled it had no jurisdiction. The Comparelli family's complaint is against International Petrochemical Sales Ltd., Petroquimica de Venezuela S.A and Republica Bolivariana De Venezuela under the Foreign Sovereign Immunities Act (FSIA).
"On remand, the district court should permit the Comparellis to file an amended complaint and, after Venezuela and Pequiven have responded, address whether the domestic takings rule applies and whether jurisdiction exists under the FSIA's expropriation exception," the appeals court said in its 33-page decision issued June 8. "Jurisdictional discovery and the presentation of evidence may be required, but we leave those matters in the discretion of the district court."
U.S. Circuit Judge Adalberto Jose Jordan wrote the decision in which Judges Frank Mays Hull and Danny Julian Boggs concurred.
Members of the Comparelli family, including appellants Carmina R. Comparelli and Julio C. Delgado Comparelli, filed suit in November 2014 seeking compensation from the two companies and Venezuela over the alleged expropriation, or taking, of their two companies in November 2010.
In September 2016, the district court in Florida granted a defense motion to dismiss the $70 million civil claim. The district court concluded that because all parties in the case are foreign and that the alleged expropriation occurred outside the U.S., the court lacked material jurisdiction.
While the appeal was pending, the U.S. Supreme Court issued a unanimous decision in May 2017 in Bolivarian Republic of Venezuela v. Helmerich & Payne Int'l Drilling Co. In that decision, the high court ruled that the expropriation exception to the FSIA allows plaintiffs to bring claims in U.S. federal courts after a foreign state allegedly infringes upon plaintiffs' property rights, a violation of international law, while engaged in commercial activity in the U.S.
"This new standard leaves us with several questions that the district court did not (and likely did not think it had to) answer," Jordan wrote in the appeals court's decision. "Under the circumstances, we believe that the district court is best suited to resolve those questions in the first instance."