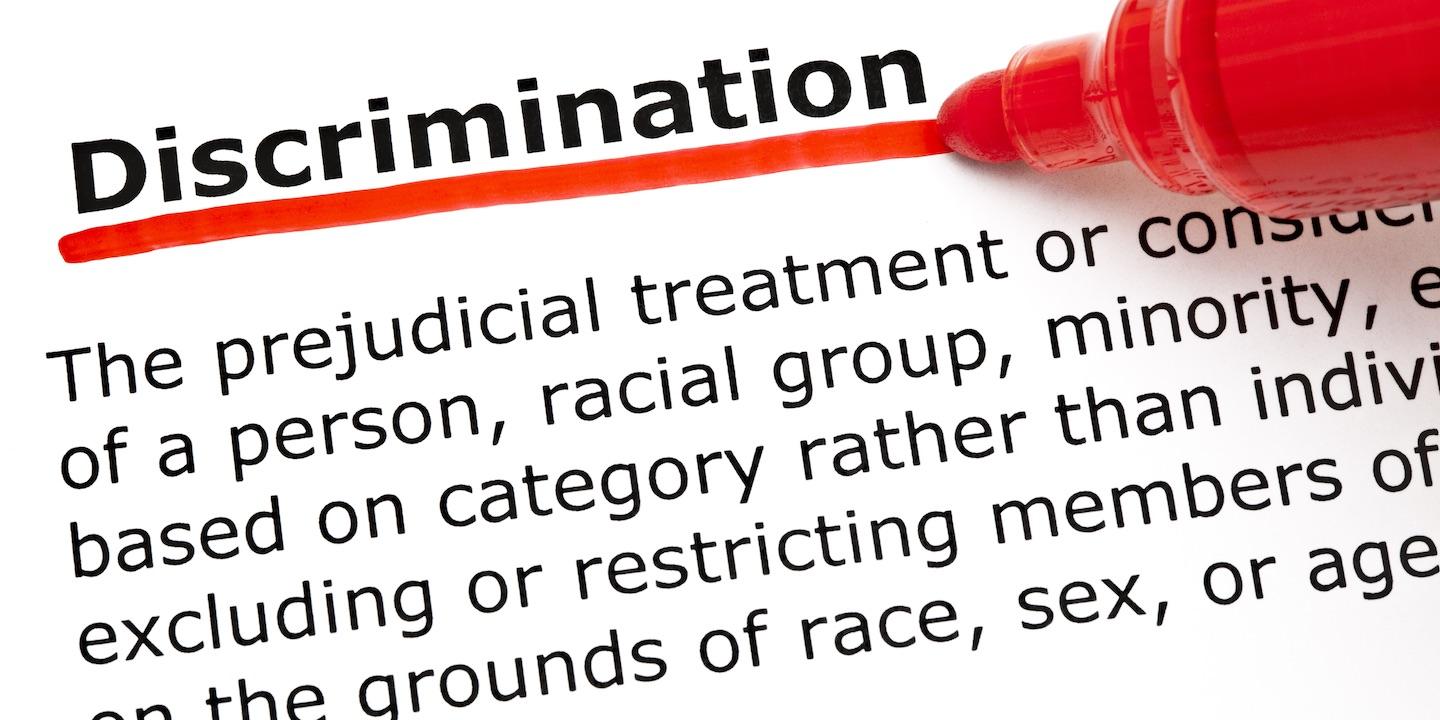 CLEARWATER — A Hillsborough County woman is suing a Pinellas County nursing home facility, alleging racial discrimination and wrongful termination.
Katina Dale filed a complaint Sept. 15 in the Sixth Judicial Circuit of Florida Pinellas County against Tierra Pines Center LLC, alleging the defendant violated the Florida Workers' Compensation Act (FWCA).
According to the complaint, Dale, who is black, began working for Tierra Pines on April 16, 2013 as a certified nursing assistant. She says she was subjected to discrimination solely because of her race. After being injured while performing her duties, the suit states, Dale was terminated from employment for allegedly complaining about discrimination and lawfully claiming benefits under FWCA.
As a result, Dale says she suffered mental anguish, loss of earnings and other employment benefits and job opportunities.
The plaintiff alleges Tierra Pines Center failed to provide employees their right to resist and oppose unlawful discrimination and harassment in the workplace, failed to stop the ongoing discrimination in the workplace and failed to provide reasonable facts before terminating an employee.
Dale seeks trail by jury, compensatory and punitive damages, pre-judgment interest, all costs and attorney fees, and all further relief the court deems just and equitable. She is represented by attorney Luis A. Cabassa of Wenzel Fenton Cabassa PA in Tampa.
Sixth Judicial Circuit of Florida Pinellas case number 17-005645-CI