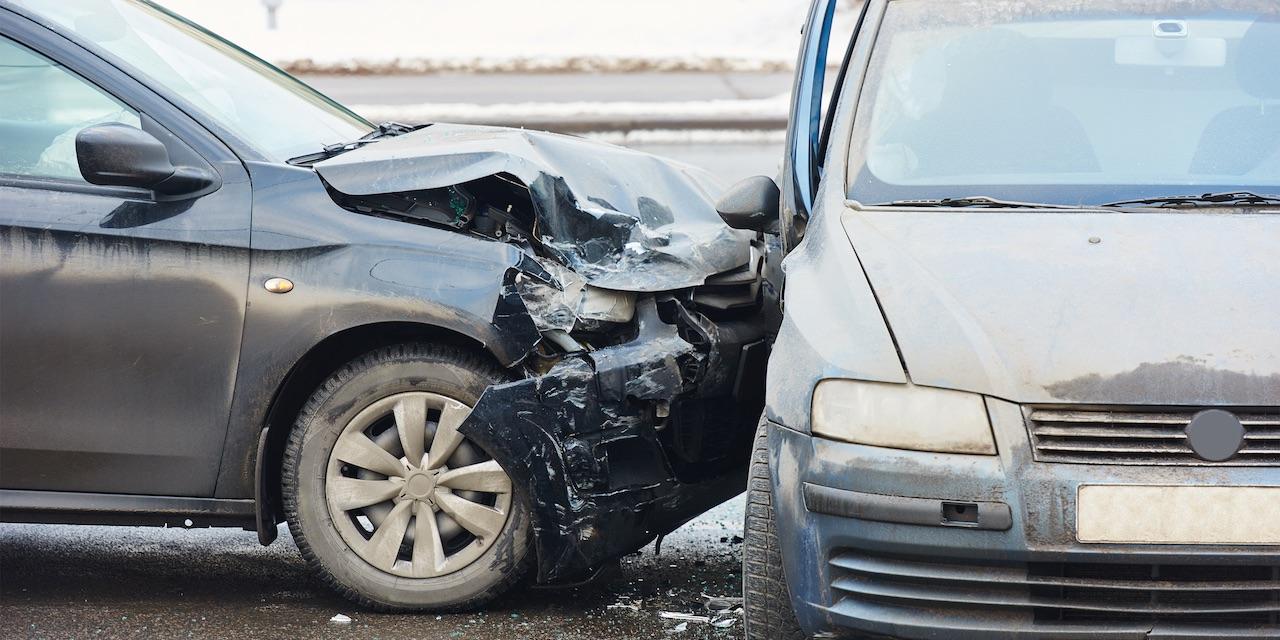 FORT LAUDERDALE — A car owner is suing an insurance company, alleging breach of contract.
Maria Dos Santos filed a complaint Sept. 21 in Broward Circuit Court against Ocean Harbor Casualty Insurance Company, alleging the insurer breached its duty of good faith and fair dealing.
According to the complaint, on Nov. 21, 2016, Dos Santos' Mitsubishi Outlander was involved in an accident when its comprehensive insurance policy was in full force and effect. However, the suit says, to date the vehicle has not been repaired or replaced, causing Dos Santos damages in insurance benefits, loss of use of the vehicle and consequential damages.
The plaintiff alleges Ocean Harbor Casualty refused to pay for losses associated with the the total loss of the vehicle, and failed to timely submit required documentation to Dos Santos' gap insurance company that resulted in a denial of coverage.
Dos Santos seeks trial by jury, judgment for all covered losses, loss of use, interest, attorney fees and court costs. She is represented by attorney Thomas P. Rechtin of Morgan & Morgan PA in Fort Myers.
Broward Circuit Court case number 17-C-17562