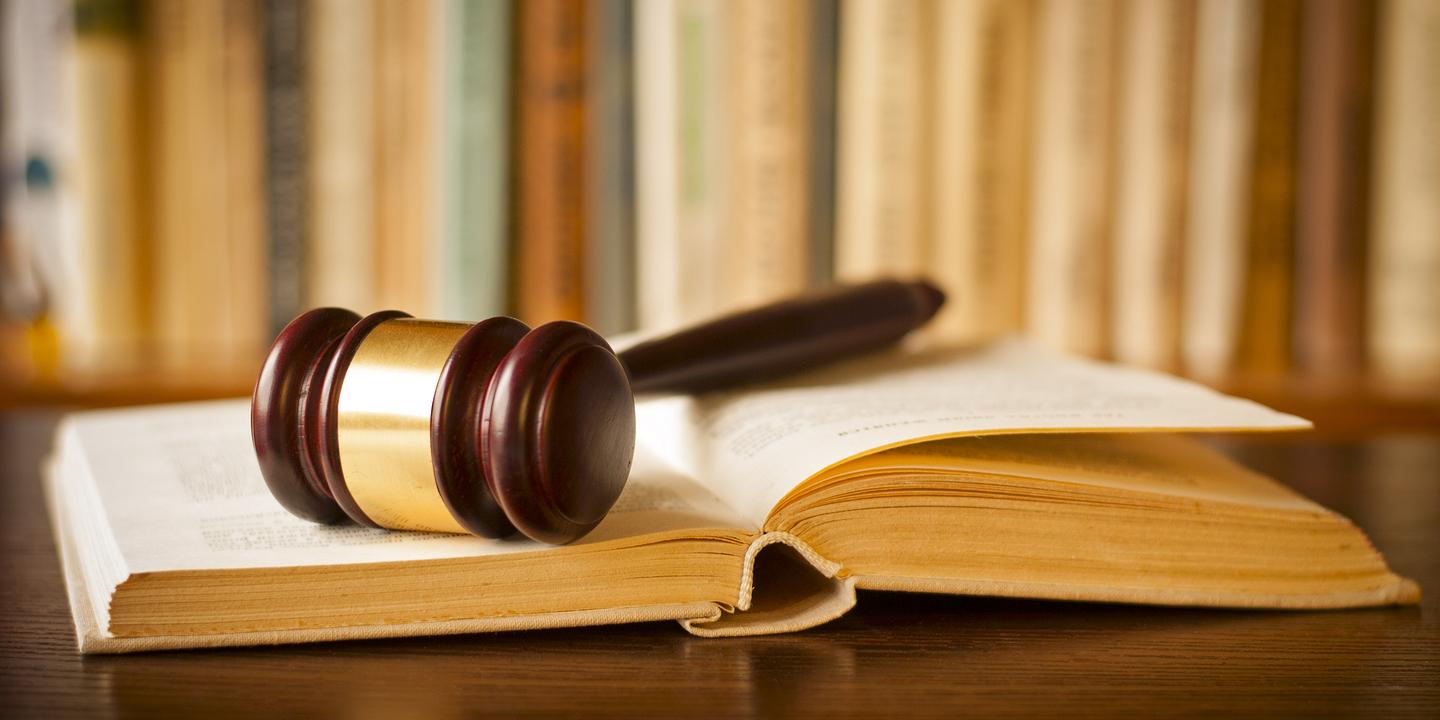 ORLANDO — A personal representative is suing Adventist Health System/Sunbelt Inc. d/b/a Florida Hospital Orlando, Dr. Christopher John Millard, Florida Emergency Physicians and Kang & Associates MD PA for alleged negligence, wrongful death and vicarious liability.
Shavonne Francois, personal representative of Rosetta Celestin, filed a complaint on Aug. 18 in the Orange County Circuit Court, alleging that the defendants failed to exercise the standard of care and skill required of medical providers and facilities.
According to the complaint, the plaintiff alleges that the decedent's estate and her successors have suffered damages, including medical and funeral expenses, pain and suffering and untimely death, allegedly as a result of the defendants allegedly failing to provide the decedent with timely and adequate care and treatment.
The plaintiff holds the defendants responsible for allegedly failing to appropriately evaluate, diagnose and treat the decedent in a timely manner, and for allegedly failing to obtain the appropriate consultations from other medical specialties.
The plaintiff requests a trial by jury and seeks judgment for damages against the defendants for compensatory damages, costs and other relief the court deems just. She is represented by Brian C. Lamb of Martinez Manglardi PA in Orlando.
Orange County Circuit Court case number 17-C-7591