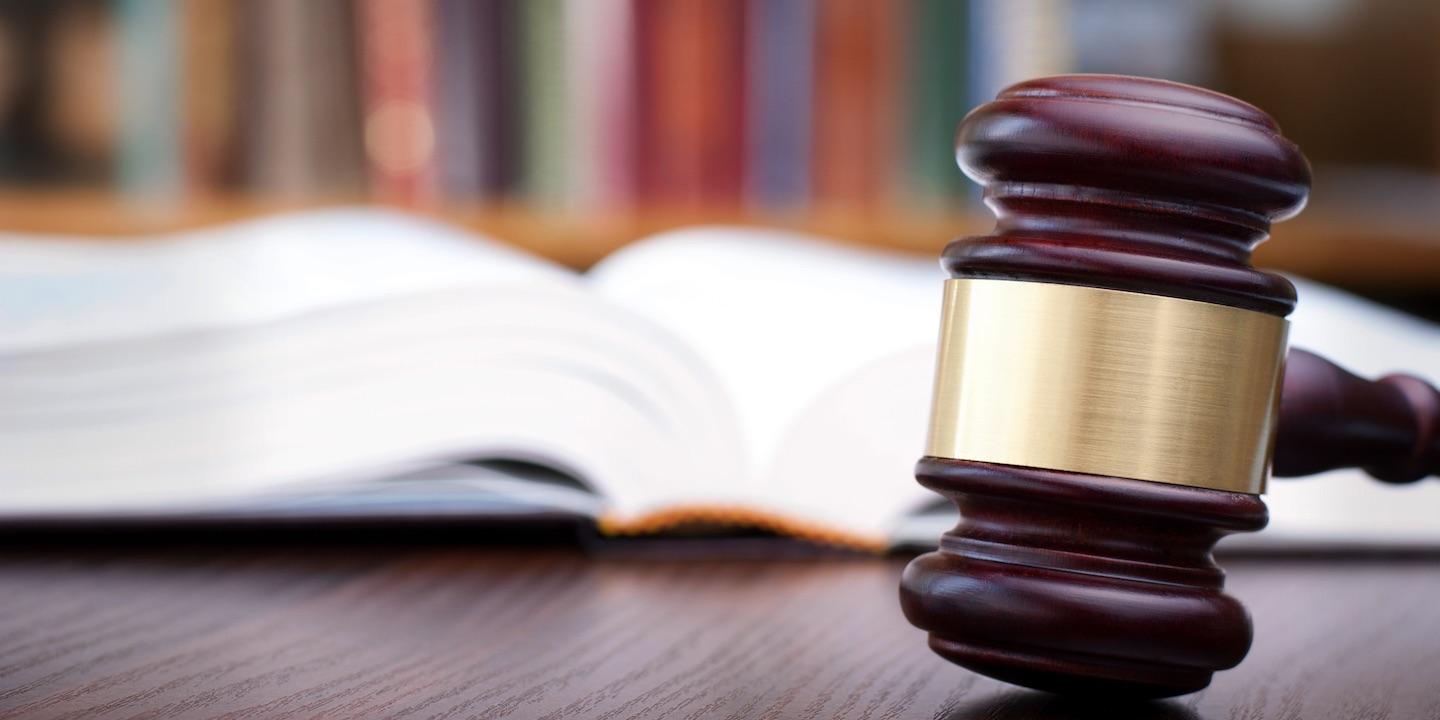 CLEARWATER — Two individuals are suing Congo River Golf & Exploration Co. - Clearwater for alleged loss of consortium and negligence.
Kelly and Robert Hallock filed a complaint on Aug. 16 in the Pinellas County Circuit Court, alleging that the golf course failed to follow applicable safety guidelines and regulations.
According to the complaint, the plaintiffs allege that she was on the defendant's property to play miniature golf on Oct. 10, 2015 when she allegedly slipped and fell on a wet and slippery area on the artificial turf. As a result, the plaintiff allegedly sustained bodily injury, mental anguish, disfigurement and incurred medical expenses. Her husband allegedly lost the comfort, society and services of his wife.
The plaintiffs hold the defendant responsible for allegedly failing to properly maintain the grounds and for allegedly failing to warn patrons of the dangerous condition.
The plaintiffs request a trial by jury and seek judgment against the defendant for damages exceeding $15,000 plus costs and interest. They are represented by Matthew E.Noyes of Perenich, Caulfield, Avril & Noyes PA in Clearwater.
Pinellas County Circuit Court case number 17-C-5062