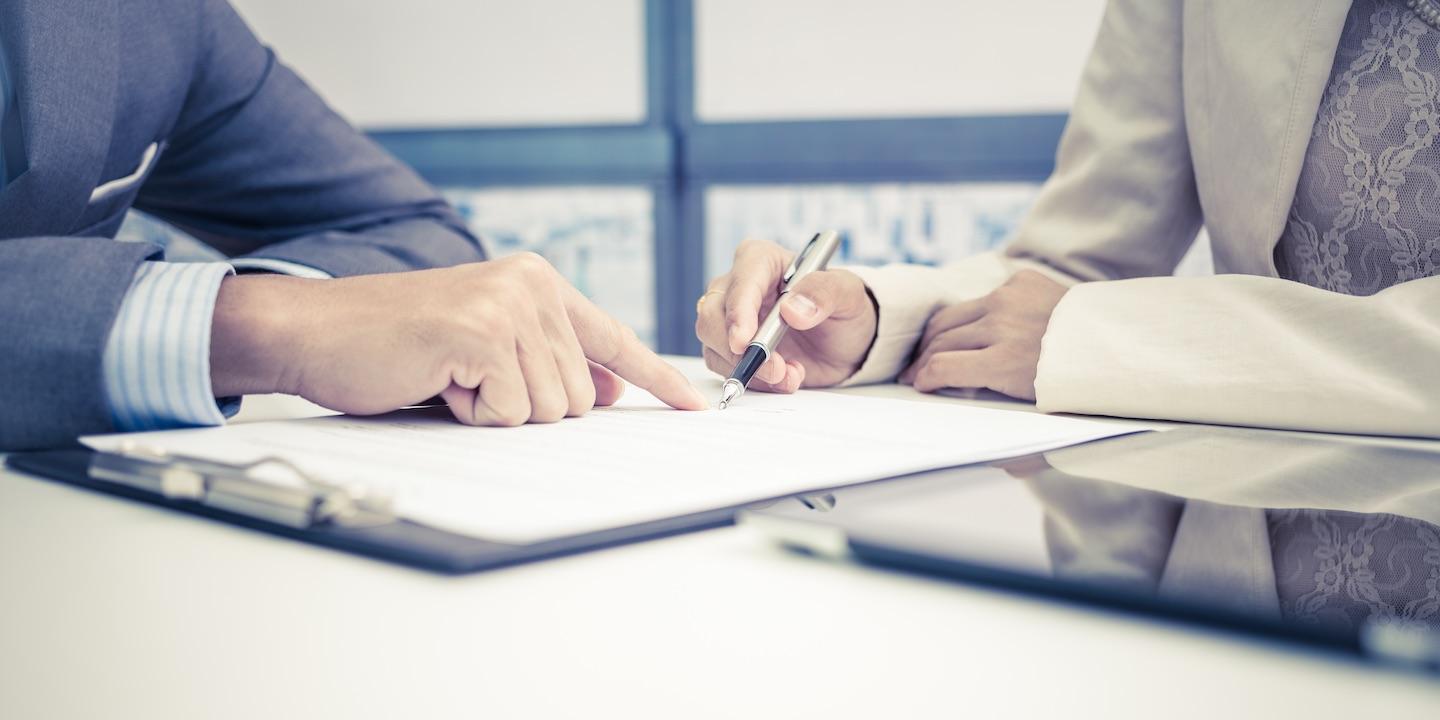 CLEARWATER — A company is suing D&B Company of Pinellas, Suncoast Kitchens LLC d/b/a Suncoast Meal Prep, Dante Guarascio and Barbara Guarascio for alleged breach of contract.
US Foods Inc. filed a complaint on Aug. 14 in the Pinellas County Circuit Court, alleging that the defendants breached their duty of good faith and fair dealing.
According to the complaint, the plaintiff alleges that it suffered substantial monetary losses from entering into an agreement with the defendants and for allegedly delivering goods pursuant to an alleged agreement between the parties. However, the defendants allegedly still owe the plaintiff $25,215.24.
The plaintiff holds the defendants responsible for allegedly failing to pay for the goods allegedly sold and delivered to them by the plaintiff, and for allegedly receiving and retaining the goods without paying the agreed-upon amount.
The plaintiff requests a trial by jury and seeks judgment against the defendants in the sum of $25,215.24, together with interest, court costs, attorney's fees and other relief the court deems just. The defendant is represented by Gilbert M. Singer of Marcadis Singer PA in Tampa.
Pinellas County Circuit Court case number 17-C-5013