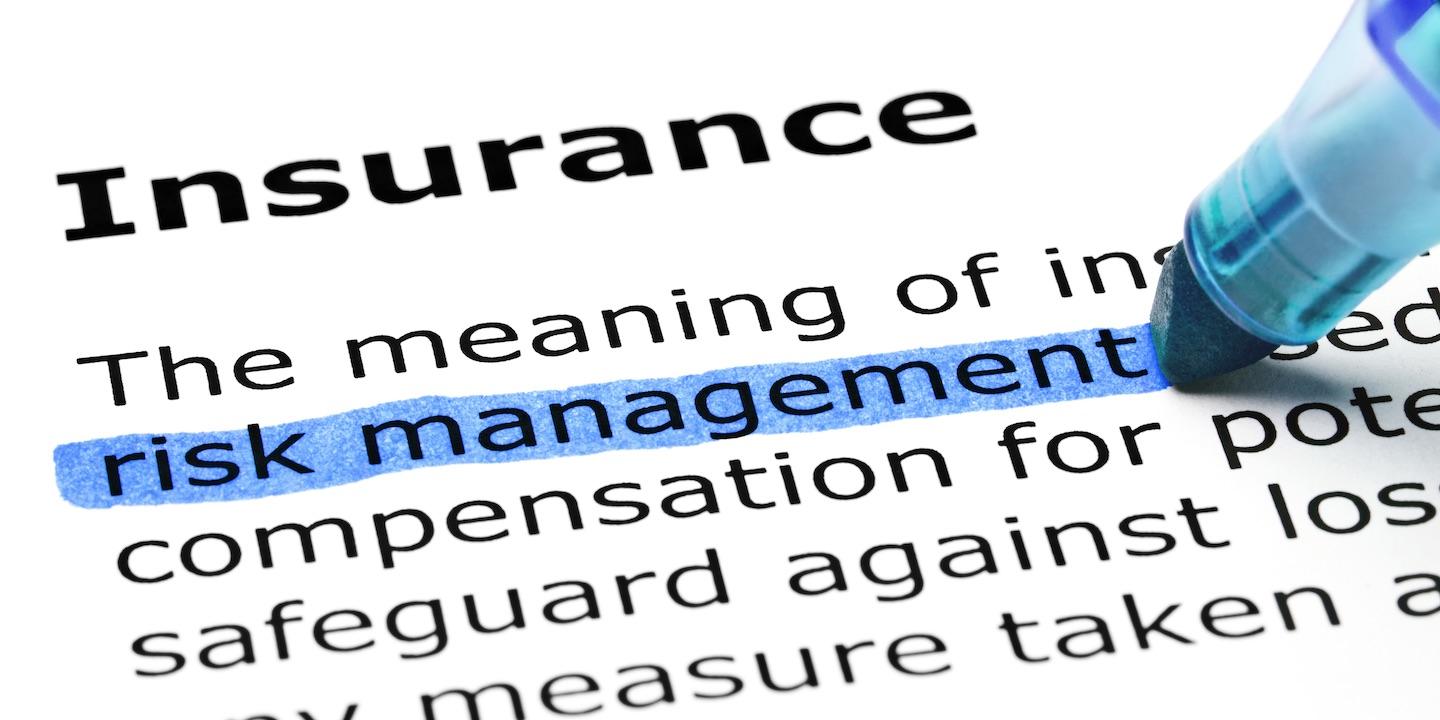 FORT LAUDERDALE — Two individuals are suing Citizens Property Insurance Corporation for alleged breach of contract.
Christine Williams and John L. Williams filed a complaint on Aug. 6 in the Broward County Circuit Court, alleging that the defendant breached its duty of good faith and fair dealing.
According to the complaint, the plaintiffs allege that their property sustained a covered loss on May 2 due to the accidental discharge of water from the plumbing system. Though the plaintiffs allegedly provided the defendant with timely notice of the loss, the defendant allegedly refused to provide coverage.
The plaintiffs hold Citizens Property Insurance Corporation responsible for allegedly failing to acknowledge coverage for the loss, and for allegedly failing to make any payments.
The plaintiffs request a trial by jury and seek judgment against the defendant for actual and compensatory damages, interest, attorney's fees, costs of action and any further relief the court deems just. They are represented by Ramon J. Diego of Law Office of Ramon J. Diego PA in Miami.
Broward County Circuit Court case number 17-C-14916